Event Summary
Time: 11:00am – 12:00 EST
Date: Tuesday, March 21st, 2023
Location: Online – Zoom
Recording link: Here
Unless water and sanitation services are resilient to climate change, communities are at constant risk of losing service, reversing the progress made by governments and NGOs, and moving us further away from the SDG 6 goal. Because of this, there is an urgent need to integrate climate resilience in WASH system strengthening strategies and increase the flow of climate finance to resilient WASH.
Integration of climate resilience in WASH systems requires holistic solutions. First, it is necessary that financial mechanisms invest in climate-resilient infrastructures through investment, incentives, and microfinance, among others; second, to strengthen the capacity of service delivery actors to respond to unexpected natural disasters; third, develop mitigation opportunities that improve the sustainability of WASH services while reducing greenhouse gas emissions; and finally, develop nature based solutions and alternative methods to restore the landscape's capacity to hold and protect water.
The following presentation will showcase the work being done by Water.org, iDE and Water For People to unlock new finance as a response to climate change. Water For People is working on a local level to create a watershed investment fund to protect the water source for Blantyre, Malawi; additionally, Water.org will be sharing a current project to mobilize capital to reduce water losses for an Indonesia utility; on the other hand, IDE will provide a snapshot of how its market-based sanitation programs are addressing households' ability to pay for climate resilient solutions, and discuss future directions and equity questions on mitigation.
Objectives
Elevate the urgent need to unlock finance for the most vulnerable populations experiencing water insecurity and disruption to sanitation services due to climate change.
Provide three distinct examples of ways different NGOs are unlocking finance for the most vulnerable.
Highlight the diversity of options by presenting tools aimed at shifting financial flows at household, utility, catchment, national, and global levels.
Provide options that consider public and private investments.
---
Presenters
KATE HARAWA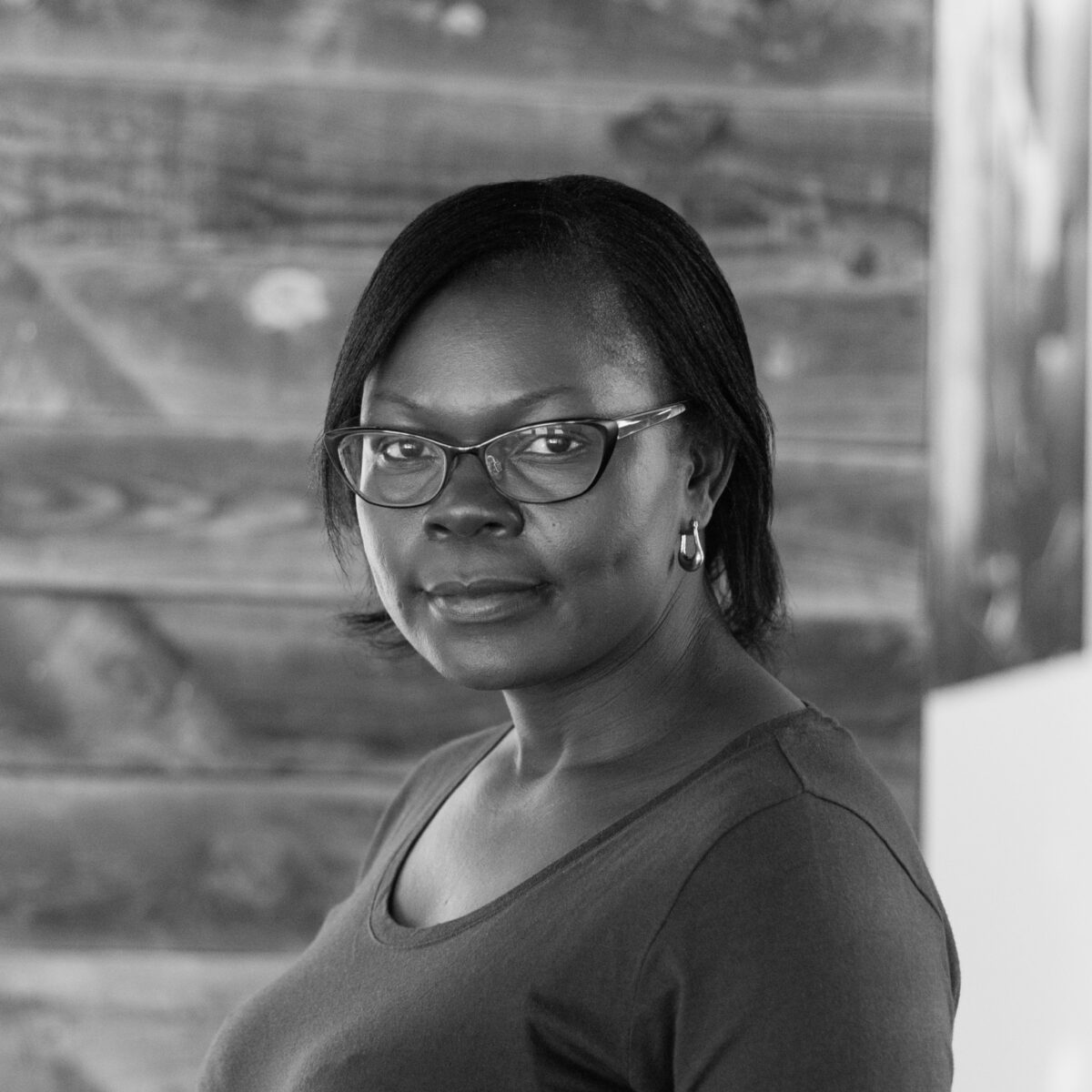 ---
Kate is the Director of Influence and Scale at Water For People. With 20+ years of experience in the water, sanitation, and hygiene (WASH) sector, Kate has a proven record of scaling district wide initiatives and transforming social economic systems to achieve sustainable development goals. Kettie became the Country Director at Water For People in Malawi in 2005 and has worked extensively with institutional strengthening of the Blantyre Water Board in Malawi, facilitating the establishment of 10 water users associations that manage 1,000 communal water kiosks in Blantyre.
BEN MANDELL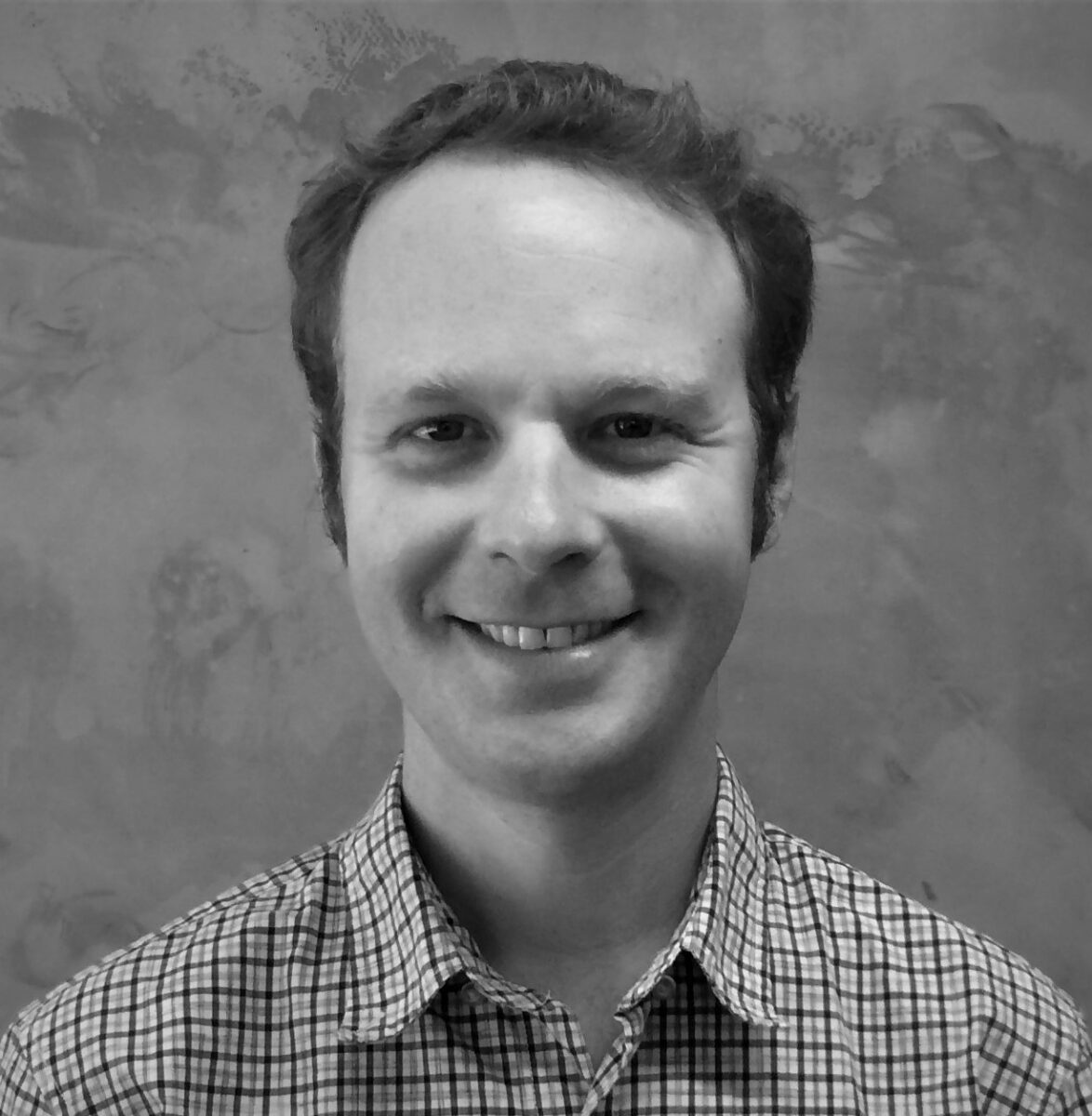 ---
Ben serves as a global technical resource at Water.org for the design and implementation of service provider and infrastructure partnerships. For nearly 20 years, Ben has worked with social impact organizations including the past 12 years in the water and sanitation sector. Ben has worked on a variety of water and sanitation initiatives including developing financing solutions; improving and extending infrastructure; strengthening value chains; introducing new products into the marketplace; mentoring social entrepreneurs; and building climate resilience and mitigating emissions.
SARAH CUSTER-LALANE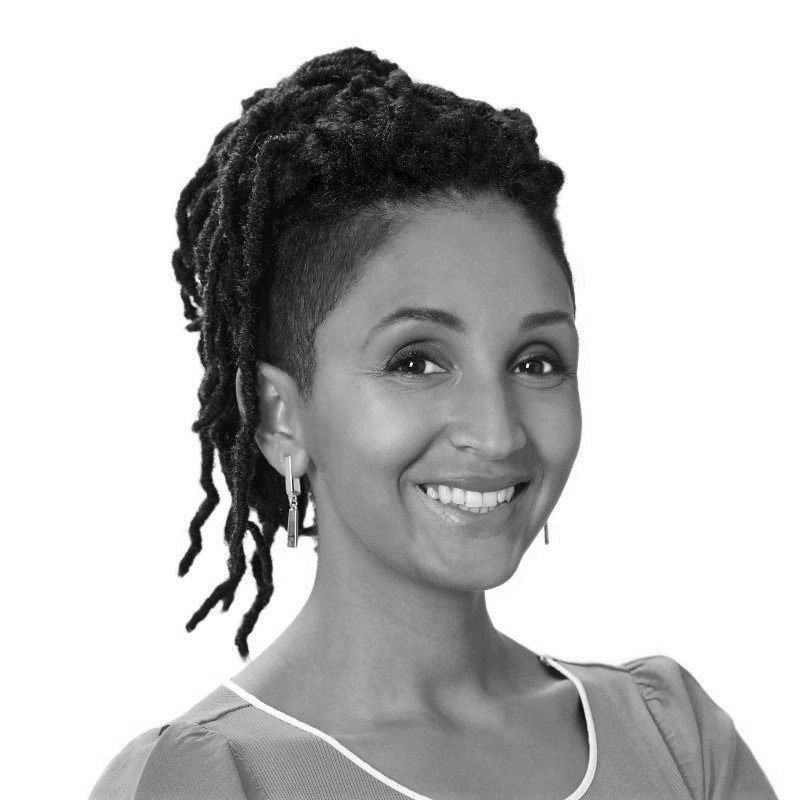 ---
Sarah brings 15 years of experience – including a decade in Sub-Saharan Africa – working on programs aiming to create inclusive and sustainable markets and healthy communities. Prior to joining iDE, Sarah managed UNICEF's sanitation and hygiene programming in Madagascar, where she introduced market-based approaches, analyzing the business environment, partnering with private sector operators and piloting an entrepreneur incubation program.
---