Rural access to basic water services: 60%1
Rural access to basic sanitation services: 62%2
everyone forever
districts: 2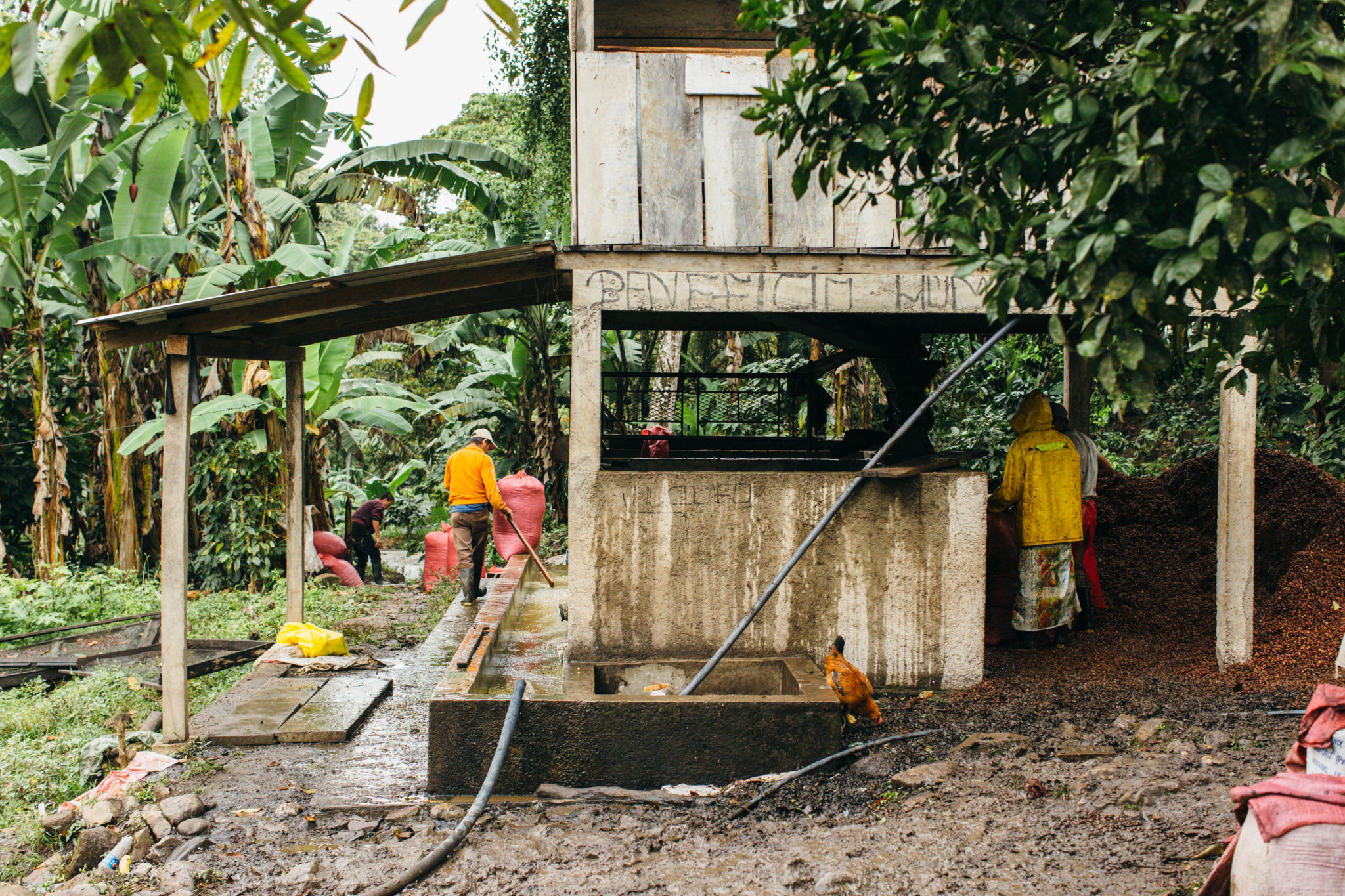 Water For People in Nicaragua
The largest country in Central America, Nicaragua is perhaps also the poorest. The population is a mix of Spanish and indigenous ethnicities, and most families live off subsistence farming or cash crops like coffee and tobacco. 
Water For People began working in Nicaragua in 2008, building on a successful program in neighboring Honduras. Since 2013, we have focused efforts on reaching Everyone Forever with water services in two districts and expanding sanitation coverage through market-based projects.
Helping Nicaraguans bring water, sanitation, and hygiene to their communities
WATER
Water For People constructs piped water systems and works with district governments to ensure sustainability of those systems. We conduct trainings on topics like tariff collection, water quality and treatment, protection of watersheds, and system maintenance and monitoring. To promote better water quality, Water For People helped establish two water treatment plants that use basic technology that require limited resources to operate — helping ensure sustainability of water quality.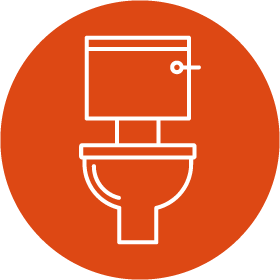 SANITATION
In Nicaragua, Water For People pioneered the microfinance for sanitation improvement approach. This initiative is built on partnerships with local microfinance institutions that we train to offer loans for sanitation improvements. These small loans allow families who otherwise couldn't afford better bathrooms to invest in safer sanitation for their families. We also ensure that any necessary bathroom products are available locally, and businesses exist to construct improved bathrooms.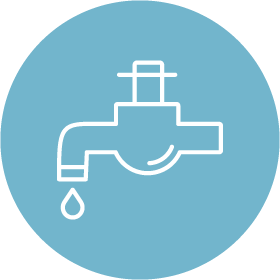 SCHOOLS AND HYGIENE
Most schools in Nicaragua do not have safe drinking water or adequate toilet facilities. Water For People is improving water, sanitation, and hygiene programs in schools and training parent-teacher associations to maintain the new infrastructure. Borrowing from our Guatemala programming, we helped implement Hygiene Corners in classrooms, which allow teachers to integrate hygiene-focused activities into their daily lessons.
Everyone Forever Districts
Scaling the Impact
Water For People will continue working toward full coverage of water and sanitation services in both San Rafael del Norte and La Concordia. Building off recent success reaching every school and clinic in San Rafael del Norte, we plan to reach every community with water services in 2019. To scale sanitation services, we launched an online training platform for credit advisors with the intention of increasing the number of sanitation loans.