Water For People Canada is a charitable, nonprofit, international humanitarian organization dedicated to the development and delivery of clean, safe water and sanitation solutions in developing nations. It is the Canadian equivalent of the U.S.-based charity, Water For People. Canadian water industry professionals established Water For People Canada in 1995, to support and promote the mission of Water For People in Canada among the public and the water community.
NEARLY 1 IN 3 PEOPLE LACKS ACCESS TO CLEAN WATER
MORE THAN 1 IN 2 PEOPLE DON'T HAVE A DECENT TOILET
3 IN 1O CHILDREN DON'T HAVE CLEAN WATER AT SCHOOL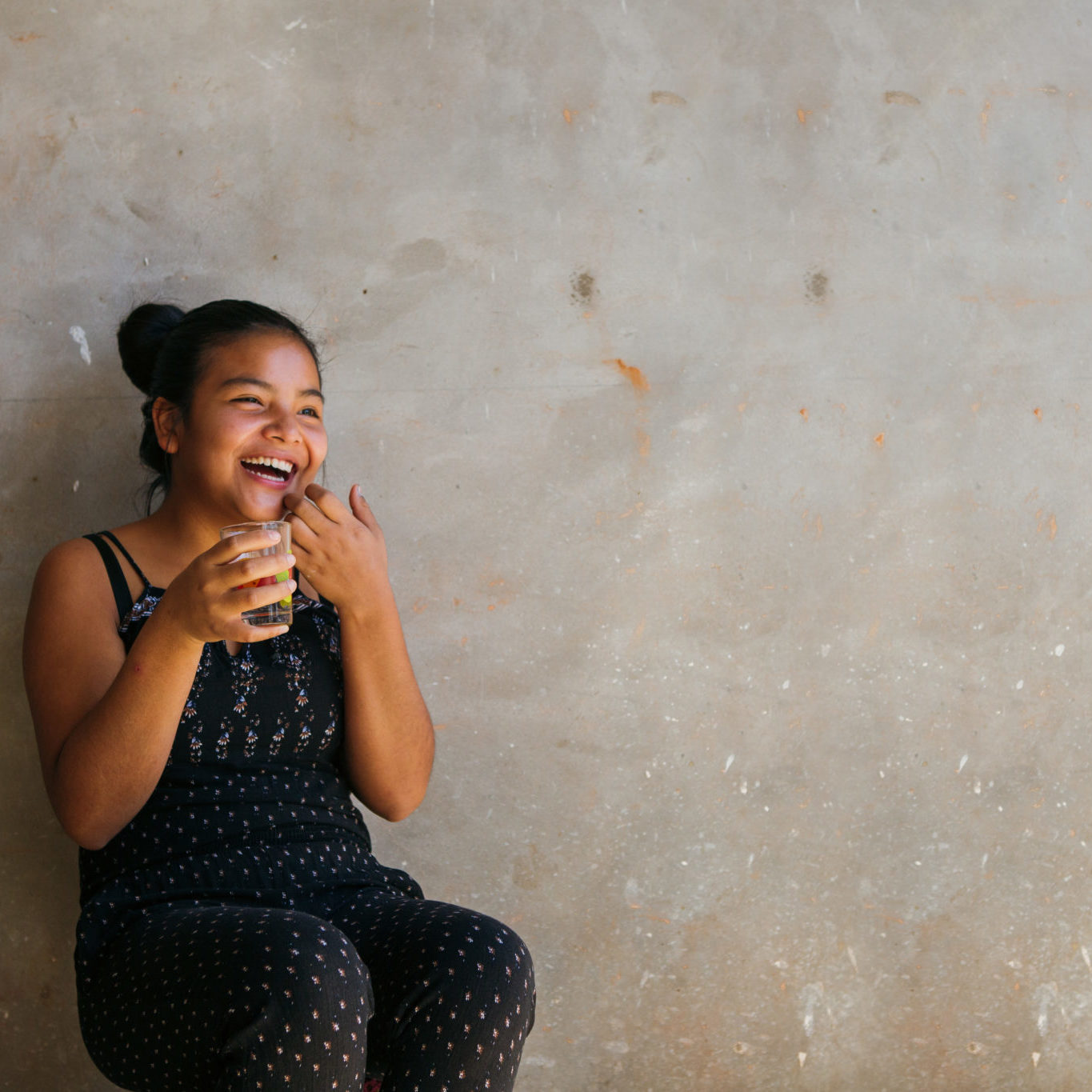 ABOUT WATER FOR PEOPLE CANADA
Water For People Canada has established committees throughout Canada mostly in conjunction with regional sections of the American Water Works Association (AWWA). The committees inform members of the water industry and the general public about the work of Water For People Canada, and through various means solicit funds to support the administrative and fieldwork.
Since its founding in 1995, Water For People Canada has sponsored more than 50 projects benefiting the most marginalized people, particularly women and children in Bolivia, Honduras, Guatemala, Malawi, and Vietnam. Today, Water For People Canada focuses its efforts around programs in Peru. 
Water For People Canada takes pride in teaching people how to address their own water issues. All project work is designed to encourage capacity-building and long-term sustainability by the communities themselves.
WATER FOR PEOPLE CANADA Board of Directors
A board of directors consisting of up to 13 members governs Water For People Canada. The Board includes representatives from regional water and wastewater industry associations: Reseau Environnement, Atlantic Canada Water Works Association, Ontario Water Works Association, Western Canada Section AWWA, British Columbia and the Yukon (BC Local Committee), and Water Environment Federation Ontario. It also includes the President or representative of Water For People, Past President of Water For People Canada, and as many as five additional members at large whose interest in charitable activities is compatible to the objectives of Water For People Canada. Directors are elected to the board by the current board members and, once elected, serve as individual directors.
Rahim Kanji
Water For People Canada President
[email protected]
Don Hoekstra
Water For People Canada Past President
Director of Innovation, Technology, and Alternative Delivery (Retired)
Ontario Clean Water Agency
Kerry Freek
Water For People Canada Secretary
[email protected] 
Stan Torgunrud, P. Eng.
Water For People Canada Treasurer
Project Manager
Associated Engineering
[email protected] 
Mohsen Mortada
Water For People Canada Director
President and CEO
Cole Engineering Group Ltd.
[email protected]
WATER FOR PEOPLE CANADA staff
Elayne Olch
Bookkeeper
416-434-4502
Address
Water For People Canada
1 Hunter St East
Suite G1001
Hamilton, ON L8N 3W1


thank you to our donors
Water For People Canada is a Canadian registered charitable organization, BN#898221973 RR 0001