Want to volunteer your technical knowledge of water and sanitation services? The World Water Corps is our technical volunteer group. It's comprised of water and sanitation engineers who support Water For People teams around the world to reach Everyone Forever with water and sanitation services. World Water Corps volunteers engage with our teams as expert consultants who are committed to helping solve technical challenges in the areas where we work.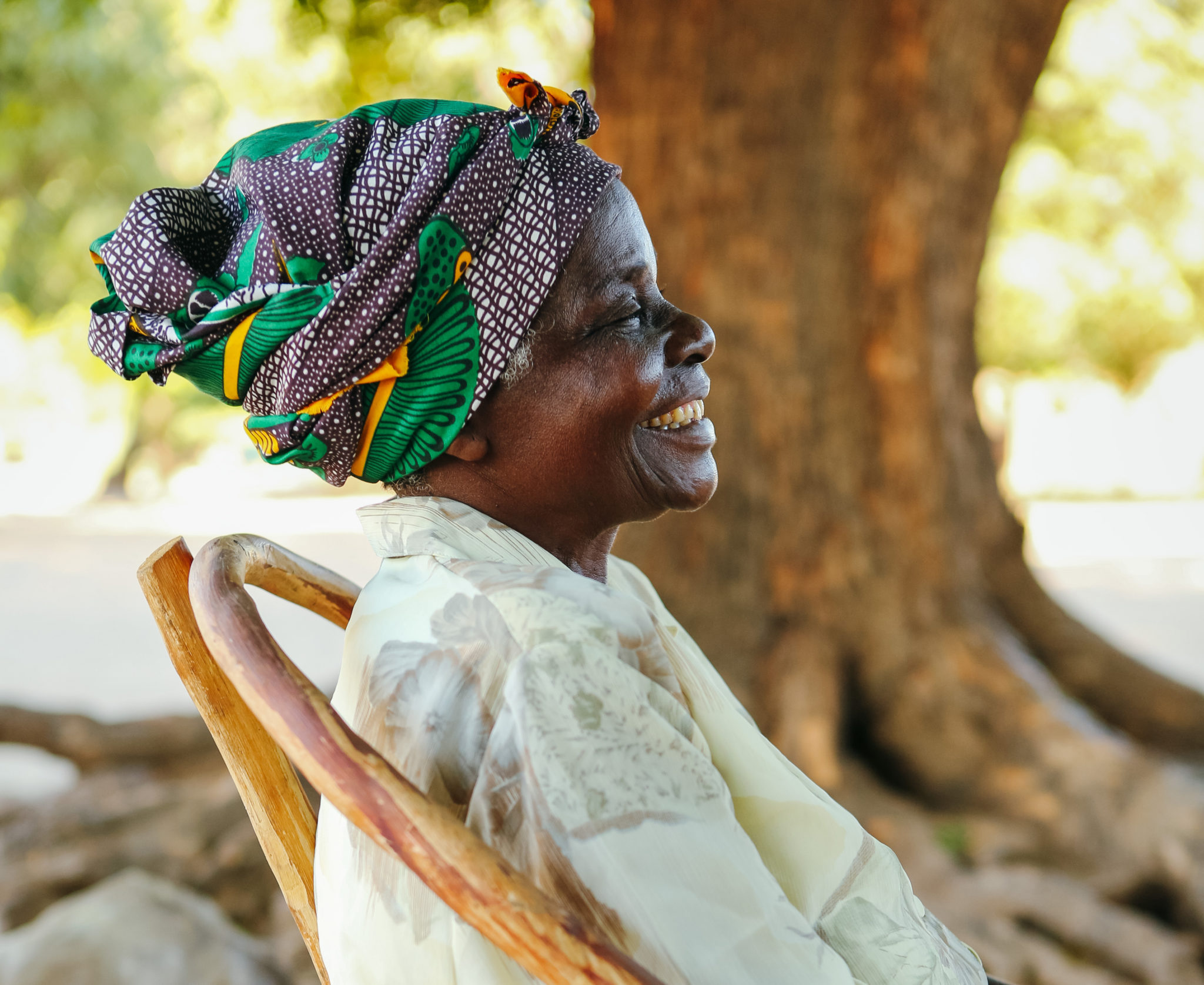 What the World Water Corps does
Through research and reports, World Water Corps volunteers help us create and adapt our strategies. Most work is completed as a desk study, and we post approximately one assignment each year. 
Recent World Water Corps assignments: Spanish translation of key programmatic documents to increase the exchange and learning across Water For People regions, land assessment study of north Canada water access and operations, Greenhouse Gas (GHG) Emissions Reduction Target Setting for Water For People's Global Hub. 
What the World Water Corps doesn't do
The World Water Corps doesn't dig wells, construct latrines, or provide any core services that are the responsibilities of local water and sanitation professionals will who continue to provide those services long after Water For People exits. In fact, we don't believe contributing these types of services is in the best interest of the community or the sustainability of water and sanitation services. Rather, we provide technical guidance to build the capacity of local water and sanitation technicians and professionals to implement projects and sustain services themselves.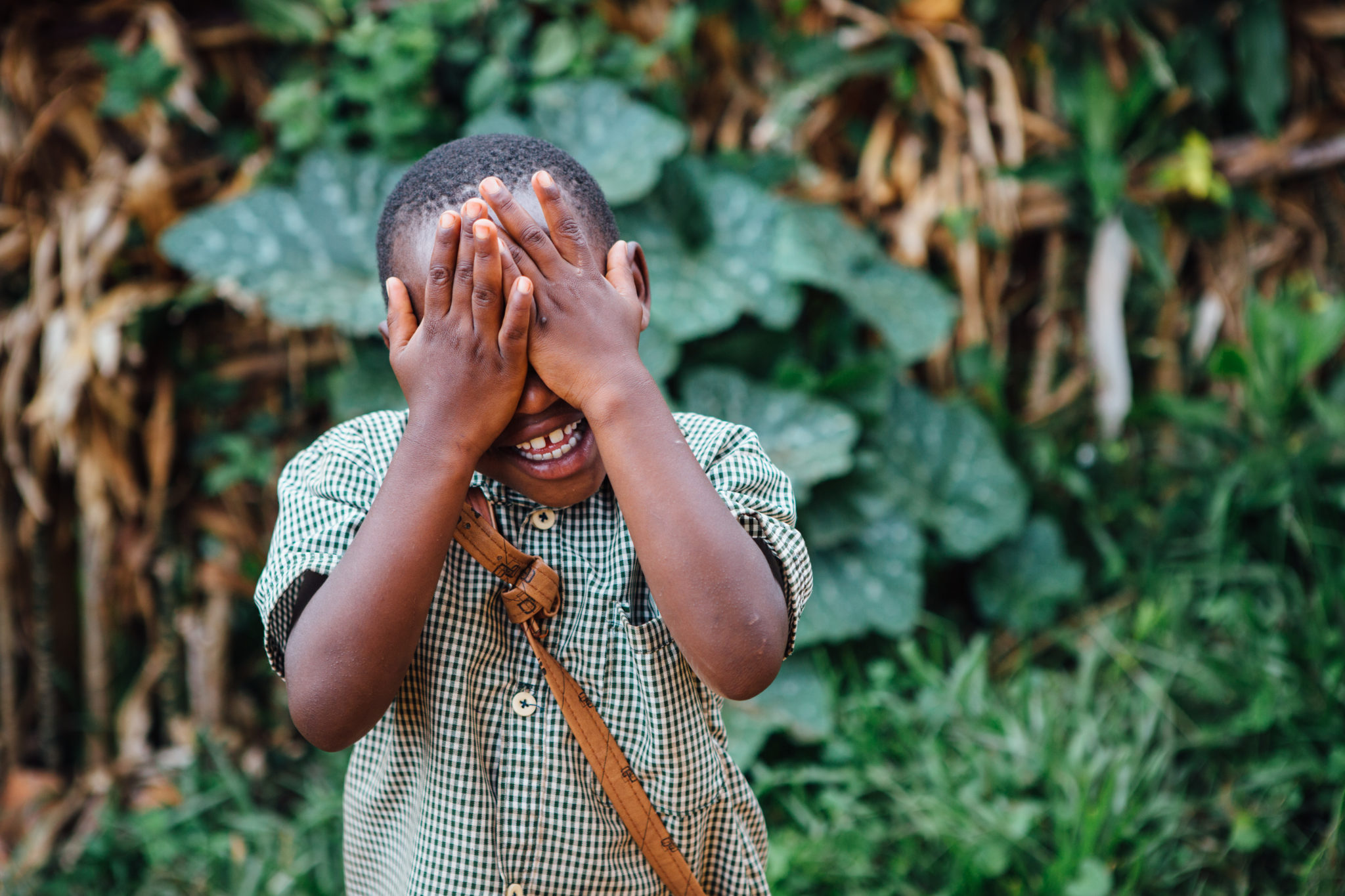 There are no assignments open at this time. If you are interested in receiving information on future assignments, please sign up to be emailed when assignments are posted. Thank you for your support of the World Water Corps!
The Community Engineering Corps® (CE Corps) combines the strengths of three allied organizations – American Water Works Association, American Society of Civil Engineers, and Engineers Without Borders USA – to assist underserved U.S. communities in meeting their infrastructure needs and improving the quality of life. Volunteers with a range of experience and expertise are needed to work on project teams, serve on committees, or mentor student project teams. For more information, please visit www.communityengineeringcorps.org.