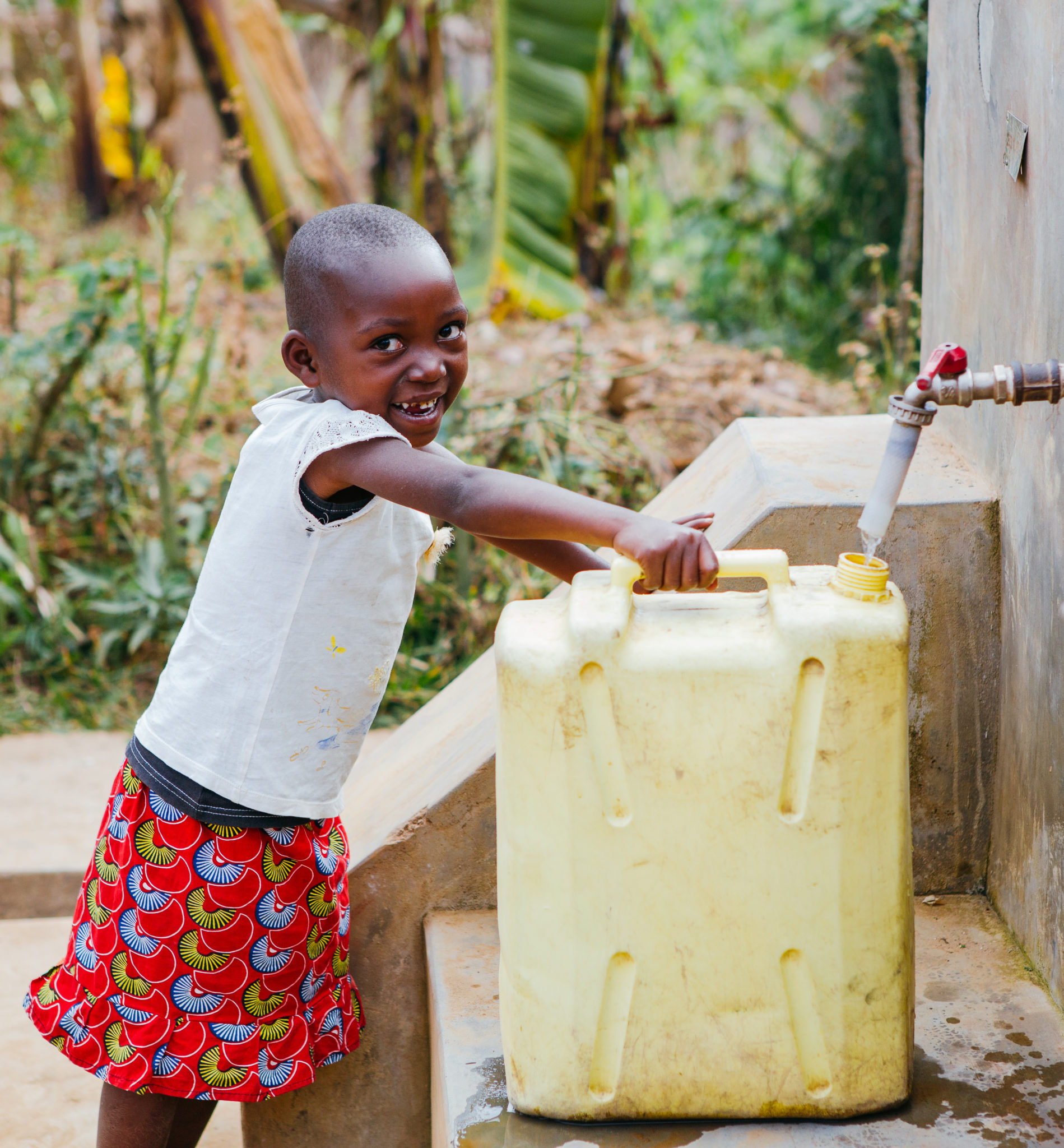 You Can Change Everything
Safe water, reliable sanitation services, and proper hygiene education can change everything. Children are able to stay in school, and people live longer, healthier lives. Access to these basic necessities increases education levels and prosperity for individuals, communities, and countries.
You can help us bring lasting change to people all over the world with a donation, and you can magnify that impact even more by creating a fundraiser. 
Have fun with family and friends while raising money for a great cause. Simply choose your event, customize your page, and then share it with friends and family.
Let's create a world where everyone has water and sanitation solutions — forever.
Open the Floodgates on Your Creativity
Ask people and businesses to sponsor you as you run, walk, bike, swim, sail, or paddle in a competition or just for fun.
Donate Your Special Occasion
Share your special day – like a birthday, wedding, or graduation – with families around the world by encouraging family and friends to donate instead of sending gifts.
Get a team together for a local race, organize a raffle night, host an outdoor movie, or set up a silent auction – with donations or proceeds going to Water For People.
Pay tribute to a loved one with a fundraising effort in their honor.
Host a bake sale, a garage sale, or an arts and crafts sale. Then let everyone know that the proceeds will go to help communities all over the world.
There's no limit to what you can accomplish. Use your creativity and passion to create a completely unique fundraiser.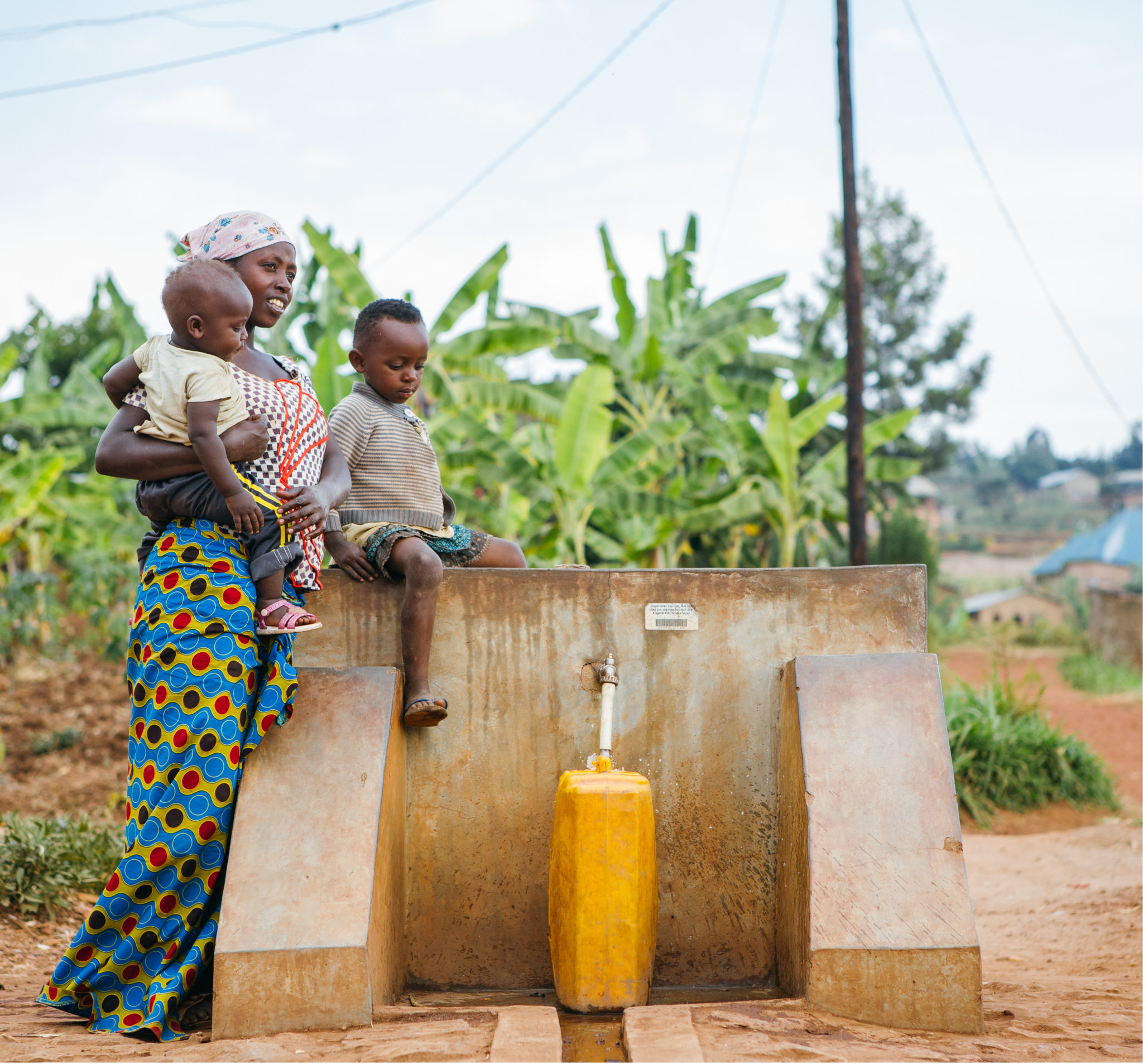 Fundraising Spotlight
Need some inspiration? Check out some of the fundraisers others have done for Water For People.
Gary and Linda De Kock created the Five Rivers Voyage. They traveled by canoe from the Wisconsin River, to the Mississippi, to the Illinois river, to the Des Plaines River, and finally to the Chicago River. Their three-month trip covered a staggering 1,176 river miles.
Lauren and Jack wanted to "spread the love" for their wedding, so they set up a fundraising page as part of their wedding registry.
Team Water For People ran the New York City half marathon. As they wrote on their fundraising page, they wanted to "support Water For People and mirror what millions of people around the world do everyday – travel long distances to collect clean water for their families."