What is Everyone Forever?
Everyone Forever means water and sanitation that lasts for every family, clinic, and school. It sounds simple, but it's actually a big shift in the status quo. In most water and sanitation work, the focus is on short-term wins—building a few wells or toilets without considering how they will keep serving people long into the future.
We used to operate that way until we realized it wasn't working. When pumps and toilets broke, no one could fix them. This left communities back where they started. So in 2011, we conceptualized the Everyone Forever model. It means what it says— everyone has water that lasts forever.
We're in it for the
Long Haul
While drilling wells and installing pumps might take only days or weeks, building piped infrastructure and making sure it lasts Forever can take years.
Everyone Forever means we focus on things like protecting water supplies, training mechanics, and establishing supply chains for parts. It means we think about long-term projects like advocating for national water policies and creating local water and sanitation utilities. And we don't call our work finished until we're confident water will flow long after we leave a district.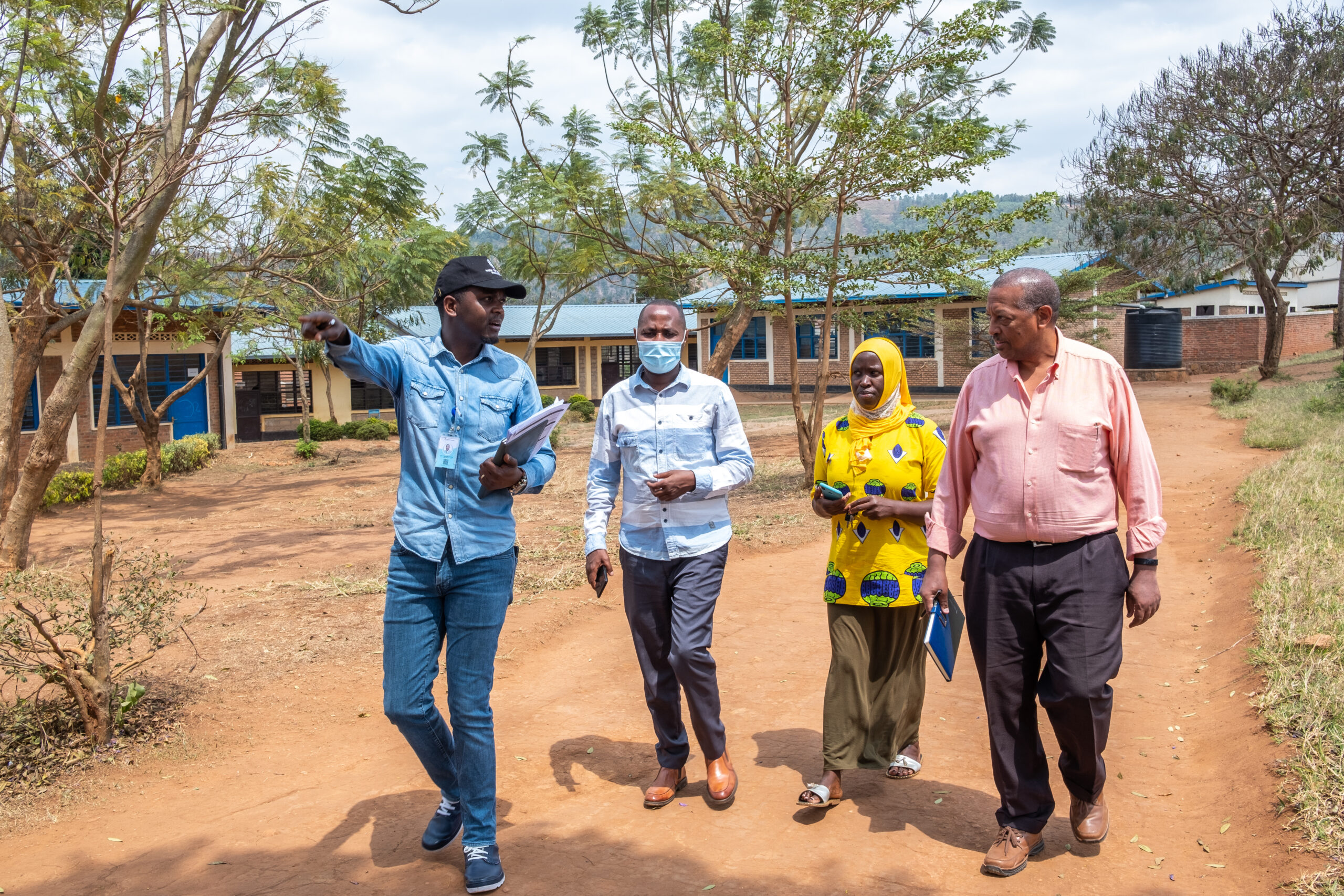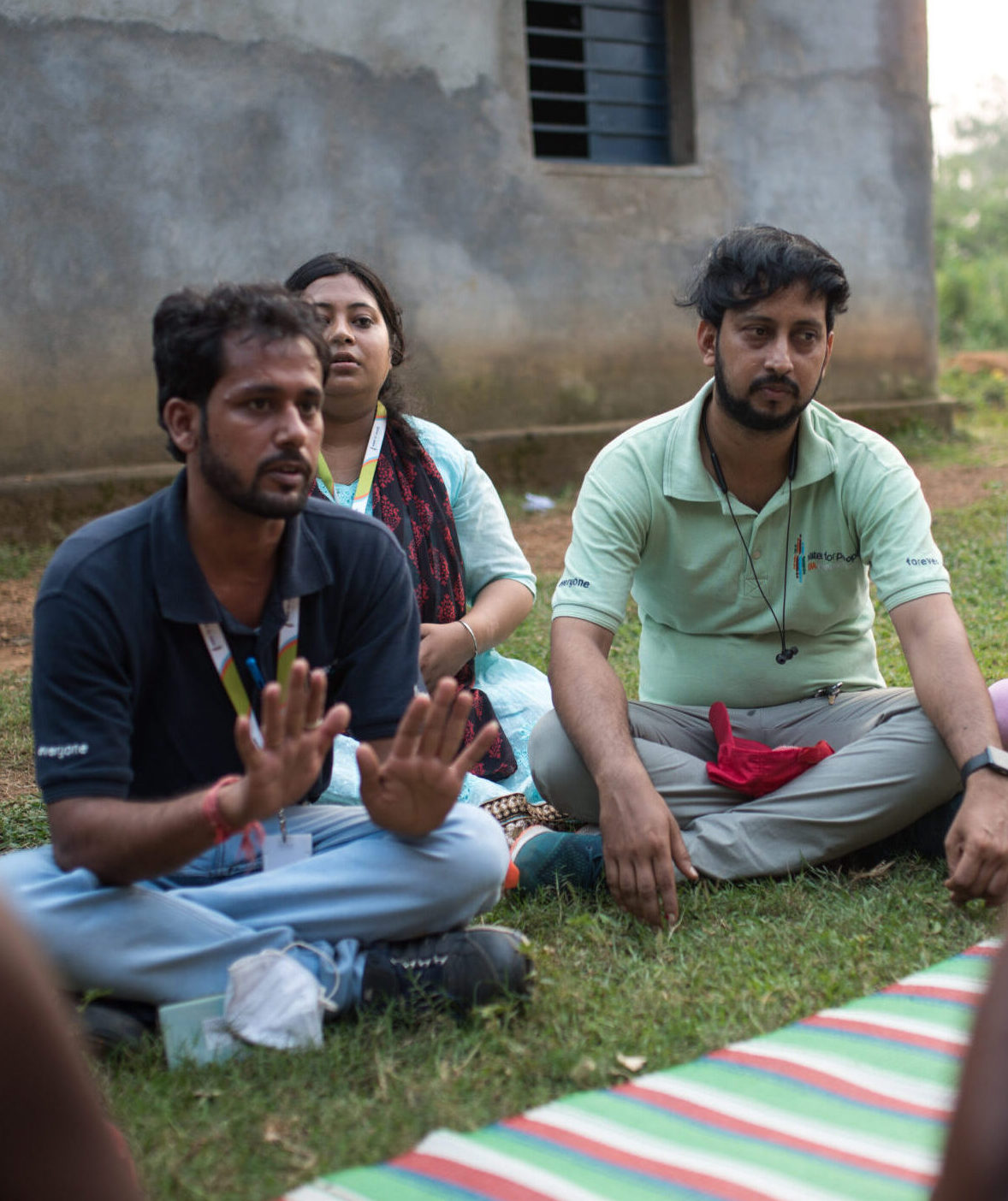 Measuring Everyone Forever
Water For People measures progress toward reaching Everyone Forever annually. When a district reaches every community, school, clinic, and ultimately every family, we know everyone has reliable water service. Then we, alongside local partners, keep monitoring to make sure this level of water service is sustained. 
We monitor various areas that are essential for sustainability – things like financing for repairs, taking care of water resources, and having people and offices who are responsible for water services. Once a district checks off every category, we know water services are sustainable.
After a district reaches both everyone and forever milestones, we continue to provide oversight until we are certain water services are sustainable. Then we exit, confident the district can be aid-independent and provide water to every family, clinic, and school for generations to come.
Want a Deeper Dive?
Visit the WASH Room, our hub for everything you want and need to know about providing sustainable water, sanitation, and hygiene (WASH) services at scale.