Our Team
As our name suggests, it all comes down to people. Our mission is about people and our work is for people. And the most important resource we have to succeed at our mission is the incredible people who work for us and with us.
We want to thank all the volunteers, employees, board, field partners, funding partners, donors, and strategic partners for their dedication, tenacity, and selflessness in helping us work to solve the world's water crisis – for Everyone Forever.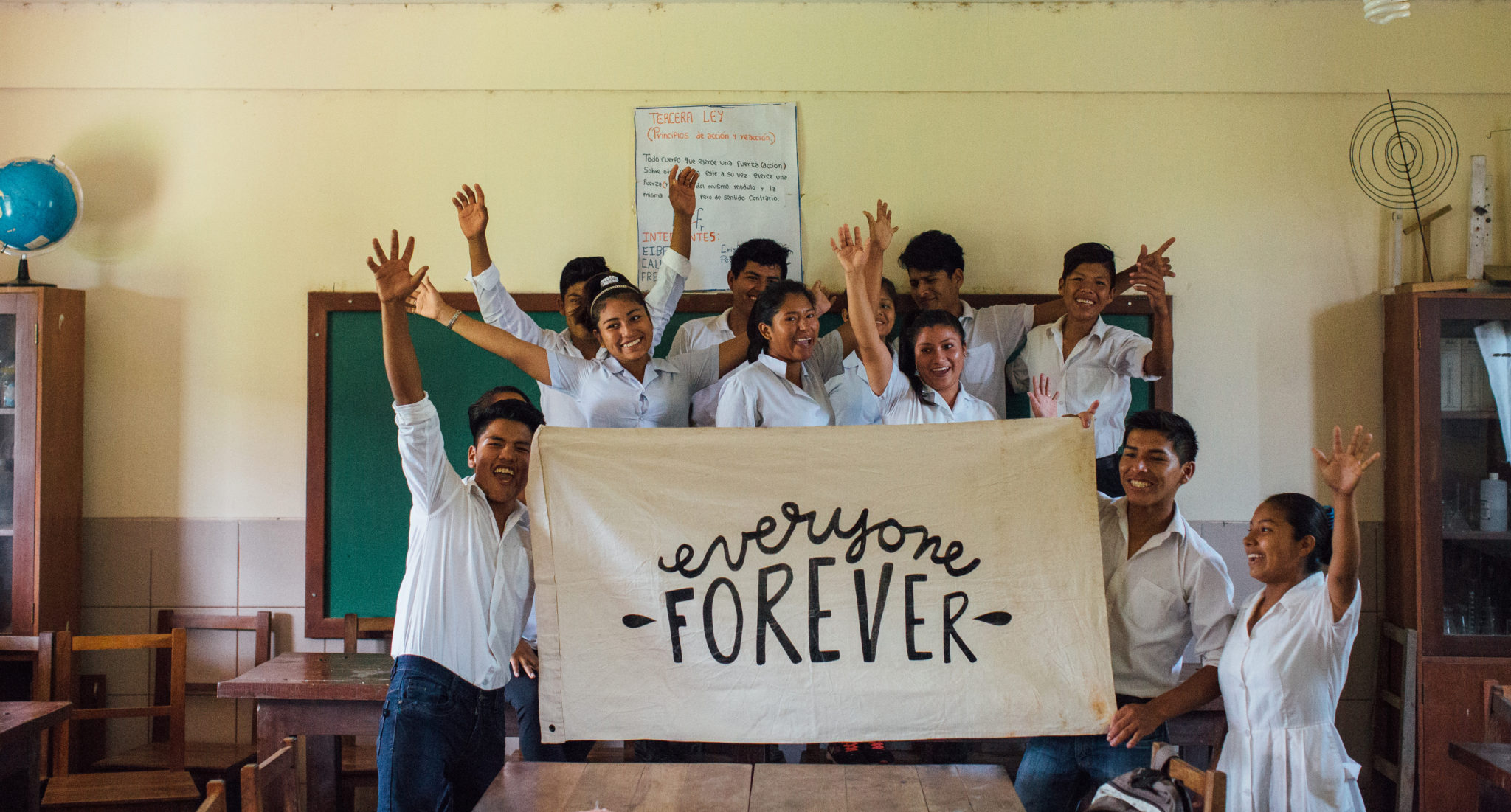 Chief Administrative Officer
Regional Director, Latin America
Country Director, Bolivia
Interim Country Director, Rwanda
Country Director, Honduras
Country Director, Nicaragua
Country Director, Guatemala
Water For People has a dedicated staff throughout the world.