People are at the core of Water For People's mission. The differences in language, educational backgrounds, gender identities, ethnicities, skill sets, and years of experience uniquely positions Water For People to tackle the world's water crisis.
Our Co-CEOs
Partnerships are embedded in everything we do—even our organizational leadership.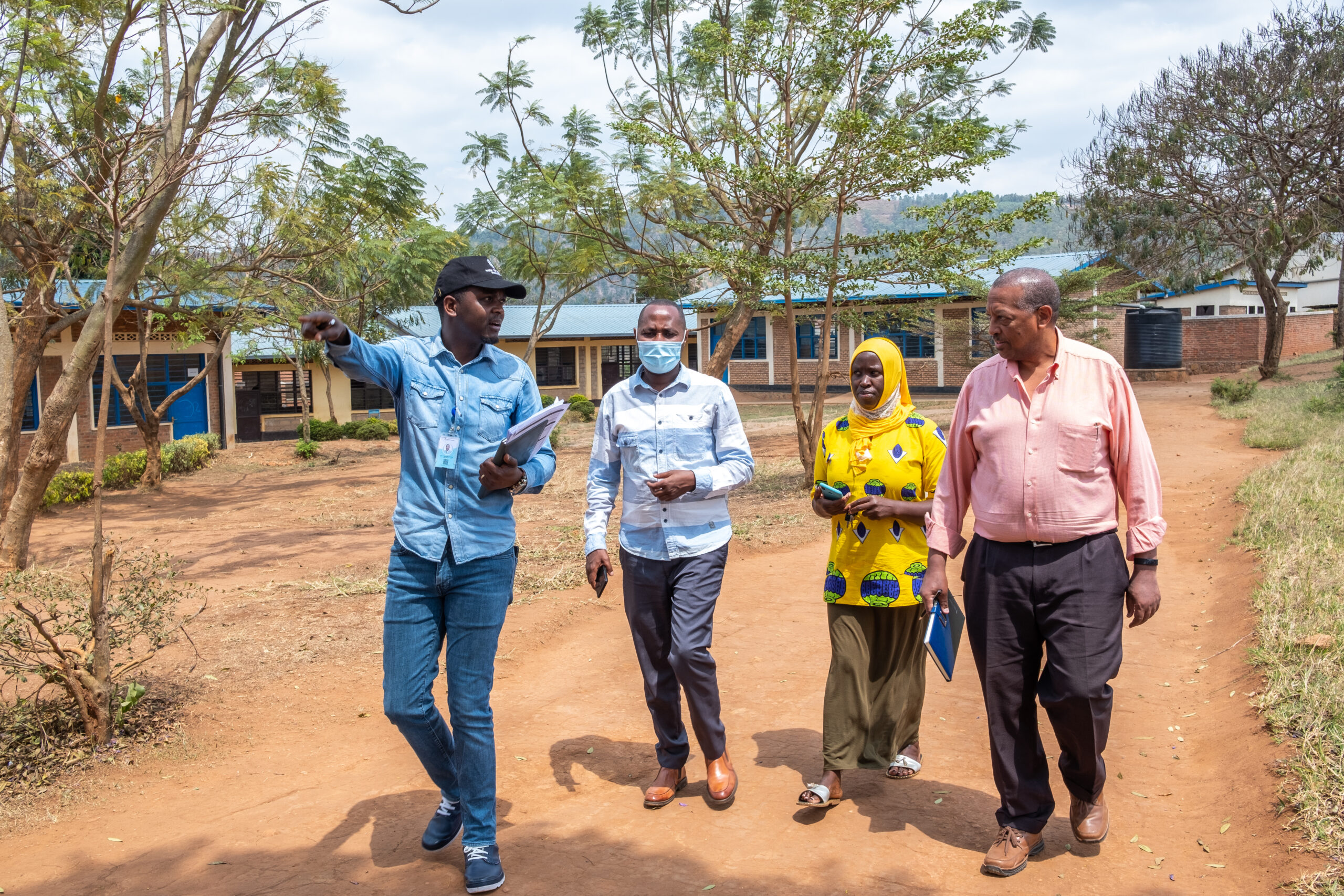 The eight members of Water For People's Global Leadership Team represent the dedication, expertise, and cross-cultural backgrounds of Water For People's employees as they lead strategic decision-making for the organization. From civil engineering, economics, environmental policy, finance, community service, strategic planning, and private and public sector development, the Global Leadership Team brings this extensive array of experience and knowledge. Plus a shared passion for a world where every person has the opportunity to thrive.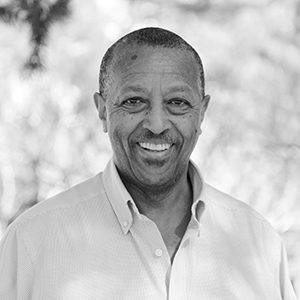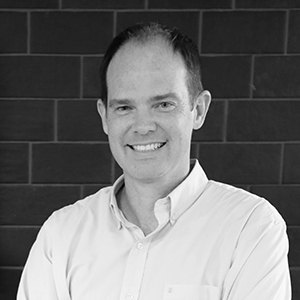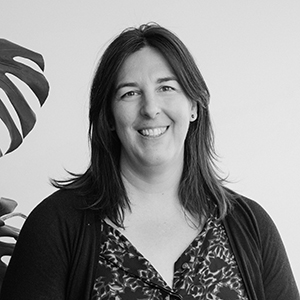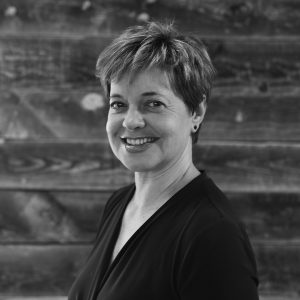 Chief Finance and Administration Officer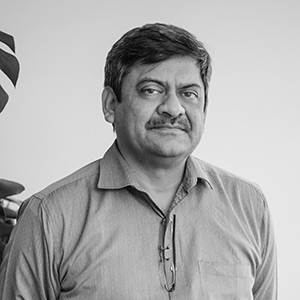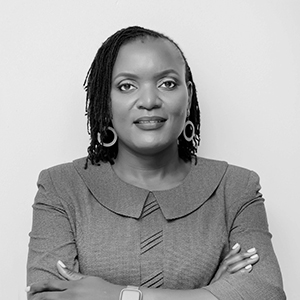 Regional Director, Africa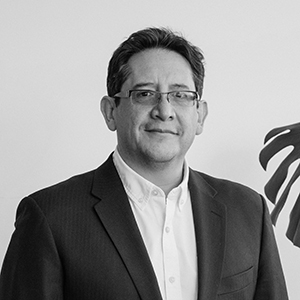 Regional Director, Latin America
Water For People Country Directors are local leaders and experts in their country's context. These Directors develop strategies, foster relationships, manage operations, promote policies, guide their teams, and empower communities to create lasting change.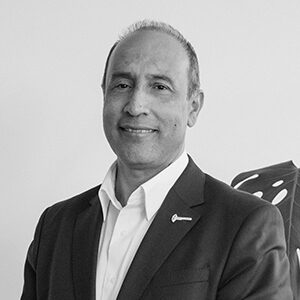 Country Director, Bolivia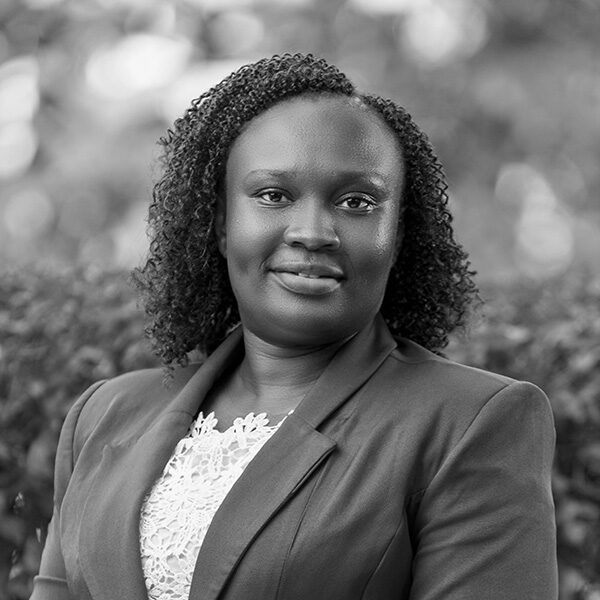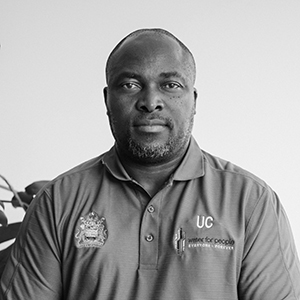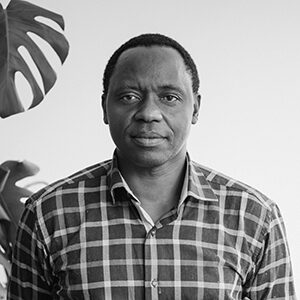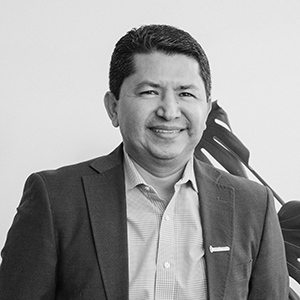 Country Director, Honduras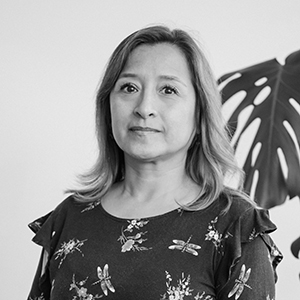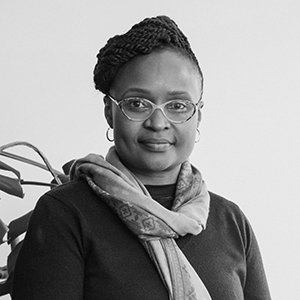 Country Director, Tanzania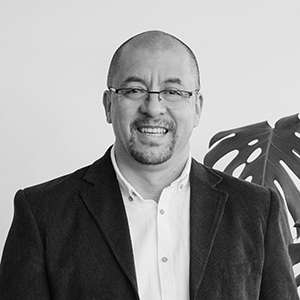 Country Director, Guatemala
With employees based around the globe, whether in the field or their home office, we have an incredible team with some of the most dedicated, collaborative, and innovative people driven by one vision: a world where everyone has access to reliable and safe water and sanitation services, forever.