This is What We Stand For
Our Vision
A world where every person has access to reliable and safe water and sanitation services.
Our Mission
Water For People exists to promote the development of high-quality drinking water and sanitation services, accessible to all, and sustained by strong communities, businesses, and governments.
our values
Our values are based on demonstrating integrity in all we do.
Accountability
to communities, partners, and each other
Courage
to innovate, to risk, to lead
Empowerment
of citizens, families, and local institutions
Partnership
on the ground, in the sector, and at all levels of government
Transparency
in what we do, what it costs, and what is working
Our Water Industry Roots
Water For People was born out of the American Water Works Association (AWWA), the largest nonprofit, scientific, and educational association dedicated to managing and treating water.
We continue to have a strong partnership with AWWA, the Water Environment Federation, the National Association of Water Companies, the National Association of Clean Water Agencies, and the US Water Alliance.
These partners help us ensure high-quality drinking water and sanitation services are available to Everyone Forever.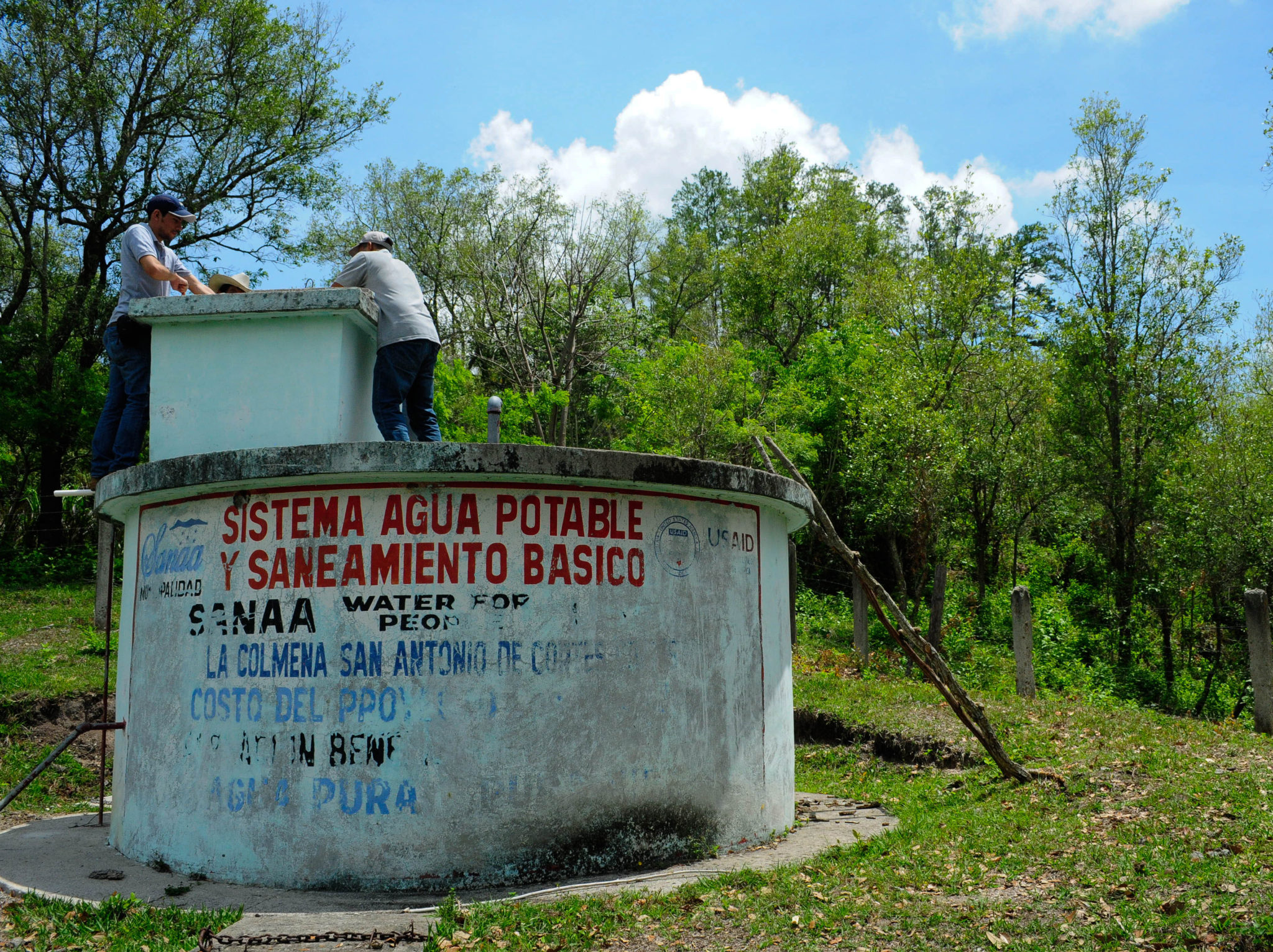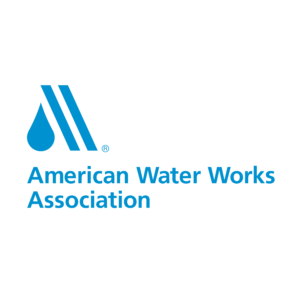 AWWA's mission is to utilize the full spectrum of the water community from public water and wastewater systems, to environmental advocates, scientists, and academicians. AWWA also takes great pride in helping establish several preeminent organizations dedicated to safe water, including the founding Water For People in 1991 and subsequent support for the last 30 years.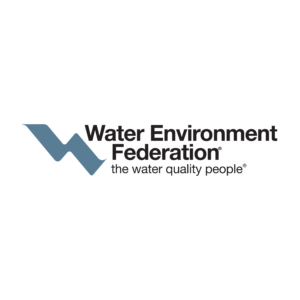 WEF's mission is to connect and enrich the expertise of water professionals, increase the awareness of the impact and value of water, and provide a platform for water sector innovation. Water For People is proud to be a WEF Charity of Choice.