Join the Water For People team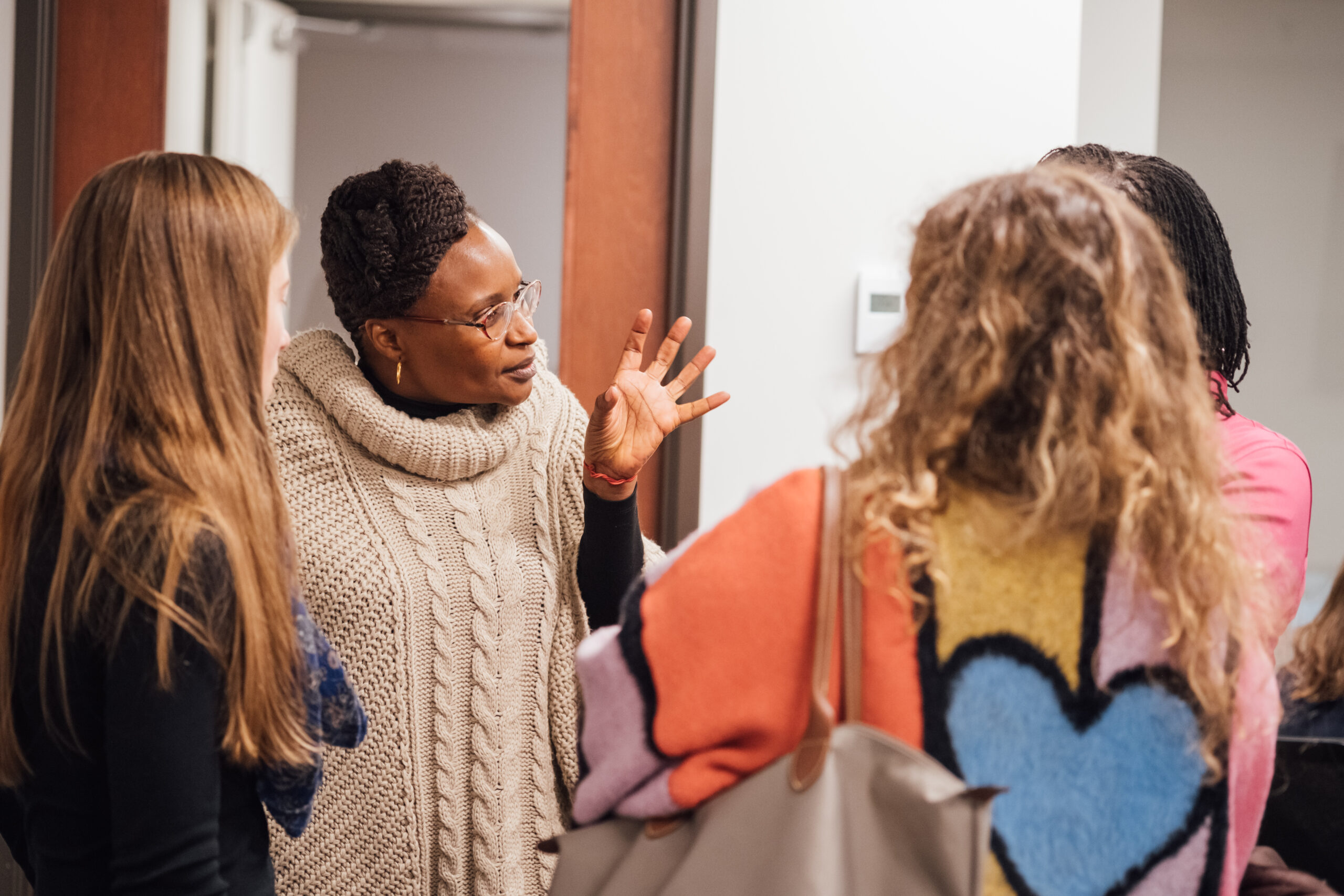 Water For People Careers
Water For People is one of the leading innovators in the water and sanitation sector, in big part because of our team. We work across nine countries to ensure water and sanitation are accessible to Everyone Forever, and our employees around the world drive sustainable solutions to end the global water and sanitation crisis.
To achieve our mission in an accessible, inclusive, and responsible manner, we have a comprehensive set of commitments, policies, and standards to guide and inform our work and workplace. 
We currently have no job openings available, but we invite you to join our Talent Community. We'll keep you informed about the new opportunities relevant to your job profile.
Water For People's Commitment
Water For People is an equal opportunity employer that is committed to creating a culture of justice, equity, diversity, and inclusion in our workplace. Water For People strives to create and maintain a level of diversity that reflects the communities we serve. Achieving this – regardless of race, ethnicity, ancestry, tribal affiliation, age, gender, sexual orientation, gender identity, religion, veteran status, disability, socioeconomic class, educational attainment, or other social identities is critical to our ability to have a world where every person has access to reliable and safe water and sanitation services.
Our commitment ensures that we:
• Have a different array of thinking that comes from diverse backgrounds and cultures, enabling us to solve some of the world's greatest challenges.
• Strive for a culture of inclusion and belonging by treating each other with dignity, respect, and appreciation enabling us to feel welcome, supported, and valued.
• Effectively connect, communicate, and build long-lasting relationships with stakeholders within our diverse communities.
• Have diversity of thought, perspectives, backgrounds, identities, and talents that will support our mission to develop high-quality drinking water and sanitation services that are available to Everyone Forever.
Employee Rights and Benefits
U.S. employee benefits include paid time off, health and dental insurance, and retirement compensation. Global benefits differ per country.
SCAM NOTICE: We do not conduct interviews via chat rooms and we will not ask for your bank information.