No one should die from a preventable disease
"The memories are still fresh," says Annie, a single mother of six. "I was working in the fields when I felt my stomach churn." Too weak to walk back to her home or call for help, she collapsed in her field. Her husband had died a few years earlier. If she died, too, who would look after her children?  
Annie had cholera, as did five other people in her small village. She was the only one who lived. 
Cholera is a preventable, water-borne illness that comes from contaminated water sources. No one should have to lose their life to it. Too many people still do.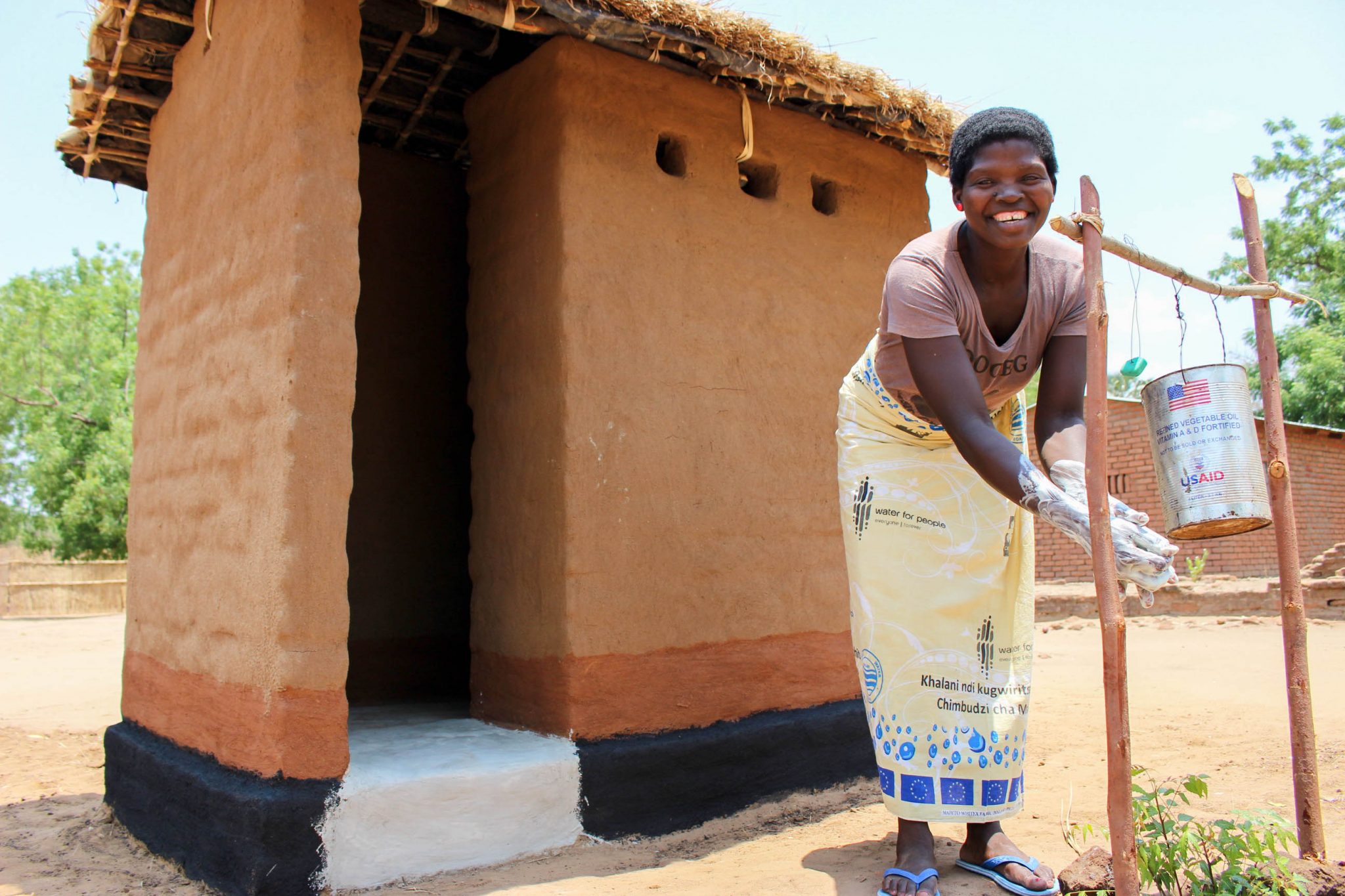 "Absent, inadequate, or inappropriately managed water and sanitation services expose individuals to preventable health risks." – World Health Organization (WHO)¹ 

Some 829,000 people – 297,000 of whom are children under 5 – are estimated to die each year from diarrhea as a result of unsafe drinking water, sanitation, and hand hygiene. These are entirely preventable deaths.²

8% of maternal deaths (and up to 15% in lower- and middle- income countries) can be directly linked to unhygienic conditions during labor and birth and poor post-natal hygiene.³

Globally, 15% of patients develop an infection during a hospital stay, with the proportion much greater in low-income countries.⁴
WHAT INJUSTICE LOOKS LIKE
Malawi, in southern Africa, had all but eradicated cholera, recording only two cases in 2021. But more than 900 people died of it over the past 11 months, and the government is scrambling to contain its spread. Send any friend a story As a subscriber, you have 10 gift articles to give each month.
More than four months after devastating monsoon floods began in Pakistan, at least 1,500 people have died. This ongoing emergency is causing illness and communicable disease to spread.
Dengue fever is on the rise as a result of climate change and poor water and waste management.
Implementing Affordable Solutions
We're partnering with the local community and government in the Chiradzulu District of Malawi to create simple, economic, and practical handwashing stations.
Supporting Health Care Workers
Health care centers without sufficient water are a danger to both patients and staff. We're working to create reliable systems to improve community health.