Our STRATEGIC FOUNDATION:
Sustainable Development Goal 6
In 2015, members of the United Nations adopted a plan of action to help create a better world. At the center of this plan are 17 Sustainable Development Goals, all dedicated to forming a shared blueprint for peace and prosperity for people and the planet.
Sustainable Development Goal (SDG) 6 is to "ensure availability and sustainable management of water and sanitation for all." In other words, water and sanitation for Everyone Forever.
Water For People's strategy is rooted in SDG 6, with an audacious plan to make this goal a reality for all.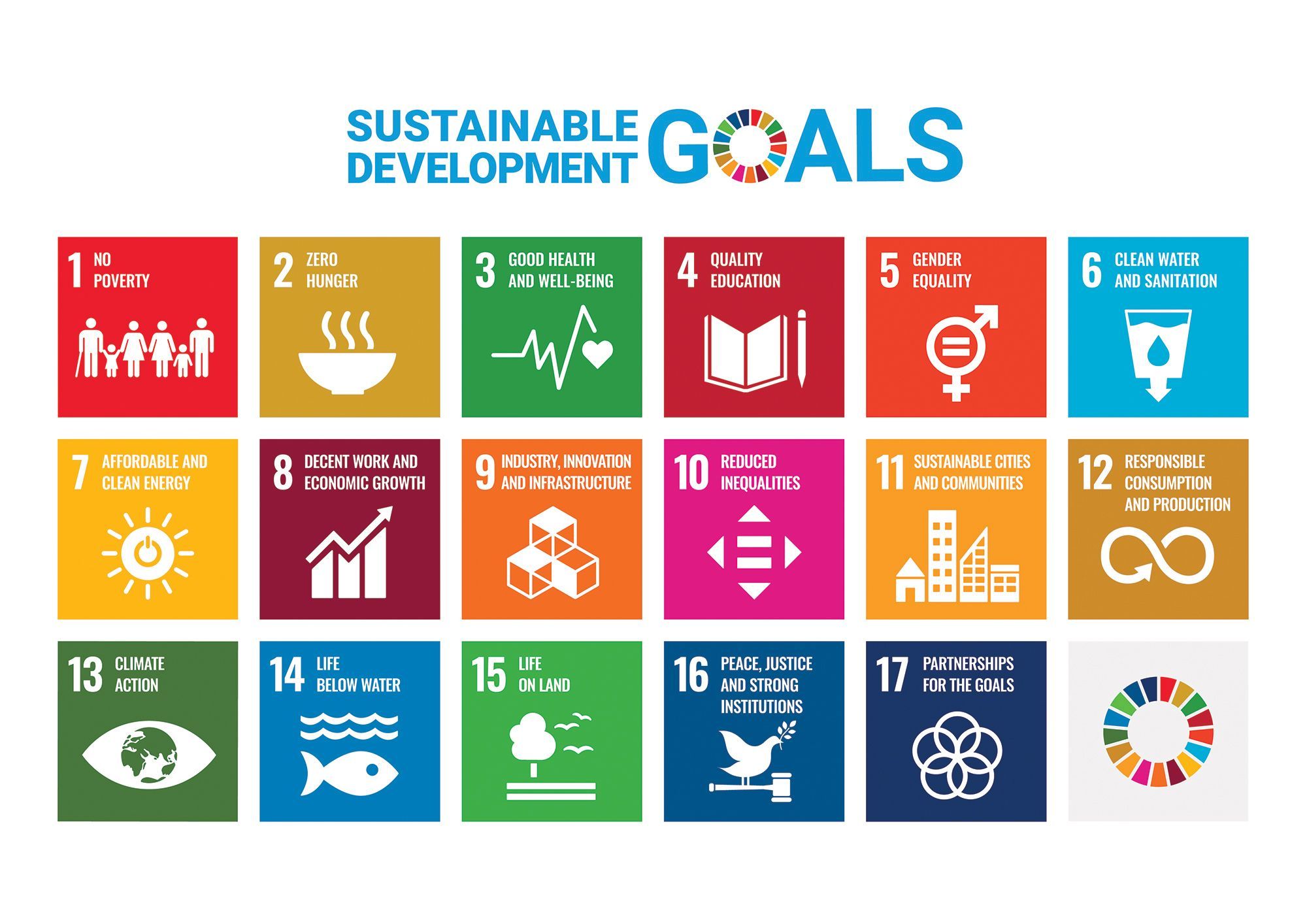 Water For People has a bold vision for the future: the passionate pursuit of sustainable water, sanitation, and hygiene services for all. We call our strategy to achieve this vision Destination 2030. Why 2030? It is the target year for United Nations member countries to achieve the Sustainable Development Goals, ultimately creating a better world by eradicating poverty, ensuring equality, and protecting the environment.
The foundation for Destination 2030 is built on replicating and scaling our now-proven Everyone Forever impact model to reach people beyond the nine countries and 39 districts where we currently work.
By 2030, we aim to serve 20 million at the local level, to reach 200 million at the national level, and to influence change globally, thus closing the gap for the over 2 billion who still lack water. We will do this together with our strategic partner, IRC, and in collaboration with other like-minded organizations, to ultimately reach these ambitious goals.
Learn more on our Destination 2030 website or download the Destination 2030 Strategy.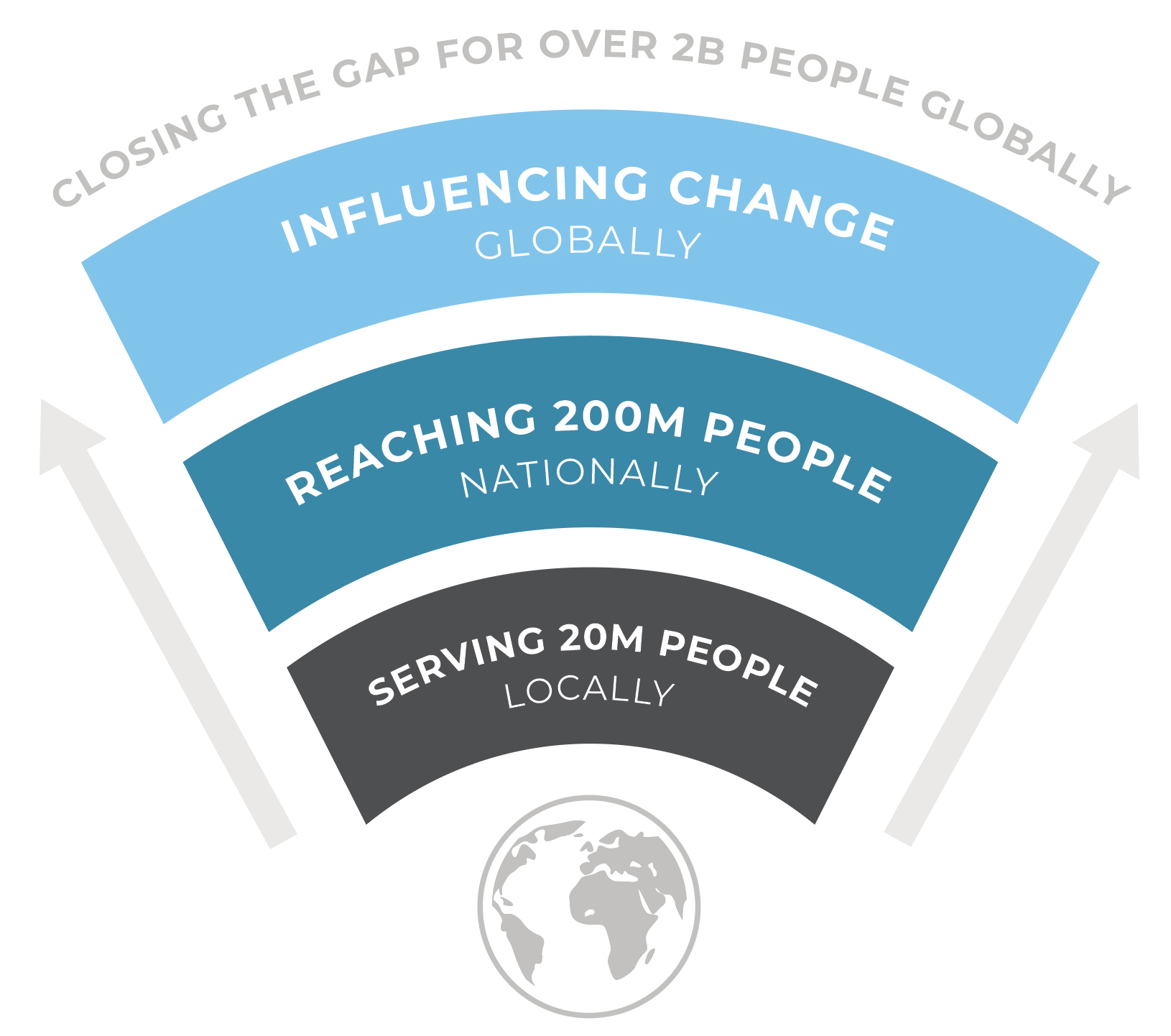 Strategic Plan 2022-2024
In addition to the shared Destination 2030 Strategy with IRC, we developed our own Strategic Plan 2022-2024. It details the short-term strategy for Water For People to do our part in meeting the D30 impact targets we share with IRC, and to progress as an organization. It includes two strategic, overarching goals specific to our Purpose and our Foundation. 
View the 2022-2024 Strategic Plan (English)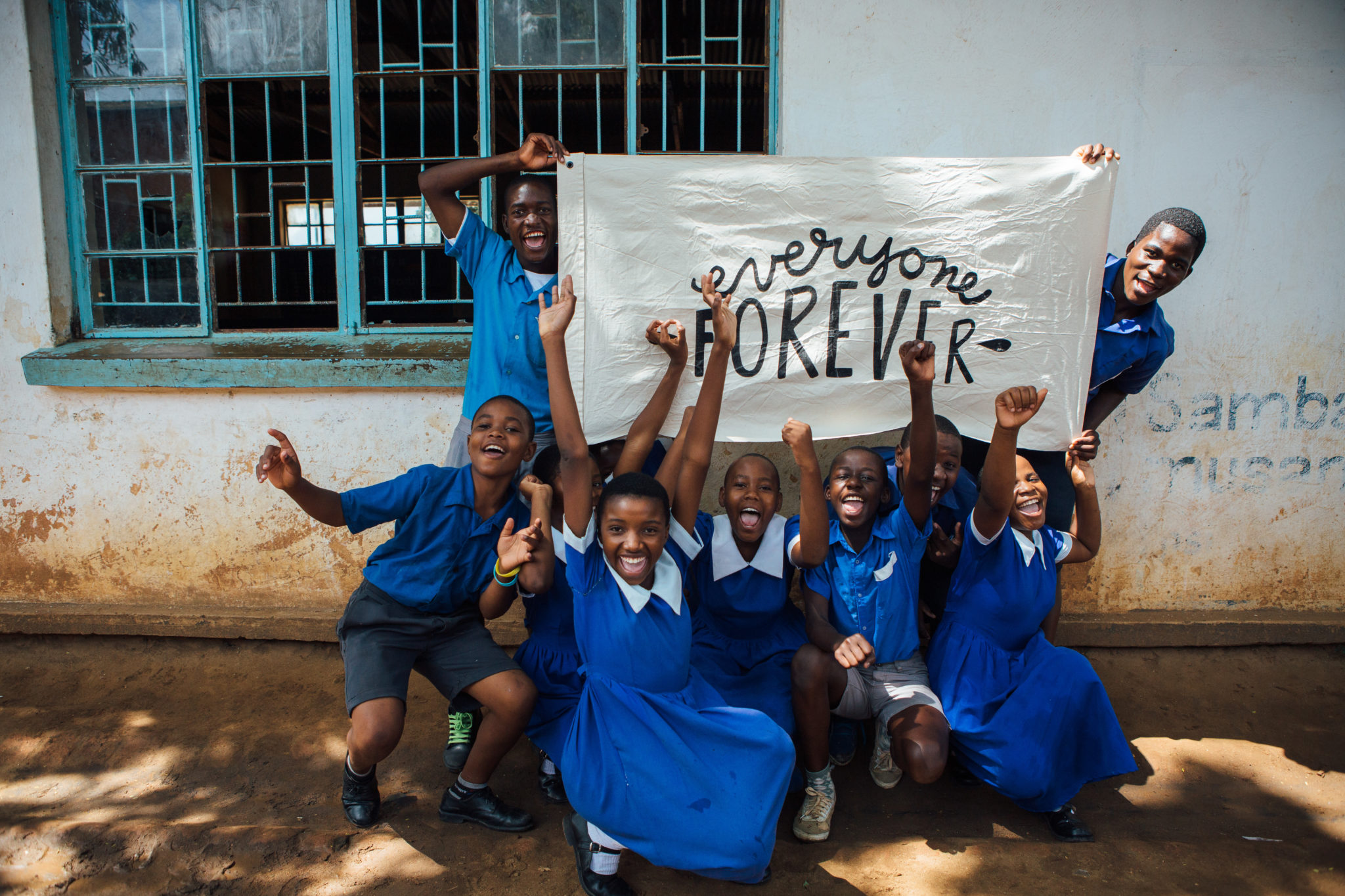 Looking back to look forward: Strategic Plan 2017-2021
We know our Everyone Forever model works, and we just spent the last five years increasing our impact – x20!
Through goals anchored in Proof, Global Leadership, and Scale, we expanded our impact and drew closer to achieving Sustainable Development Goal 6.
2017-2021 Results
We are proud to announce we reached 4.67 million people with safe, reliable water access – surpassing the original goal of 4 million! See below for more achievements from the 2017-2021 Strategic Plan. 
SCALING EVERYONE FOREVER
0

M

People reached through replication of Everyone Forever in collaboration with others
SCALING SANITATION


0

M

People served by sanitation initiatives
GLOBAL LEADERSHIP


0
Government MOUs Established