Perspectives on Solving the Global Water and Sanitation Crisis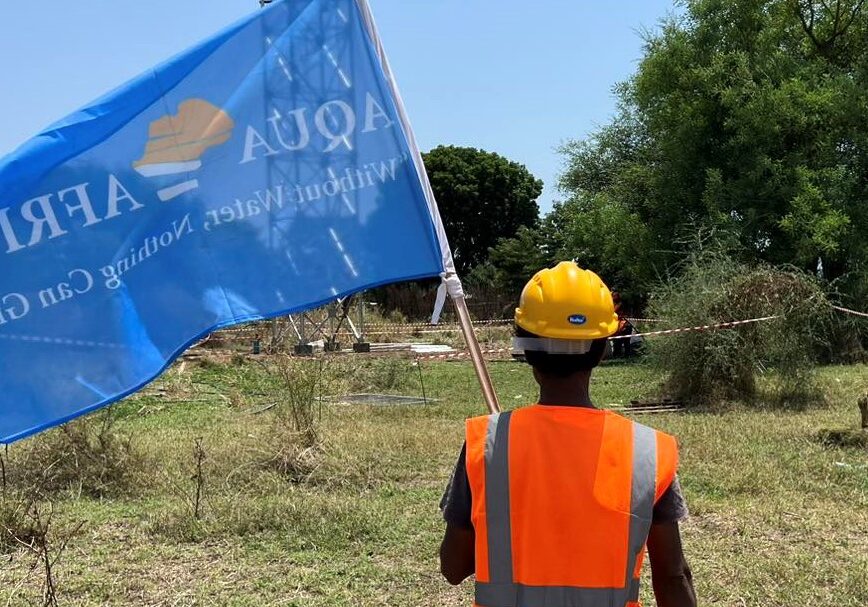 Lessons from South Sudan: Changing Expectations & Strengthening Systems
Two civil wars have put South Sudan behind in terms of national infrastructure—from transportation to electricity to water. Samson Hailu Bekele visited Aqua-Africa's work in Juba and Nzara to better understand how South Sudan is progressing. Here's what he learned.
Women collectively spend
200 million hours
each day collecting water.
In 7 out of 10 households without water access, women and girls are primarily responsible for water collection.
In some rural regions of India, women can take up to six trips a day, walking 6,570 miles a year for water..