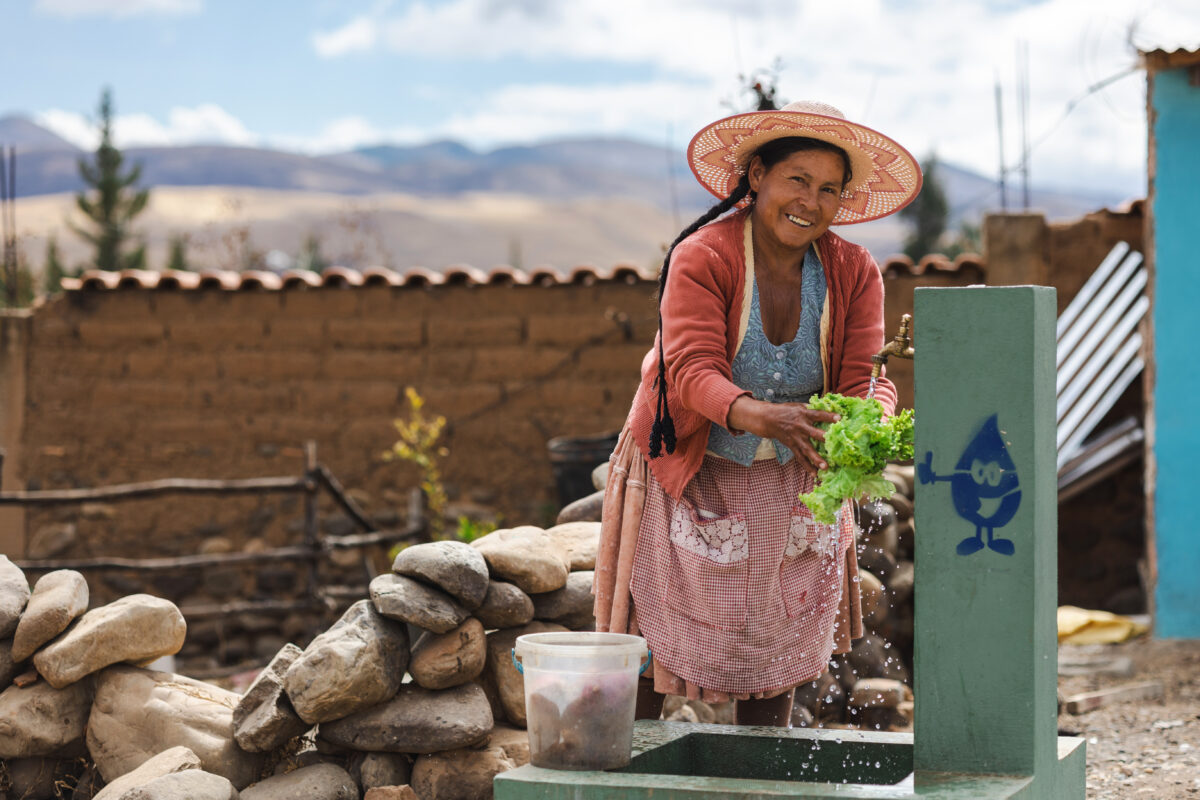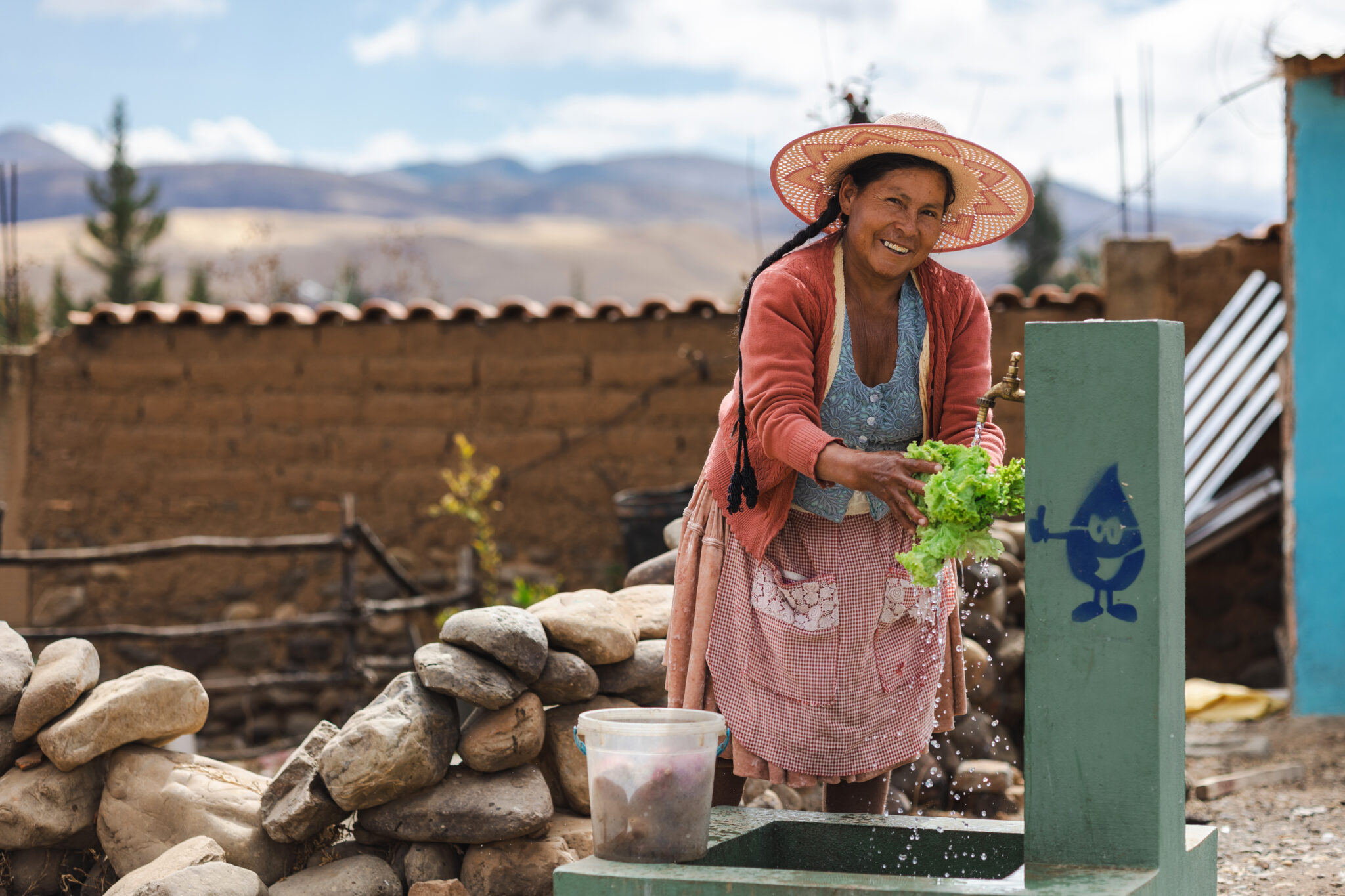 Accountability in Word and Deed
Donors like you have already brought water, sanitation, and hygiene to millions around the world and are working to reach millions more. We know how precious your money is, and we know you need to trust that it is being put to the best possible use.
Review our 2022 Impact Report below to see exactly how your support is impacting the lives of people around the world.
THIS is How We Multiply Your Impact
Every dollar you give to Water For People multiplies. Our strategic partners such as communities, local governments, and local businesses also invest. In addition, the health and economic benefits of investing in clean water provide a seven-fold return, helping your $50 investment multiply to over $500!
Your
$0
is leveraged with coinvestment from local communities and governments.
To create a
$x.xx
investment in water and sanitation
Women save time and children stay in school which generates 7X the impact
$x.xx
turns in to
$0
from the powerful effect water has on communities.
Water For People is a 501(c)(3) organization (EIN 84-1166148)