17 GOALS, 193 COUNTRIES, ONE AMBITiOUS vision
In 2015, members of the United Nations (UN) agreed on "The 2030 Agenda for Sustainable Development" – a plan dedicated to forming a shared blueprint for peace and prosperity for people and the planet.
At the heart of this plan are 17 Sustainable Development Goals to be reached by 2030.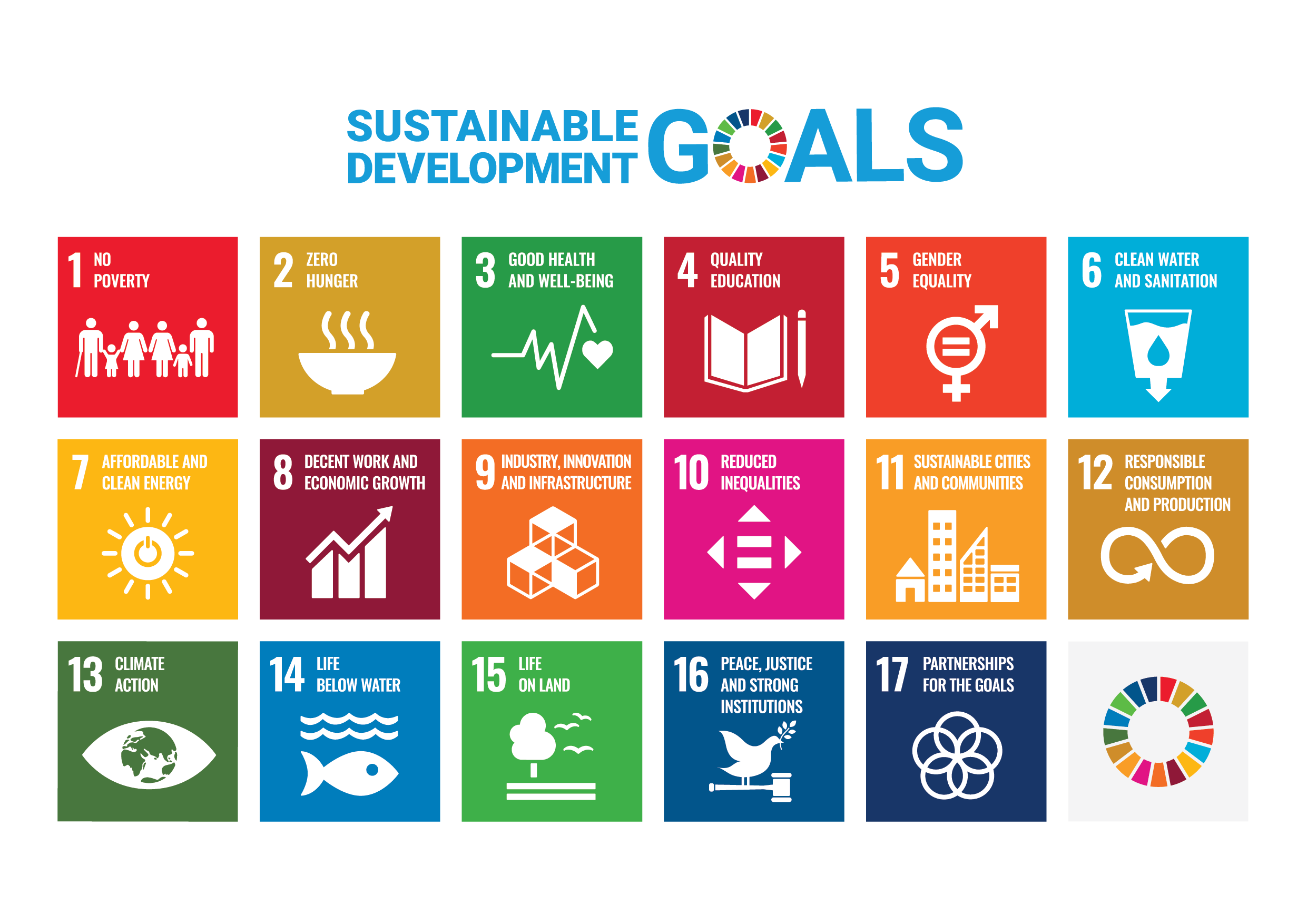 These 17 interconnected goals are a universal call-to-action to create a better world by ending poverty, fighting inequality, and protecting the planet.
At Water For People, our work impacts several of the goals, but is primarily aligned with Sustainable Development Goal (SDG) 6 – ensuring access to clean water and sanitation for all. In other words, we work to achieve water and sanitation services for Everyone Forever.
Like Water For People, the UN believes water and sanitation are at the very core of sustainable development, critical to the survival of people and planet. Water is the foundation for prosperity and connects deeply to the other 16 goals.
Explore the sdg 6 targets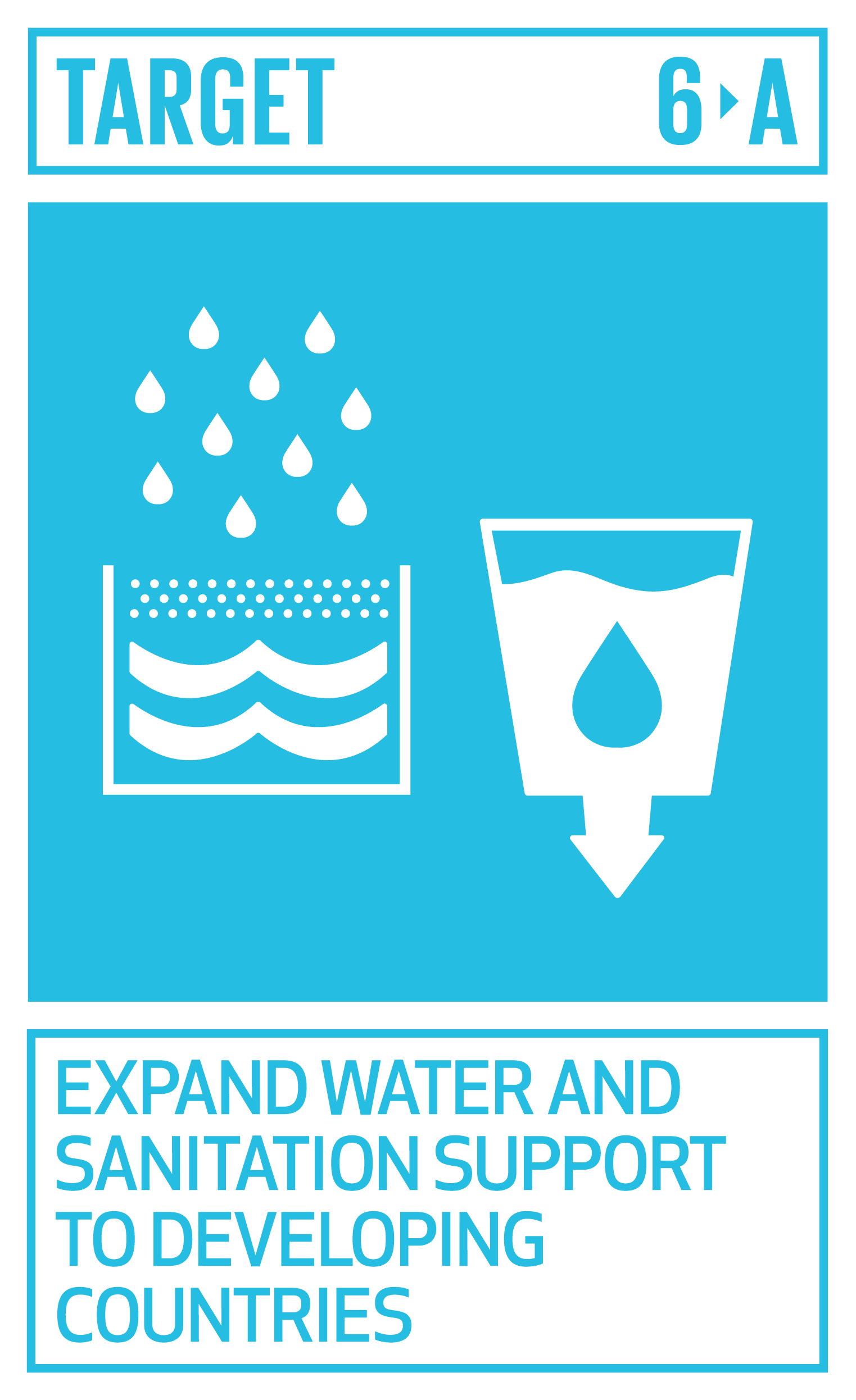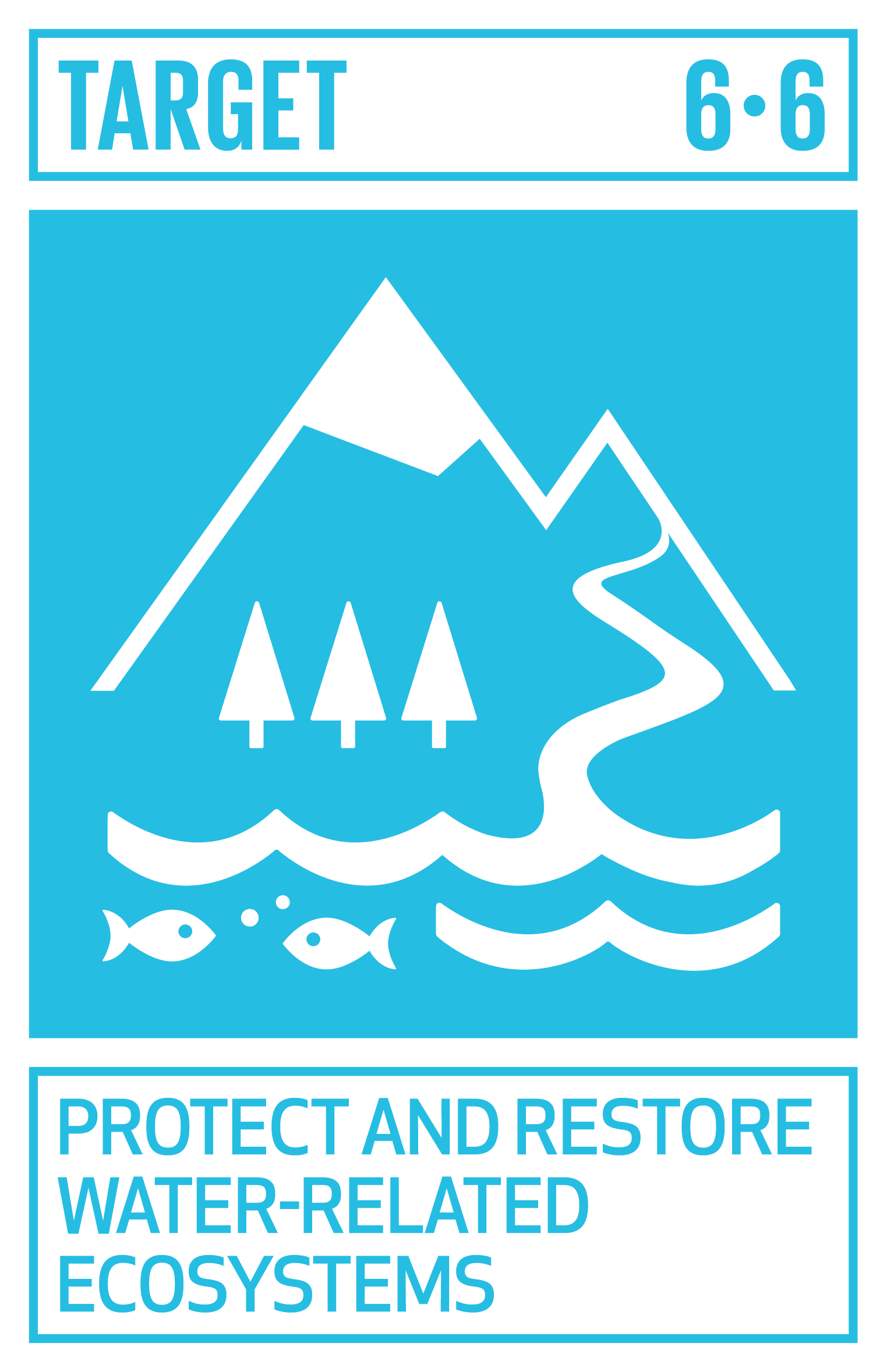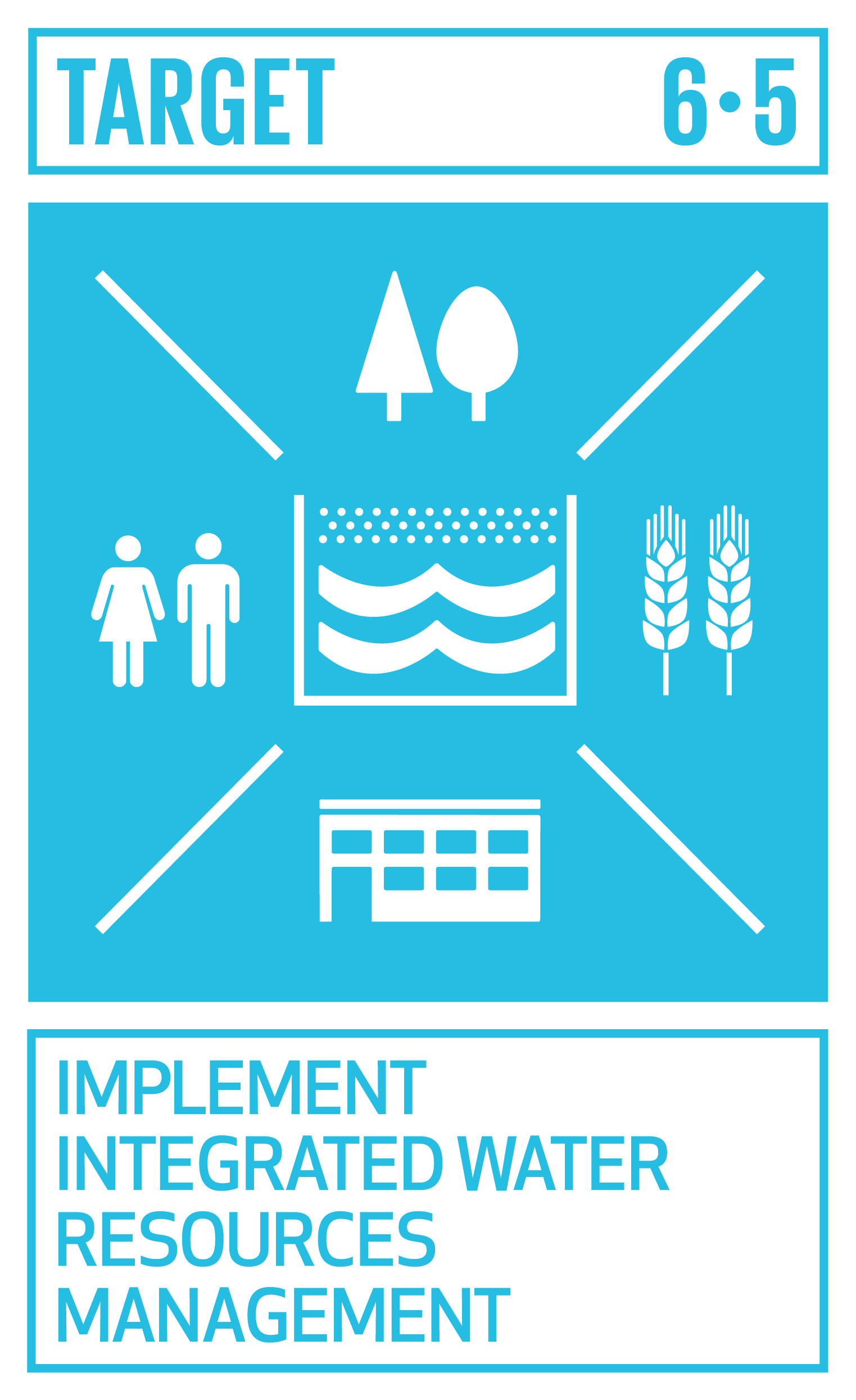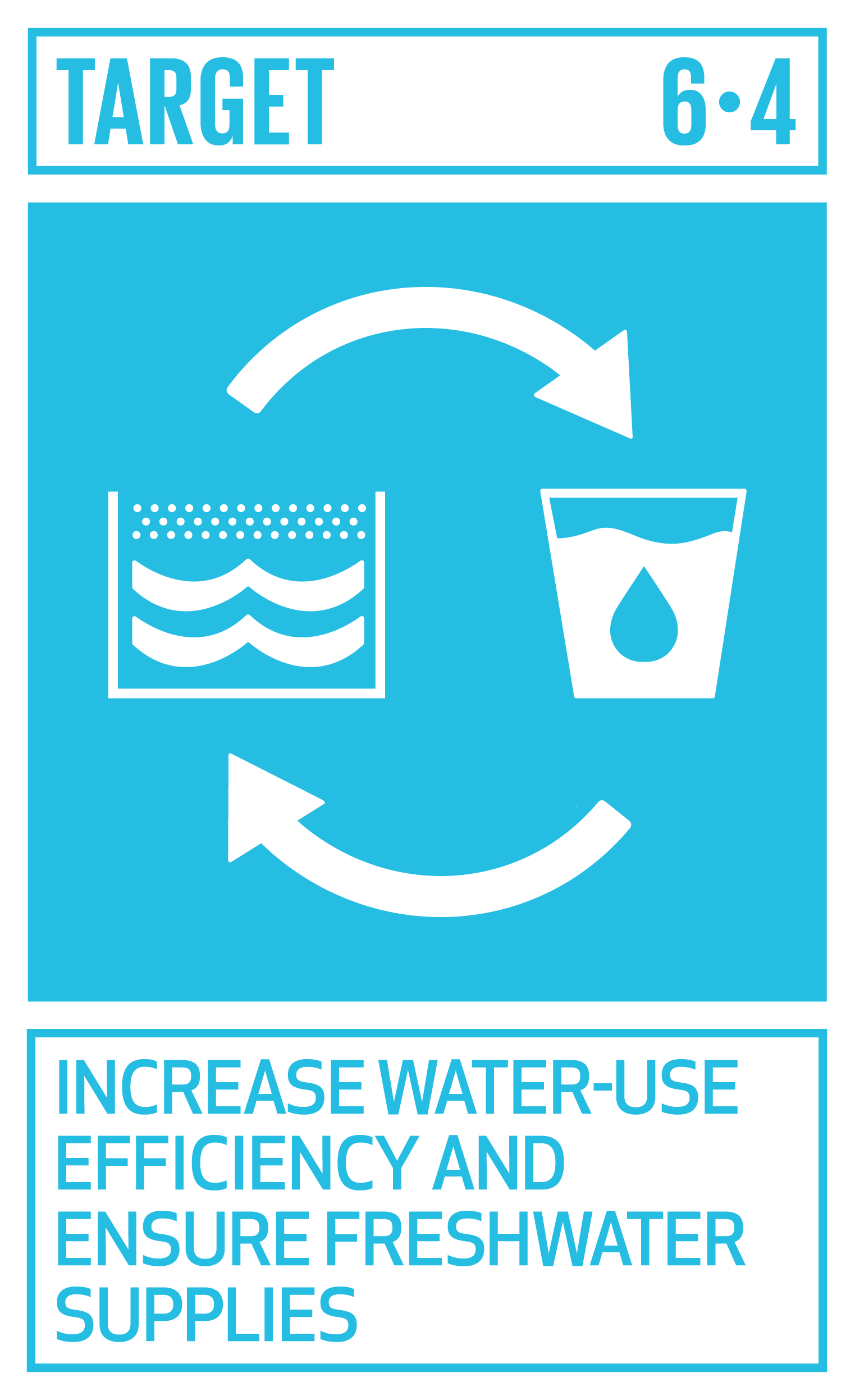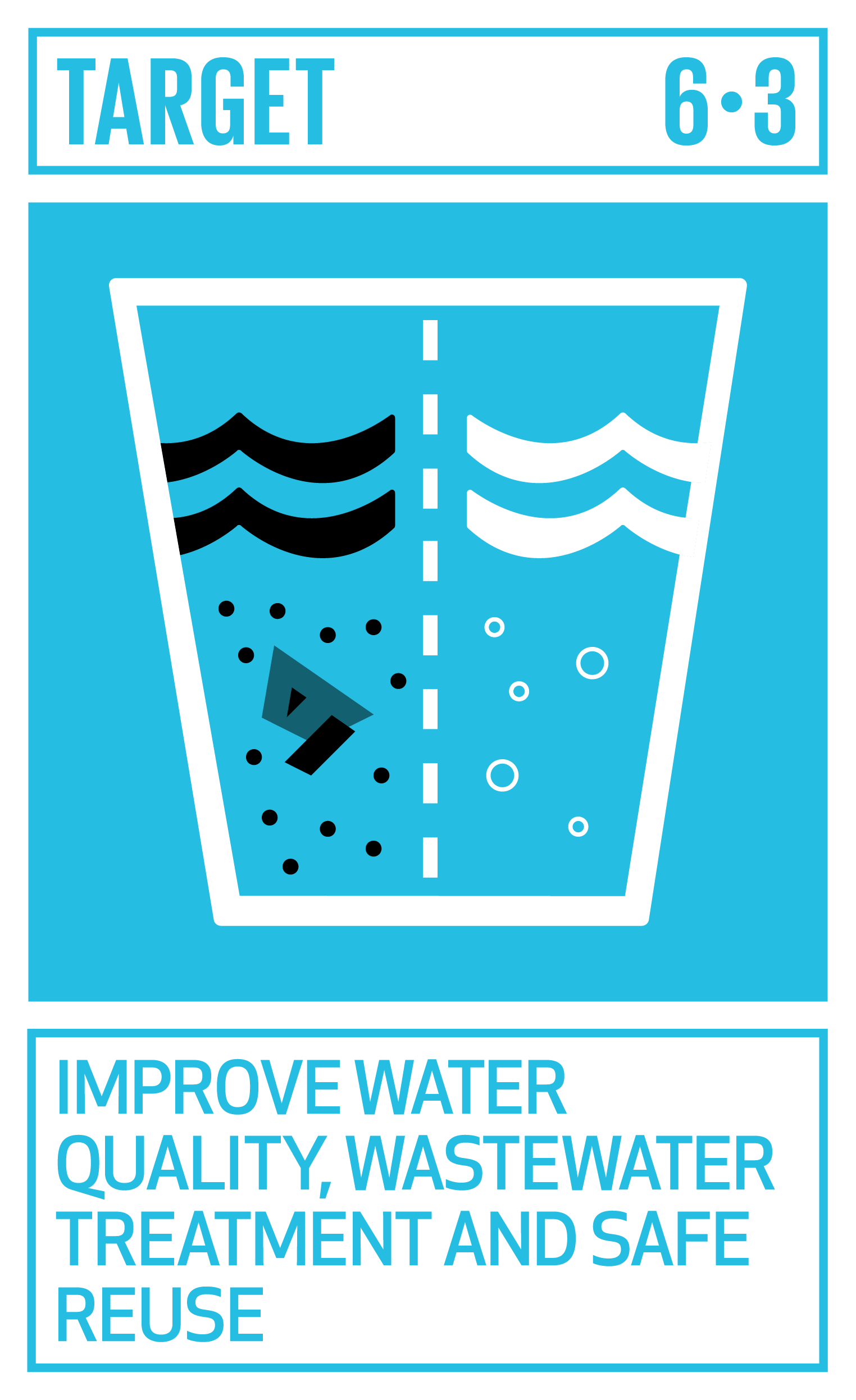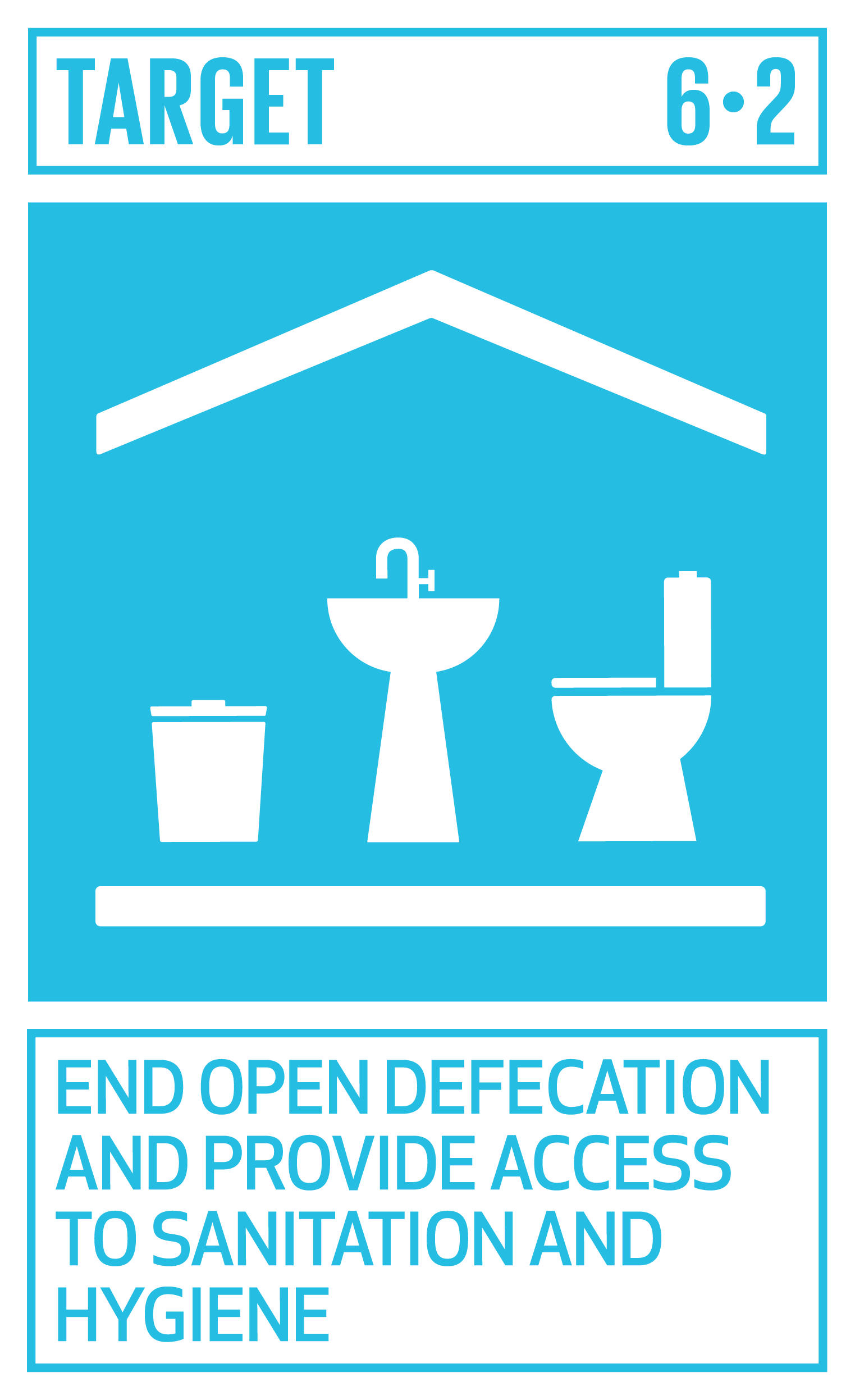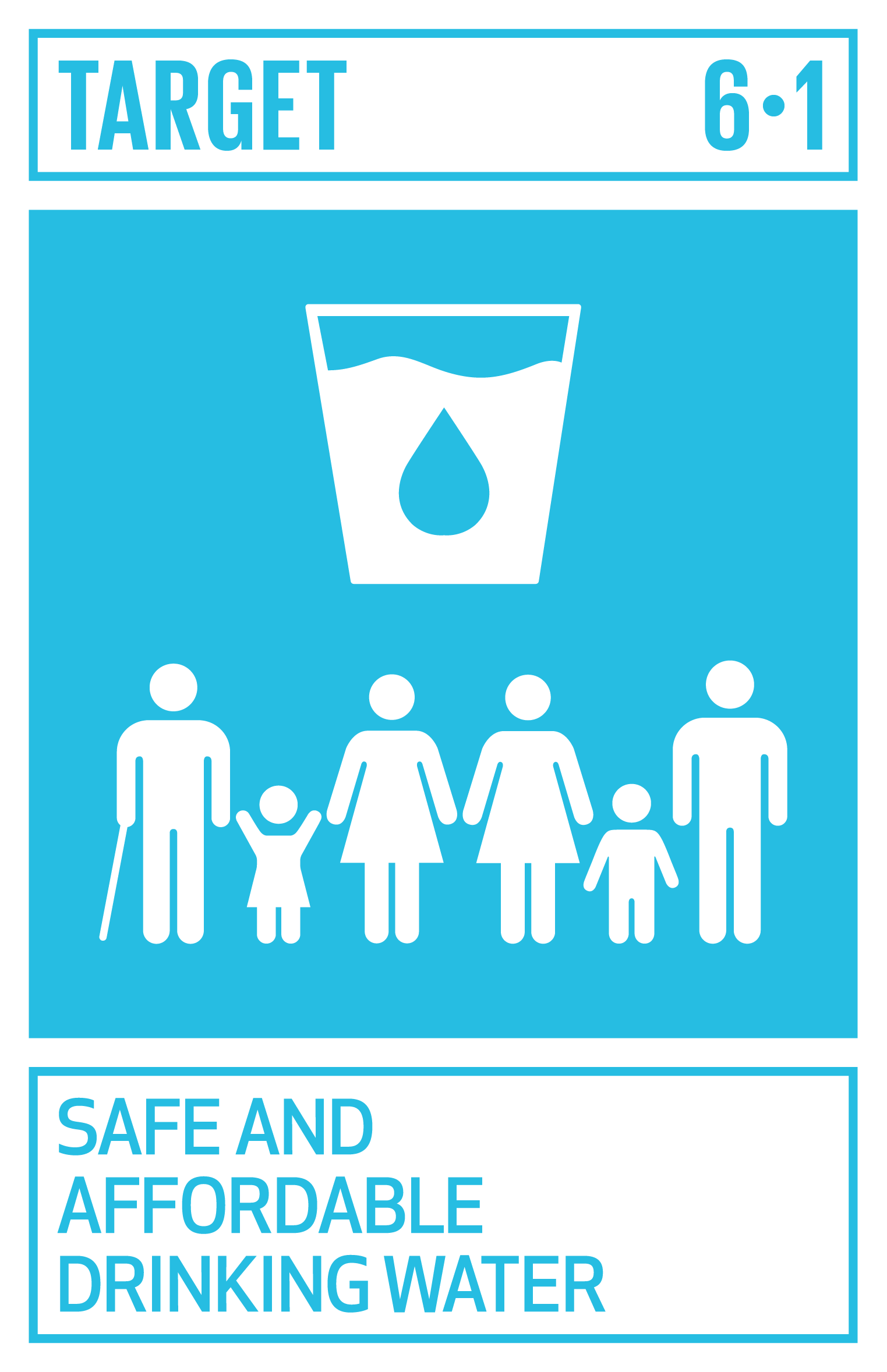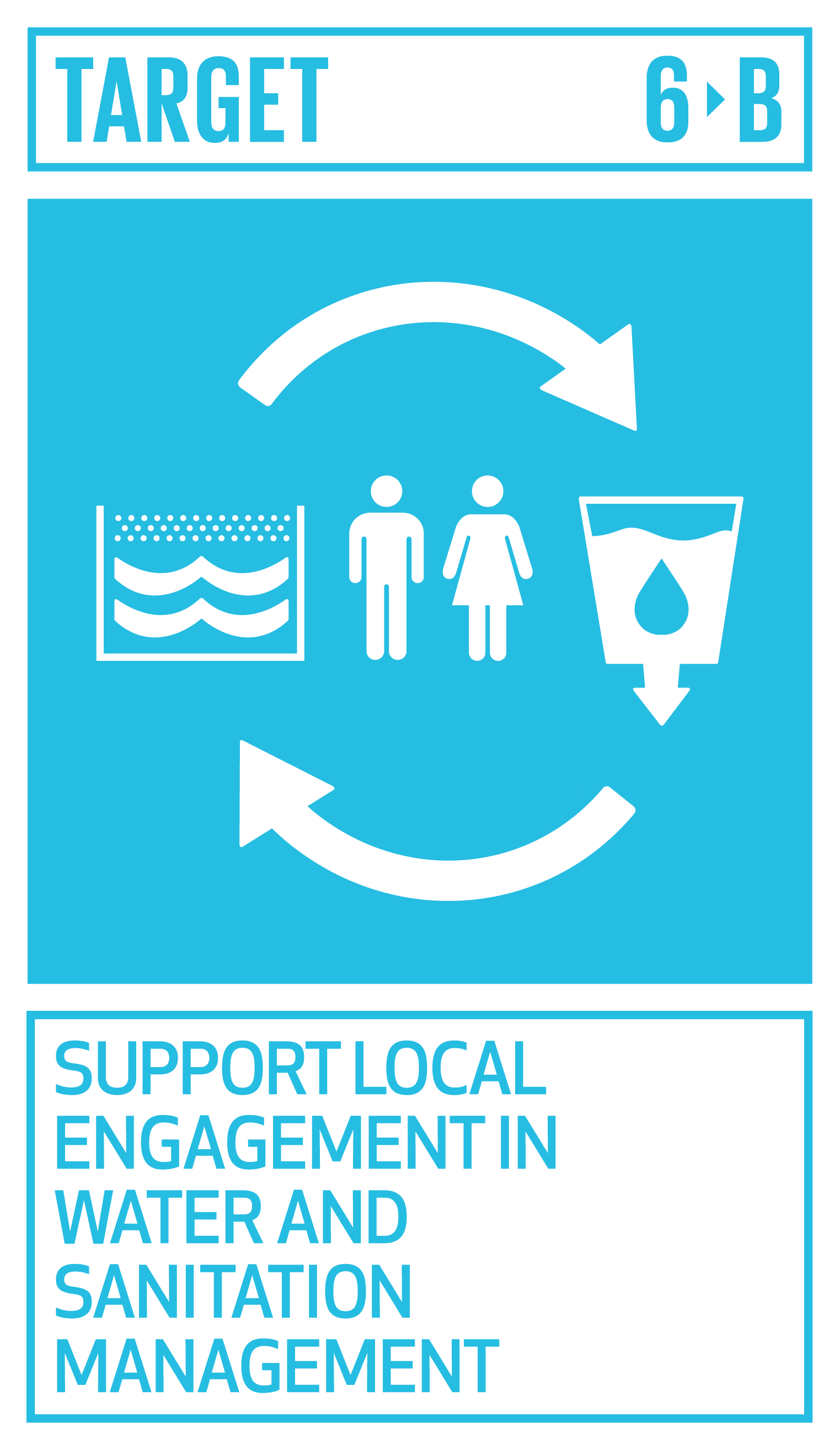 Our Work Accelerates the SDG Agenda in Many Areas
SDG 3, SDG 4 – Expand WASH in schools and healthcare facilities 
SDG 5 – Generate opportunities for women and girls 
SDG 8 – Create business opportunities in WASH
SDG 9 – Develop quality, reliable, sustainable, and resilient infrastructure
SDG 11 – Create sustainable cities and communities
SDG 13 – Accelerate response to the climate emergency
SDG 17 – Partner with other organizations to increase pace of change