This is the impact on kids
When homes or schools don't have water or bathrooms, the impact on kids is huge.  
Children are often the ones who walk every day to collect water. This can take hours – time spent carrying heavy buckets instead of learning at school or playing with friends.  
And when homes or schools don't have bathrooms, that means trying to find a place to go outside – often without privacy – or waiting until it's dark out. This can be dangerous for children and means waste is contaminating their environment.  
See how the children in your life can learn more about the water crisis, get involved with Water For People, and help other kids around the world thrive.  
STORIES FROM AROUND THE WORLD
These kids are champions of water, health, and hygiene!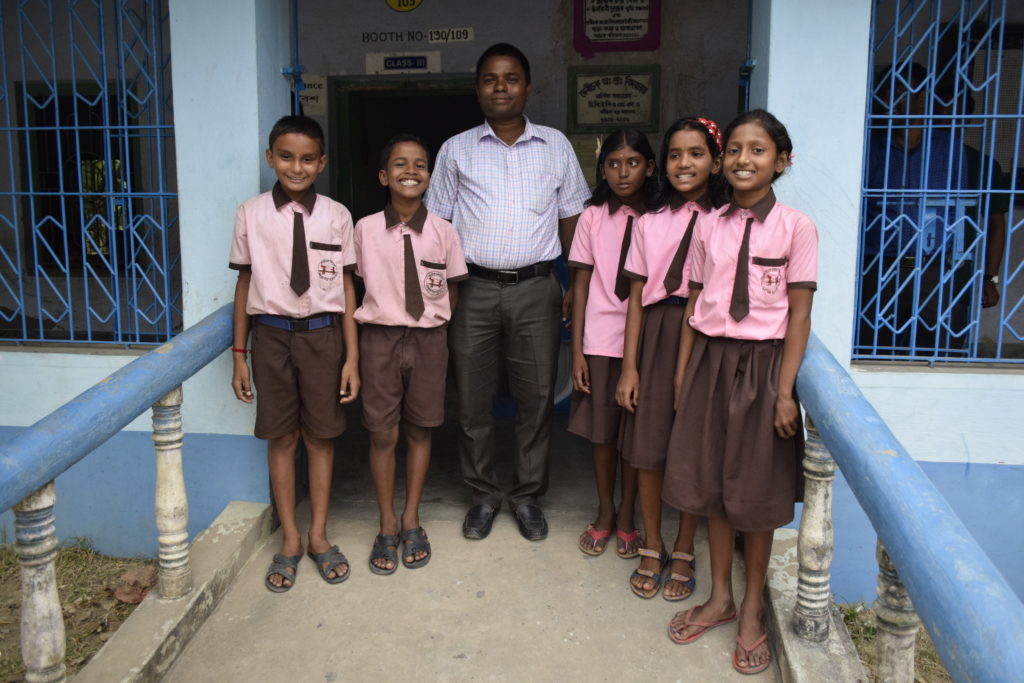 Today, these five little ministers take great pride in their positions and in their school. But that wasn't always the case. In fact, it wasn't long ago that the school was struggling due to a lack of access to safe water and clean bathrooms.
Read More
GET CREATIVE WHILE LEARNING
Unleash your child's creativity while they learn about clean water – download our activity pages today!
Páginas de actividades - español
KIDS HELPING KIDS
Every action has an impact – even the smallest ones can have an enormous ripple effect. 
Get inspiration from these kids who have chosen to support Water For People, and then get started today with a fundraiser or activity that raises awareness for the global water crisis.  
Not sure how to get involved? Email us at [email protected].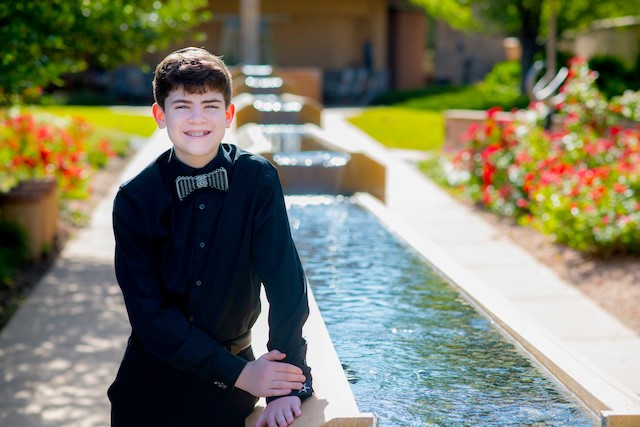 Jeremy
After learning about the global water crisis, Jeremy asked that people consider donating to Water For People instead of gifts for his bar mitzvah.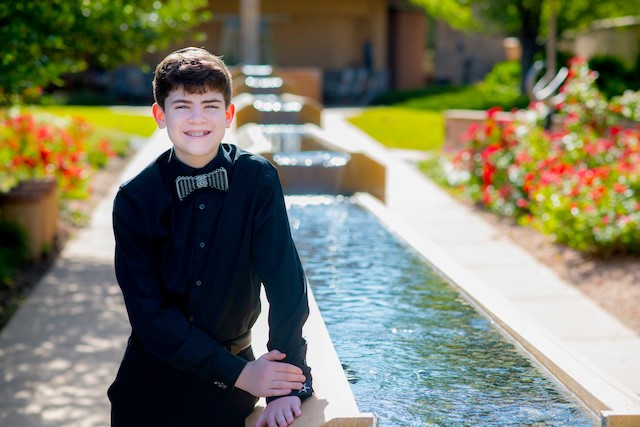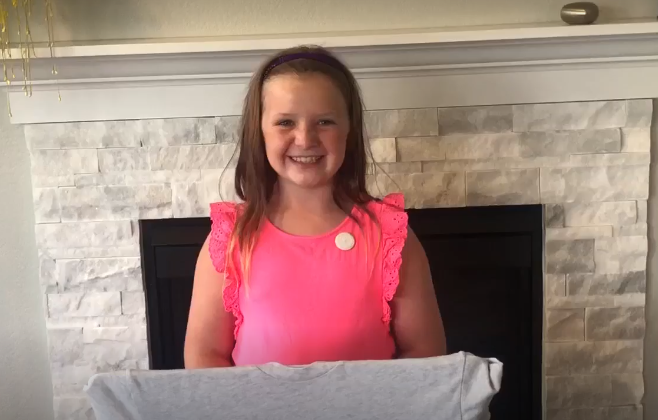 Elle
As a 3rd grader, Elle learned about the global water crisis and Water For People's work and she decided to help. She presented her reasons to support Water For People to her classmates and rallied them to donate their change. Together they raised $575!