Water For People Events
Join the Water For People community by attending an event or organizing one of your own. From races to concerts, documentaries to happy hours, there are many ways to get involved and connect with Water For People. 
Thank you for being a champion of safe water and sanitation! We look forward to seeing you at an event.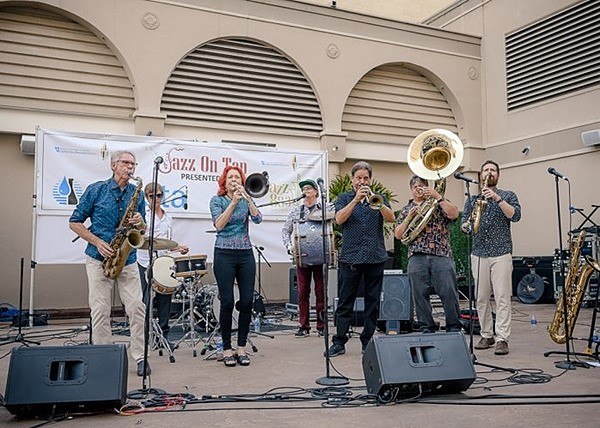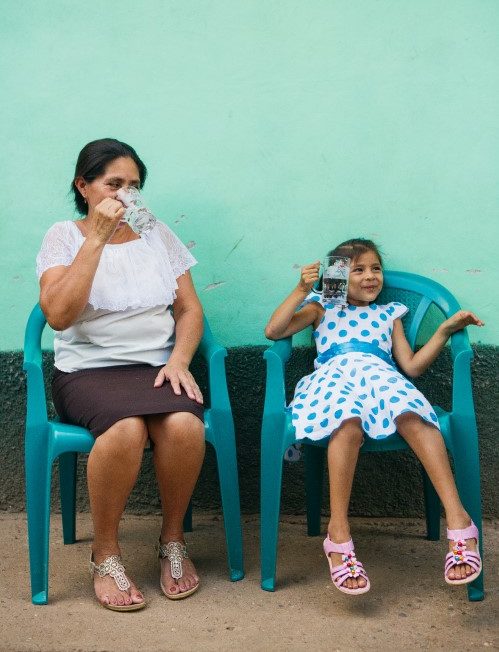 WATER FOR PEOPLE IMPACT EXPERIENCES
When you're not walking miles each day to secure your family's water or worrying that the water you are drinking is contaminated in a way that will make those you love sick, it can be hard to truly comprehend the impact of clean water and sanitation. The communities where Water For People partners are passionate about sharing what these sorts of changes have done for their schools, their homes, and, most importantly, their lives.
We offer virtual and in-person experiences where you can meet our teams and partners—the communities who build, operate, and maintain their own systems so that every family, health clinic, and school has lasting access to safe water and sanitation for generations.
When you participate, you'll come away with a deeper understanding of the work our teams do on a local and national level, what sustainable infrastructure can look like, how communities build for their needs, and the importance of solving the global water crisis once and for all.
If you'd like to join a group of likeminded supporters as we experience this work firsthand, reach out for more information.
Please note, hands-on programmatic work is not performed on Impact Experiences. For information on technical volunteering, visit the World Water Corps page.