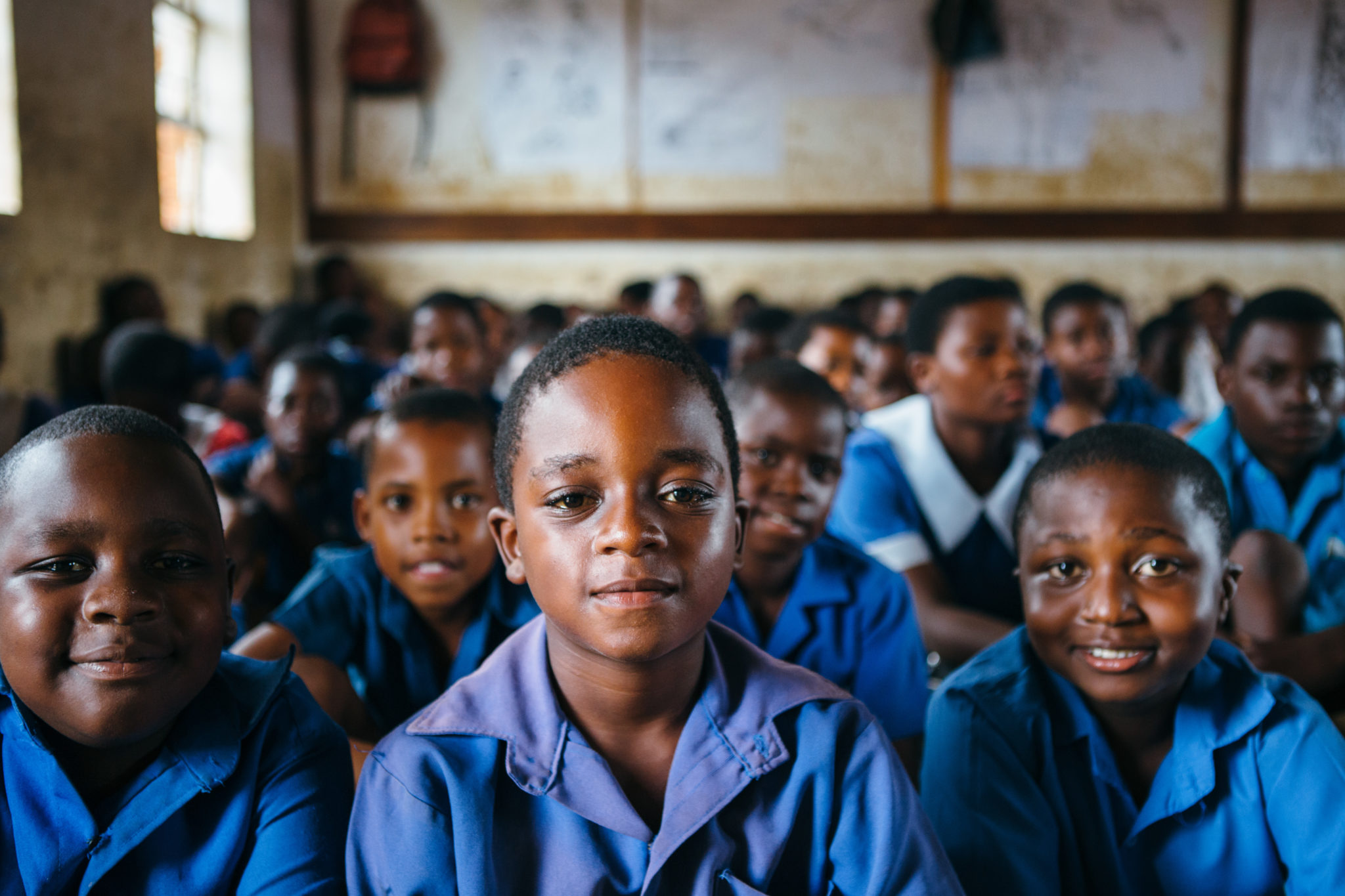 Water For People Events
Your time is valuable, so spend it well. Attend a Water For People event or organize one of your own, and you can change everything. For Everyone Forever.
Thank you for being a champion of safe water and sanitation. We look forward to seeing you at an event.
WATER FOR PEOPLE IMPACT TOURS
Want to meet the faces of clean water in person? Join a Tour and see firsthand how your support brings water and sanitation to every family, clinic, and school, forever.
Our next Impact Tour will be in India from November 12-18, 2022! Click here for more information. 
Please note, hands-on programmatic work is not performed on Impact Tours. For information on technical volunteering, visit the World Water Corps page.