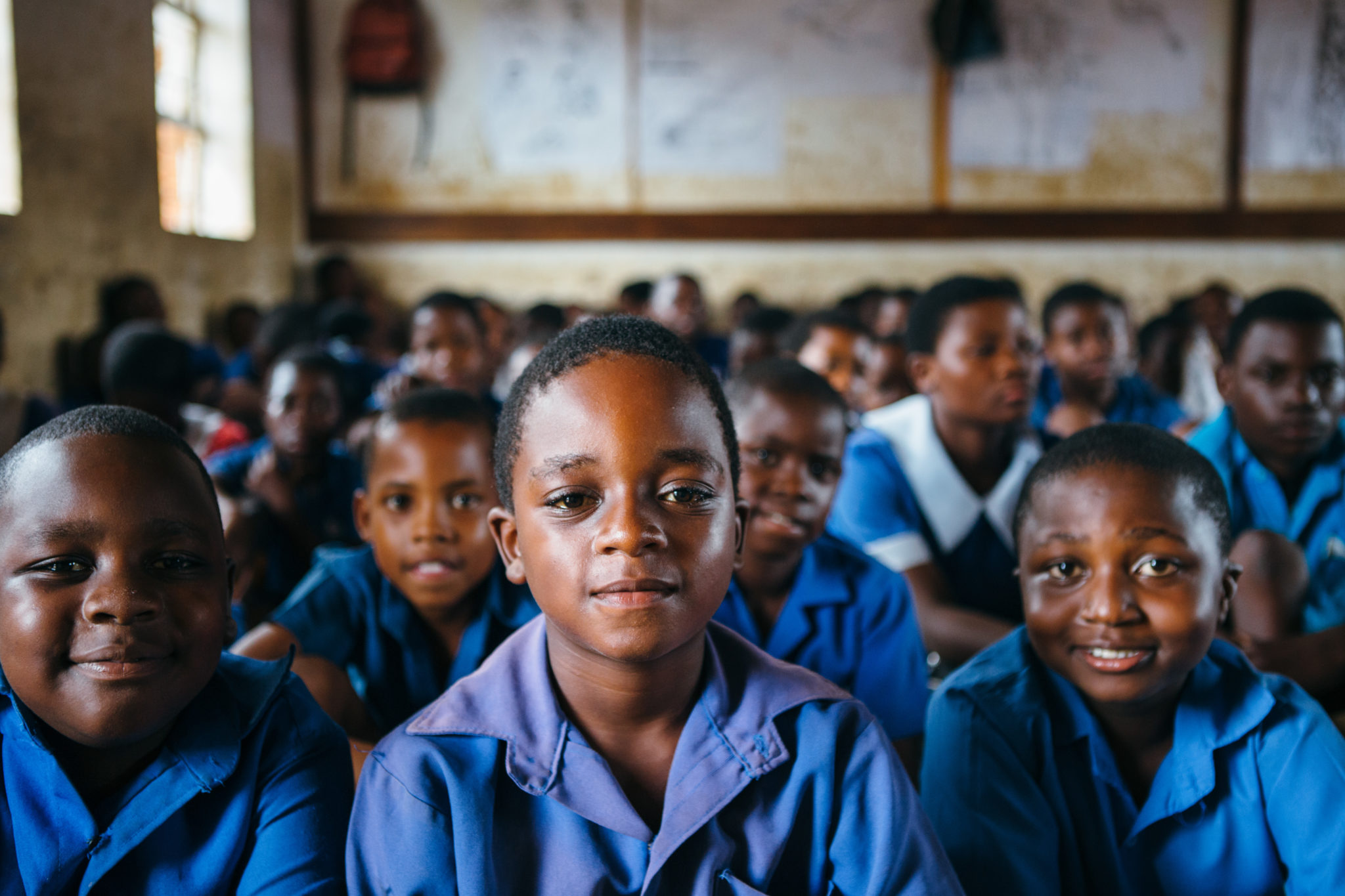 Water For People Events
Your time is valuable, so spend it well. Attend a Water For People event or organize one of your own, and you can change everything. For Everyone Forever.
Thank you for being a champion of safe water and sanitation. We look forward to seeing you at an event.
WATER FOR PEOPLE IMPACT TOURS
Want to meet the faces of clean water in person? You can! Impact tours demonstrate how our approach to sustainability is strengthening communities and bringing prosperity in the districts where we work. Join a tour and see firsthand how your support brings water and sanitation to every family, clinic, and school, forever.
Most tours spend a week in country observing our work and interacting directly with community leaders, local staff, government officials, local families, and NGO partners. 
Please note, hands-on programmatic work is not performed on Impact Tours. For information on technical volunteering, visit the World Water Corps page.
Upcoming Virtual Impact Tour
Bolivia: April 28-30, 2021

Register here to attend Water For People's first-ever Virtual Impact Tour! You'll be "traveling" with our team in Bolivia to see the impact of the Everyone Forever model in communities, schools, and local businesses. At each community visit, you'll have the chance to ask questions live. This is a unique opportunity to engage with our staff and local leaders from your own home or office!
COVID-19 Update: Due to the constantly changing climate around COVID-19, and to ensure the health and safety of all attendees, we have made the decision to postpone our in-person Impact Tours for the time being. Please check back here or reach out for further information and updates. Thank you for your support.