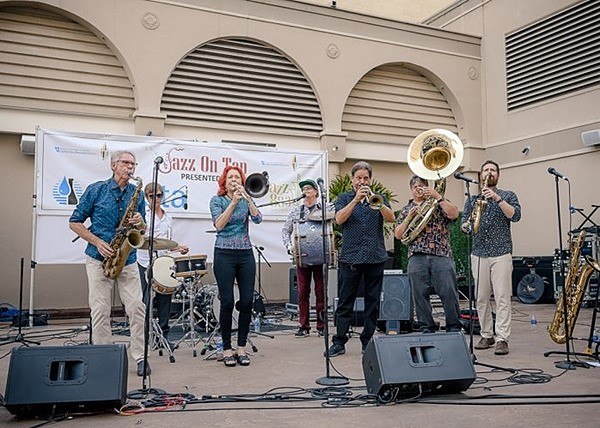 Water For People Events
Join the Water For People community by attending an event or organizing one of your own. From races to concerts, documentaries to happy hours, there are many ways to get involved and connect with Water For People. 
Thank you for being a champion of safe water and sanitation! We look forward to seeing you at an event.
WATER FOR PEOPLE IMPACT TOURS
Join an Impact Tour and see firsthand how access to safe water and dignified sanitation changes lives. We have virtual and in-person tours throughout the year where you can meet our teams and the communities we partner with.
Sign up for emails to receive updates about our upcoming tours in 2023.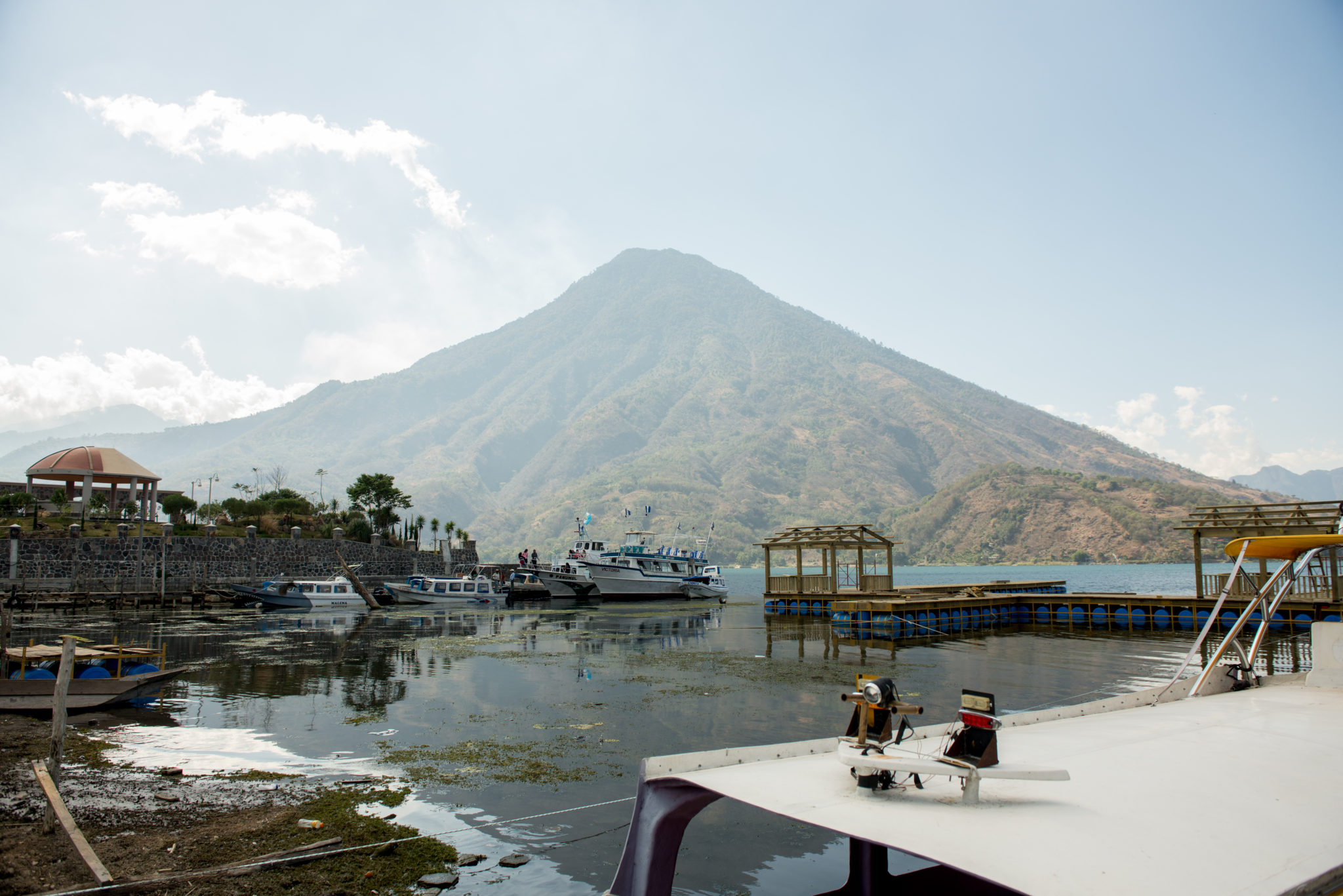 Please note, hands-on programmatic work is not performed on Impact Tours. For information on technical volunteering, visit the World Water Corps page.