The kindergarten in the picturesque town of Nueva Granada, Honduras has reliable water and sanitation services.
It wasn't always this way at the school, shares Dora Ramos, the school's director. For most of her 16 years of teaching at the school, the doors to the bathroom were broken, the roof dripped, and the toilets didn't work properly. When she started working at the school, Dora was the only teacher, and the dilapidated water and sanitation infrastructure only made her already challenging job even more difficult.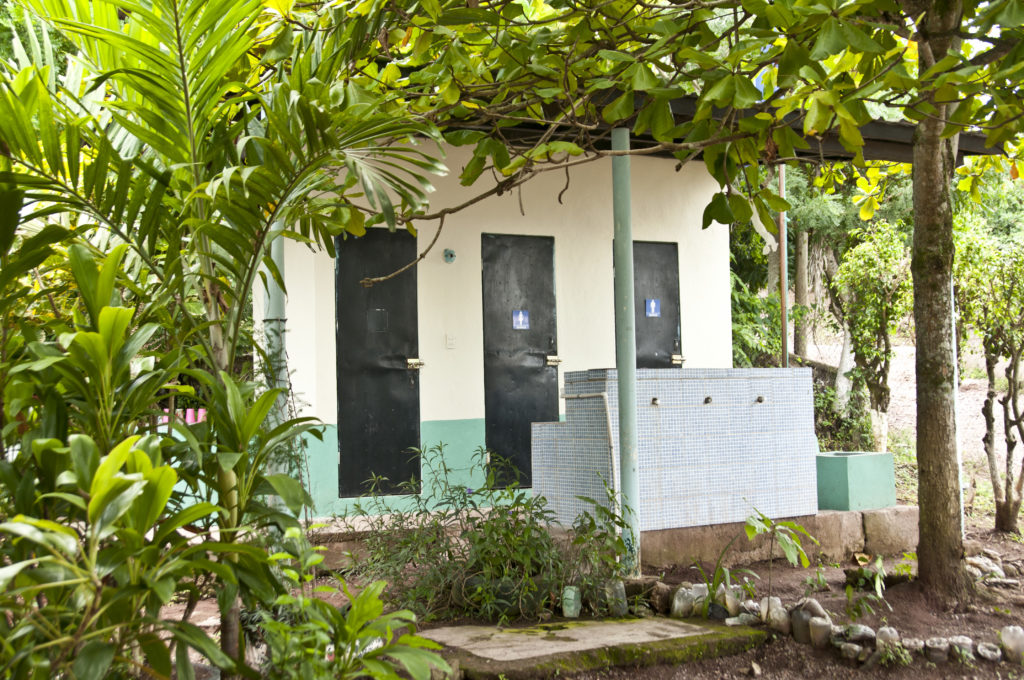 Water For People's Everyone Forever model commits to reaching every single school with improved water and sanitation services, including Dora's school. The school worked with Water For People to construct a custom handwashing station and soap for students to utilize for better hygiene. The bathrooms have new toilets and ceilings.
"Now the children see everything as much prettier, and they feel better when using the facilities," shares Dora.
To institute proper use of the new handwashing stations and toilets, Dora takes advantage of any opportunity to instill good hygiene habits in her students.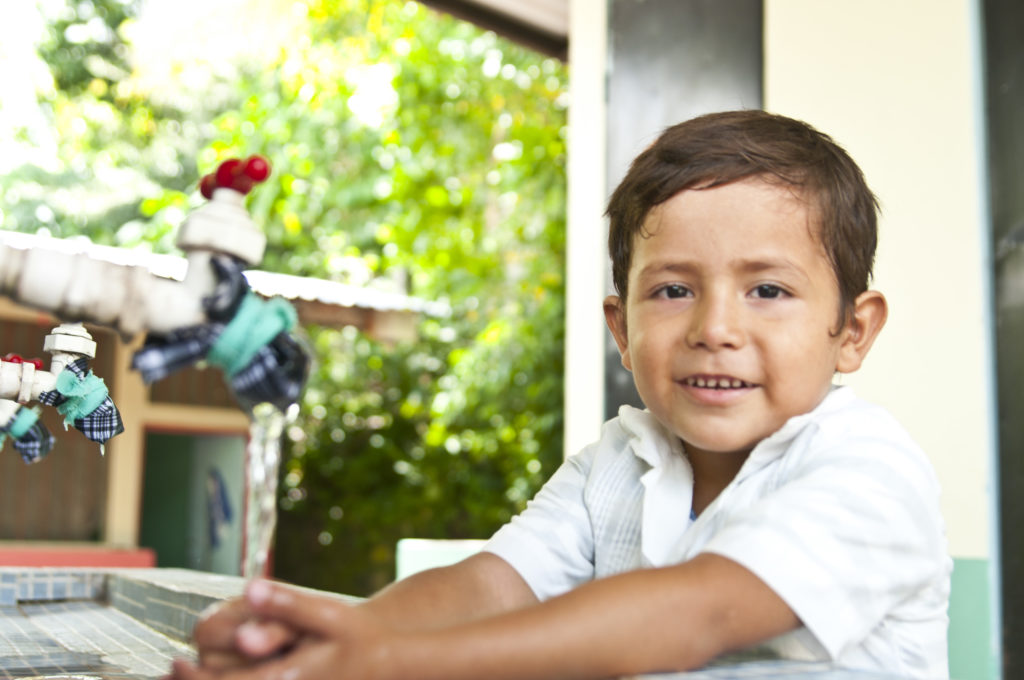 "Every morning we talk about hygiene," says Dora. "When we talk about the environment, we try to bring up hygiene. When we talk about the family, we try to bring up hygiene. Since these are the youngest students, we try to saturate them with this knowledge."
Thanks to Dora's commitment and a partnership with the district government and Water For People, her students are healthy, clean, and happy. Her work is expanding through Nueva Granada, as children go home with better hygiene habits and create change in their families. In this town, it's the smallest students who are making the greatest changes.