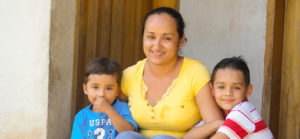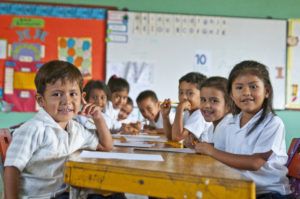 The kindergarten in the picturesque town of Nueva Granada, Honduras has reliable water and sanitation services. It wasn't always this way at the school, shares Dora Ramos, the school's director.
Read More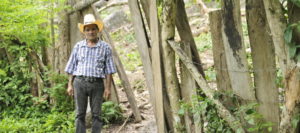 Saturnino Días is 50-years-old, but he claims to have more energy than men half his age. A farmer, he has been working the soil since he was five years old. He and the Honduran land have a close relationship. The land depends on him to cultivate its capacity, and he depends on the land to give him the harvest he needs to live.
Read More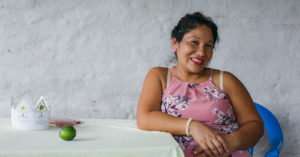 When Maria Lopez decided to move in with her husband's family to the rural community of Nueva Esperanza in San Antonio de Cortés, Honduras, the residents there were on the verge of naming it "El Olvido"- the forgotten place.
Read More