Donate Cryptocurrency for clean water
Globally, 1 in 4 people doesn't have access to safe drinking water, and 1 in 2 people doesn't have a decent toilet.
We're changing those numbers. And now, you can too with a cryptocurrency donation to Water For People.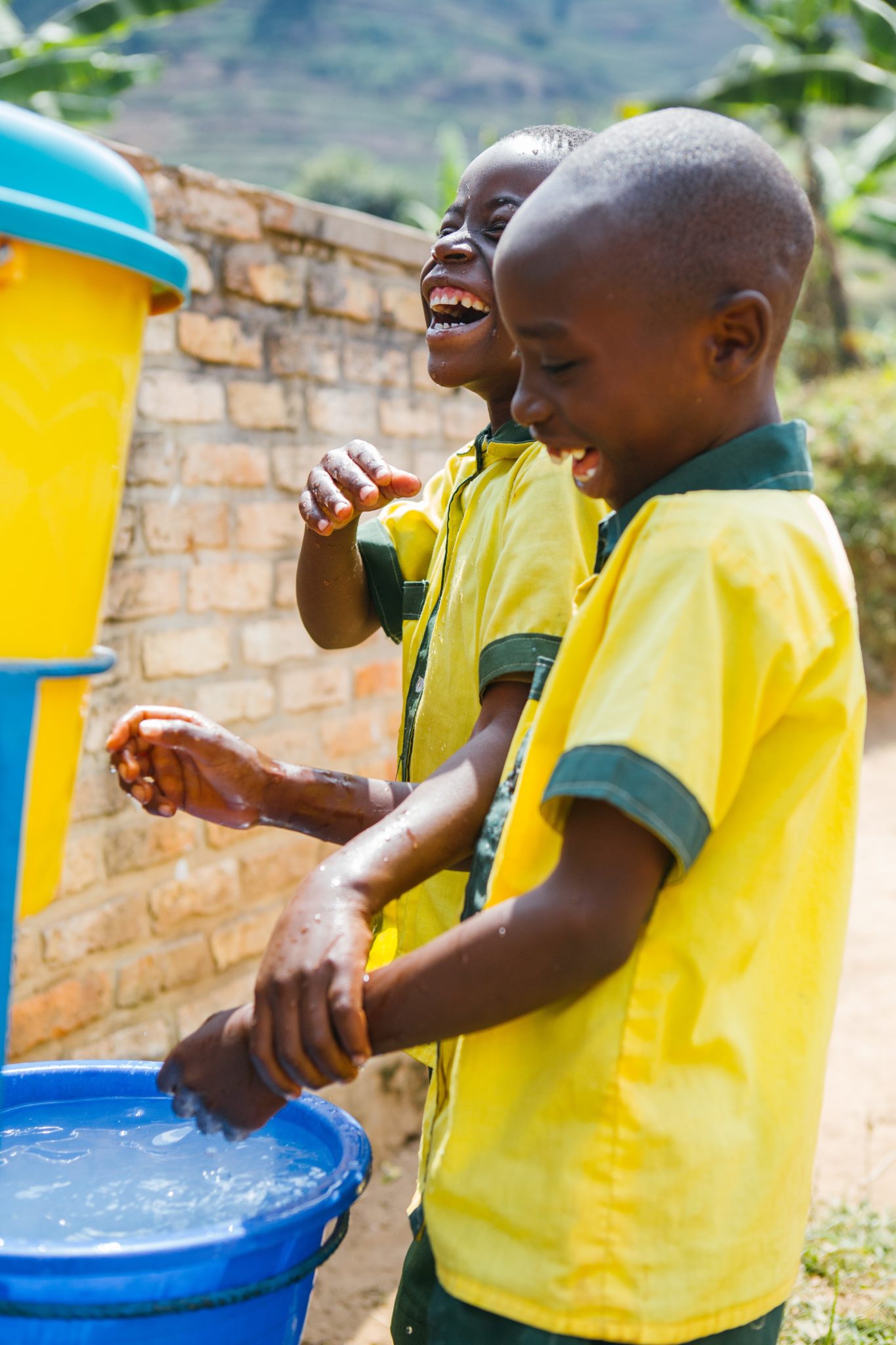 Please only send the exact cryptocurrency listed on the blockchain mentioned on the widget. Do not send any other cryptocurrencies (including layer 2, wrapped tokens, NFTs or other ERC-20 tokens not listed) as these are unsupported and may result in loss of donation. For more information, visit The Giving Block's help page.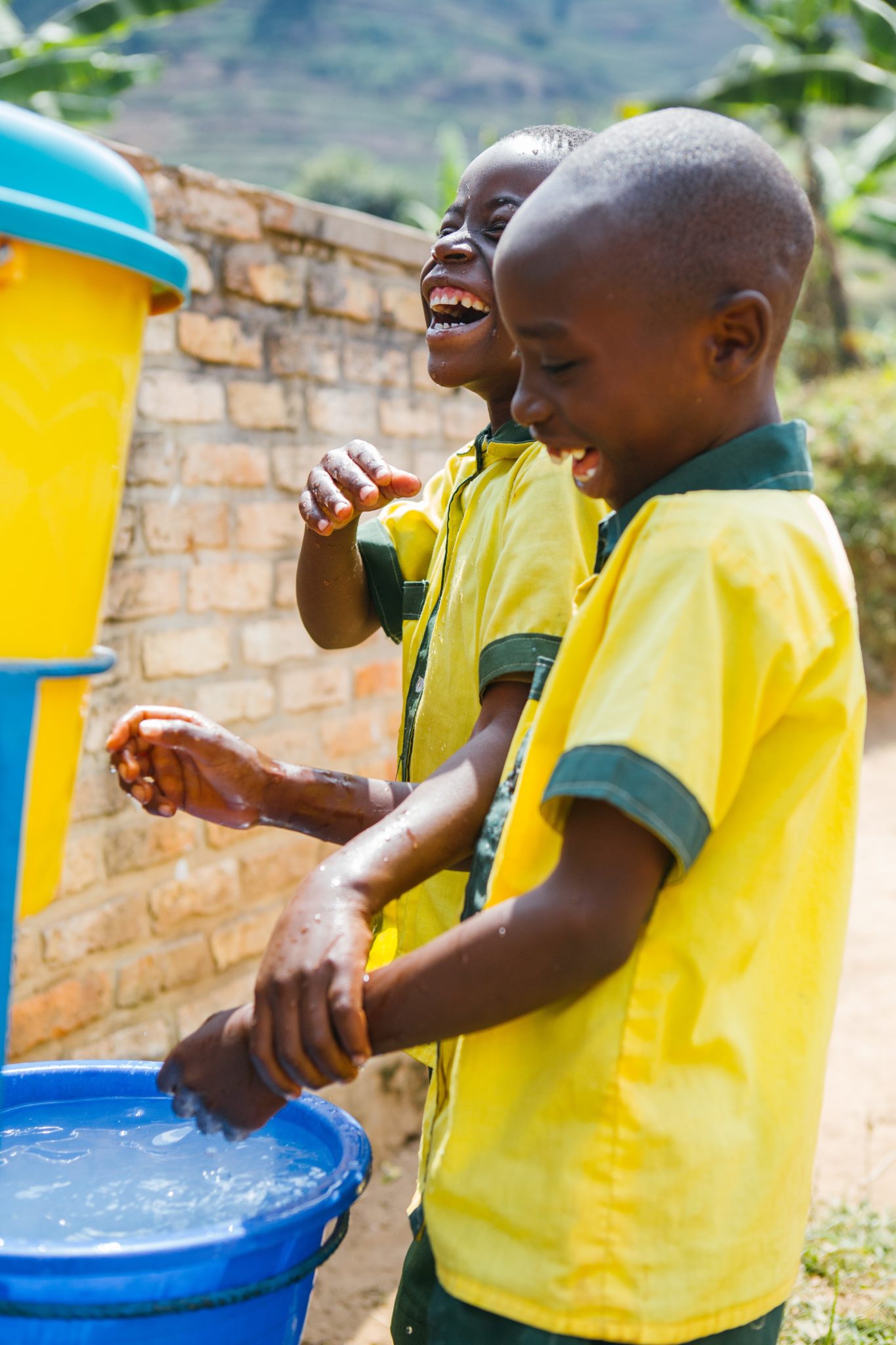 Frequently Asked Questions
More about Water For People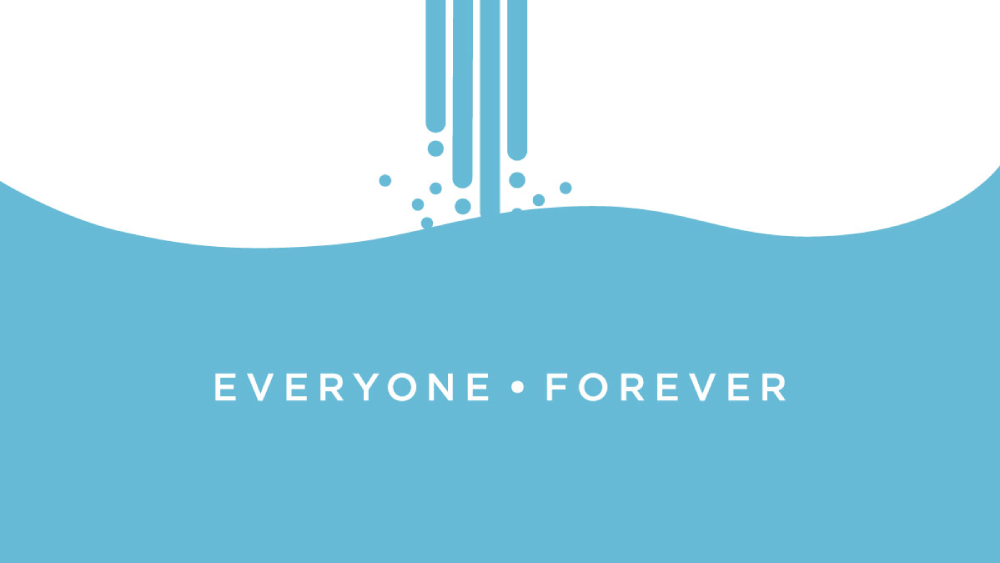 Whether it's a drink from the tap, a toilet that works, or a place to wash our hands, having water is a basic necessity that many of us take for granted.
But in many parts of the world, women and children spend more than four hours walking for water each day, and more than 840,000 people die each year from diseases contracted from unsafe water.
At Water For People, everything we do comes from the belief that everyone should have access to clean water and sanitation services, forever.
The Impact of Your Support
THIS is How We Multiply Your Impact
Every dollar you give to Water For People multiplies. Our strategic partners such as communities, local governments, and local businesses also invest. In addition, the health and economic benefits of investing in clean water provide a seven-fold return, helping your $50 investment multiply to over $500!
Your
$0
is leveraged with coinvestment from local communities and governments.
To create a
$x.xx
investment in water and sanitation
Women save time and children stay in school which generates 7X the impact
$x.xx
turns in to
$0
from the powerful effect water has on communities.