A simple sandwich from a vending machine carried into a brainstorm ended up sparking an idea that has led to millions in non-profit donations since 2017. Light the World Giving Machines are a vending machine-like experience that allows visitors to make instant and anonymous donations to nonprofits in honor of a loved one or just because. One hundred percent of donations go to the selected charity.*
We're thrilled to join the roster of phenomenal local and international nonprofits in the Giving Machines in Denver, Phoenix, and Nashville this year. Here's why we chose the five items offered this year in the Giving Machines.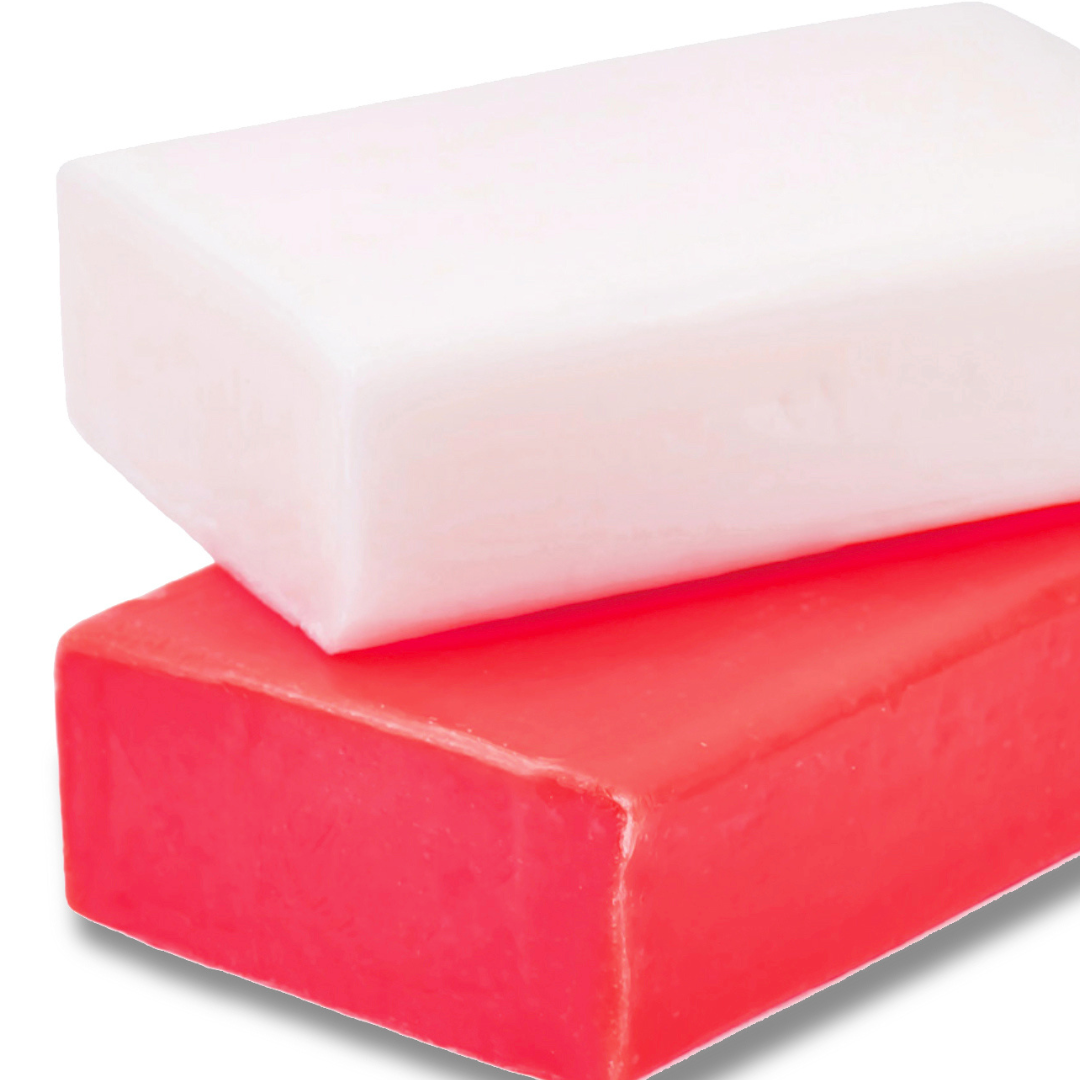 ($4) Soap for One School
Broken supply chains have made keeping soap stocked in stores and markets challenging in many communities. When someone purchases this item from the Giving Machines, they are helping to fund a Water For People-led training for local community groups (oftentimes moms) to make their own soap from locally-sourced materials. This also is a way for these women to become business owners and earn money for their families.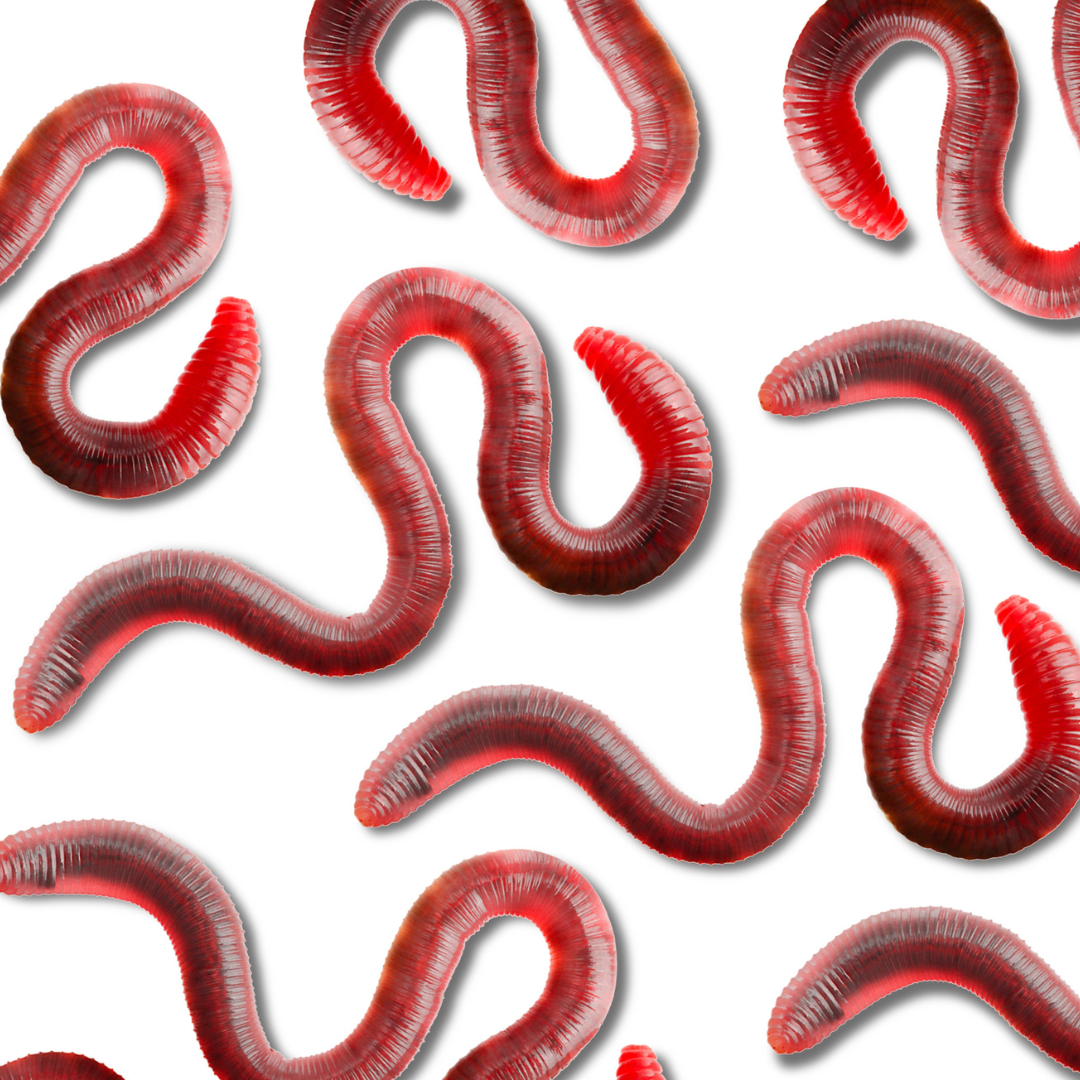 ($21) Tiger Worms
Tiger worms are incredibly efficient at digesting fecal sludge, significantly reducing sludge odor and volume in toilet pits and latrines. In time, the sludge becomes a rich vermicompost. It's a sustainable, composting toilet! When households have a toilet with tiger worms, it's a gift that keeps on giving as it saves time and money because families don't have to pay for pit emptying or building another toilet when one is full.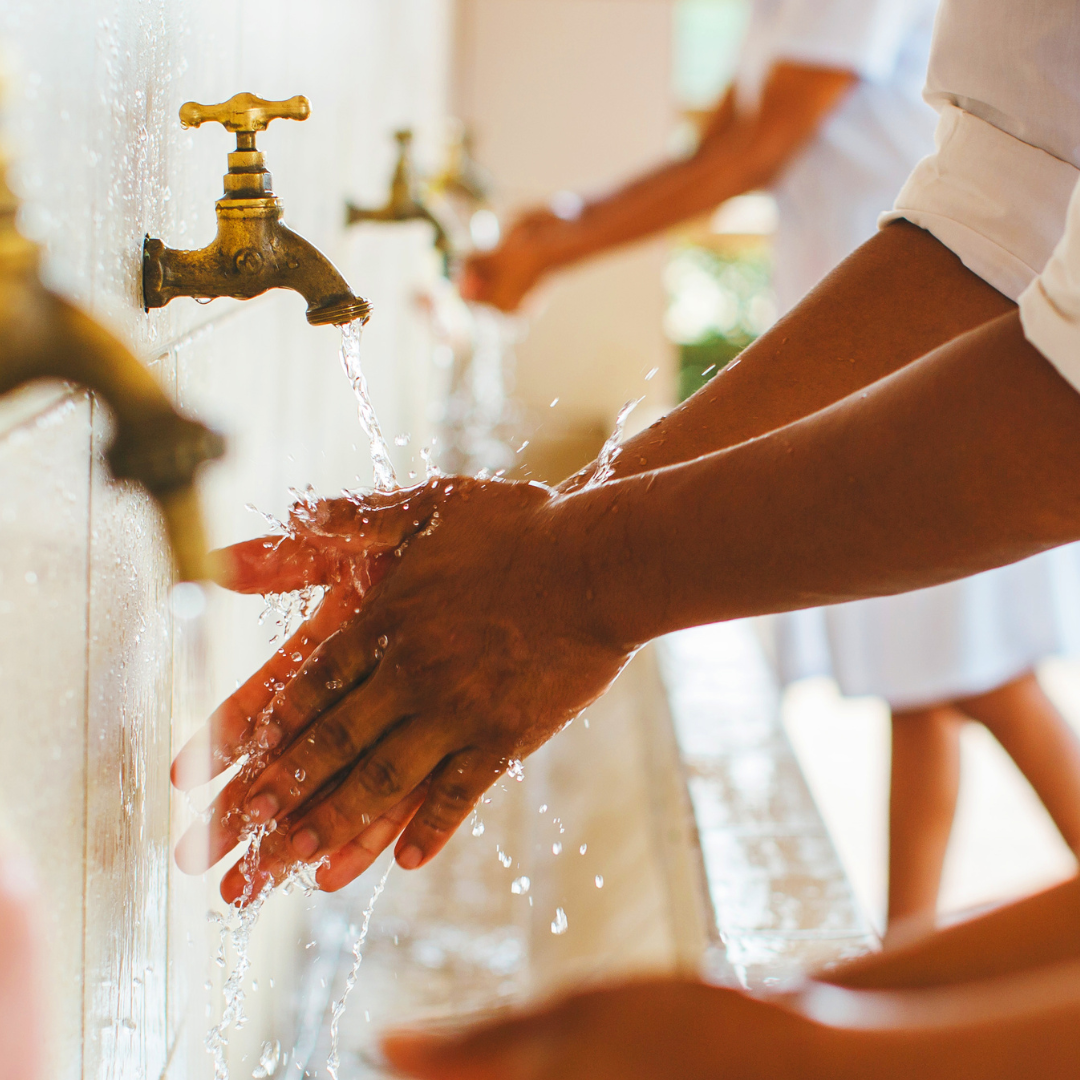 ($25) Hygiene Education
With improved access to water and sanitation, particularly in rural areas, comes the need to educate on hygiene practices. Water For People hygiene trainings involve partnering with public health departments to equip individuals to educate and advocate for hygiene practices and behaviors in their own communities.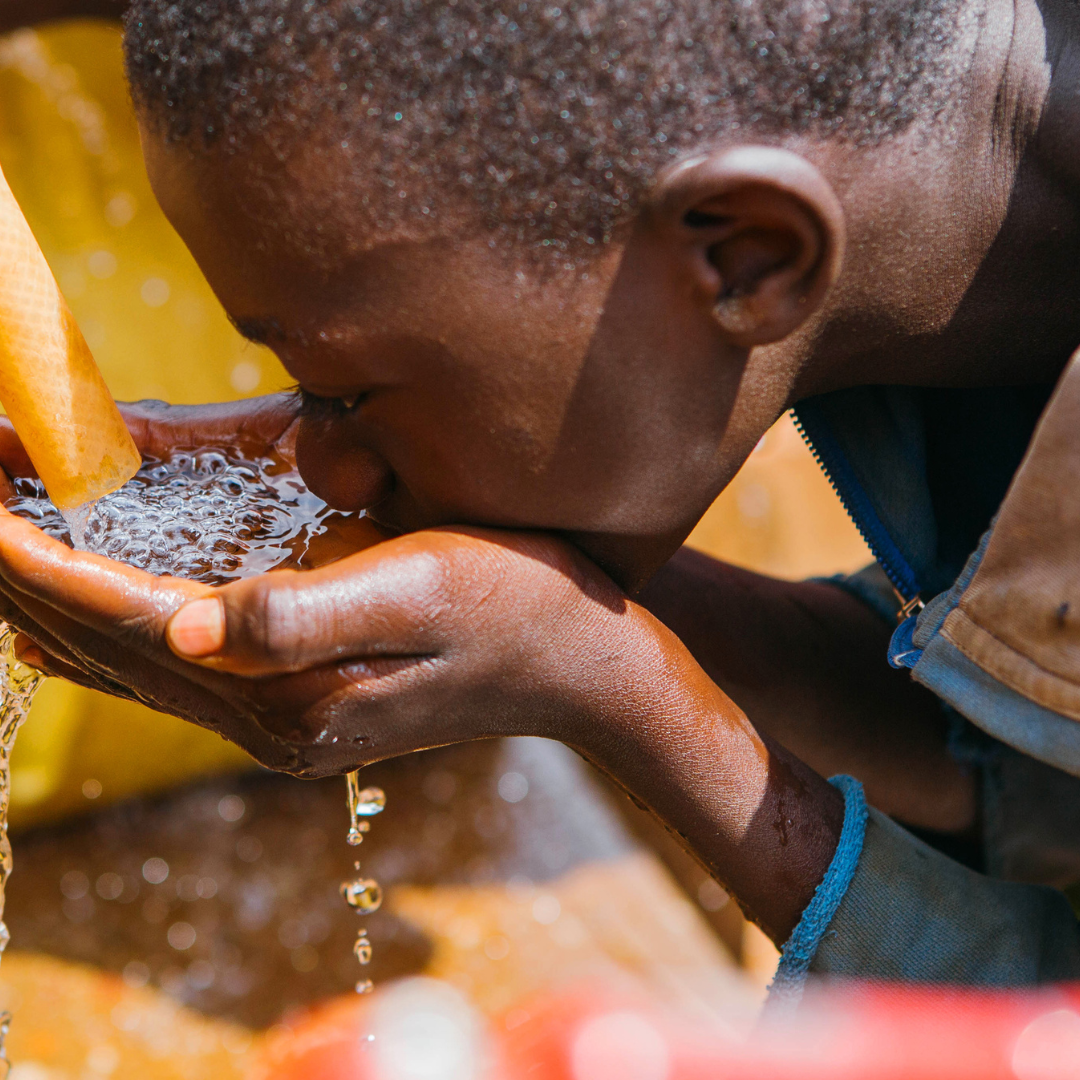 ($76) Safe Water for a Year
There are a variety of reasons that communities can't access safe water—lack of infrastructure or water quality testing, the quantity of water resources, or the number of users per water point. That's why Water For People is strengthening the entire system – by supporting existing infrastructure, management structures, or water monitoring and testing, no one is prevented from accessing safe water.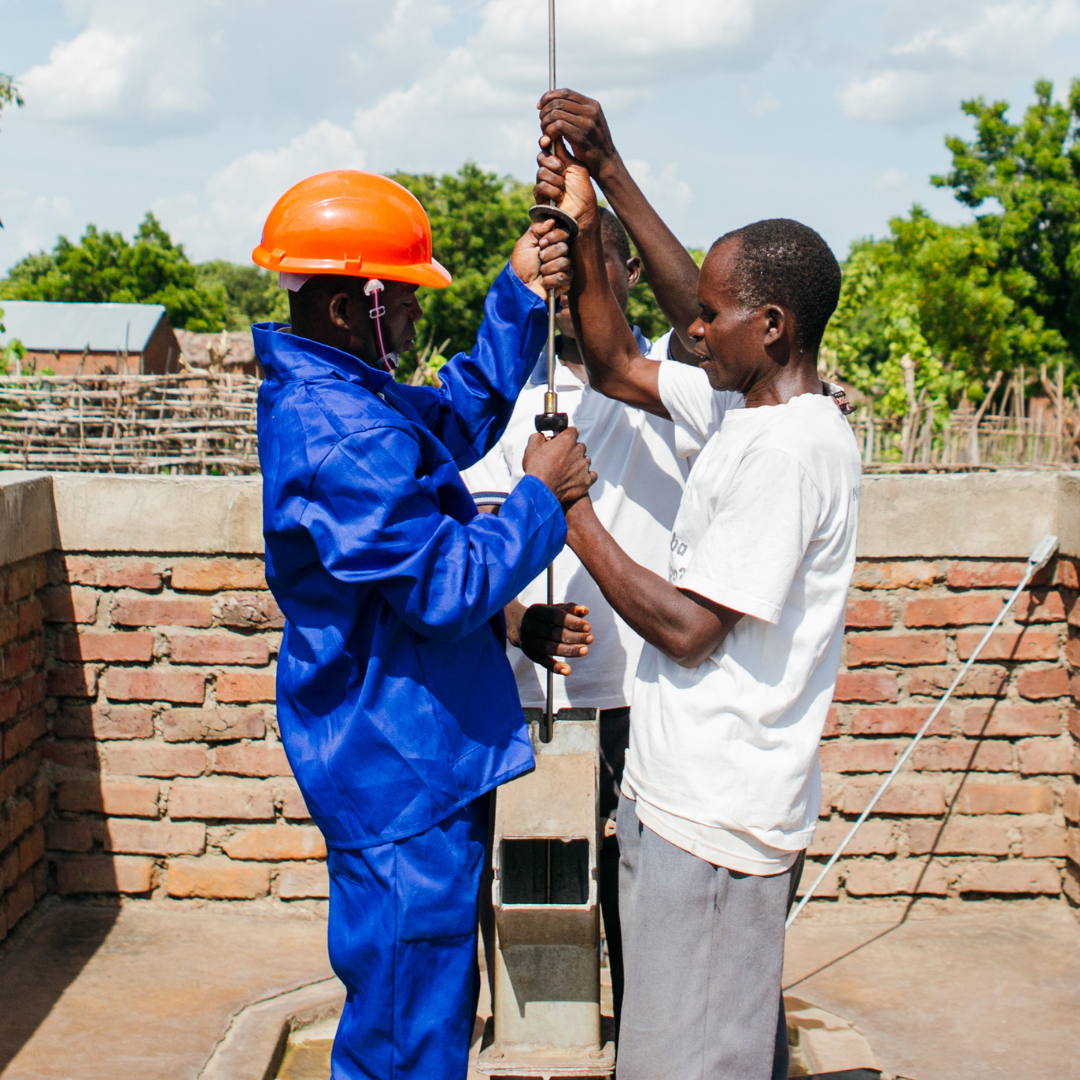 ($150) Employment Skills
When water and sanitation services are maintained locally, repairs are quicker so breakdowns are fewer – meaning fewer days without access to services. So not only does this provide service continuity for communities, but it also creates sustainable job opportunities for men and women as they support the overall water and sanitation access within their communities.
*Machine costs and credit card fees are covered by The Church of Jesus Christ of Latter-day Saints. We are grateful for their continued support.
---
Share this post with your networks