With clean water and handwashing more important than ever, we are pleased to bring Water For People's Giving Machine to you virtually in 2020. Virtual Giving Machine 2020
Light the world one donation at a time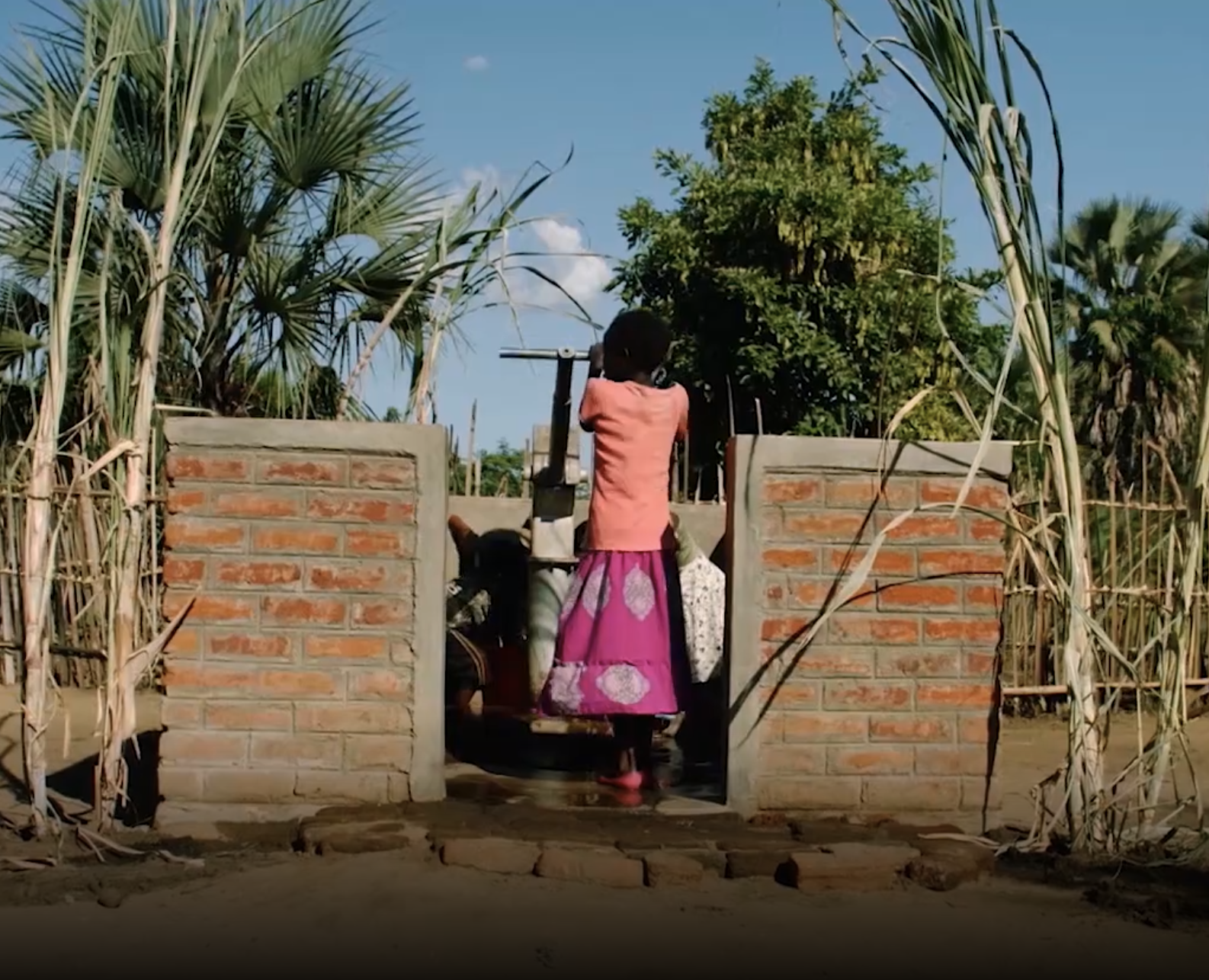 Nearly 1 in 3 people around the world don't have access to safe water.
1 in 2 people doesn't have access to adequate sanitation.
We partner with communities and local governments throughout Africa, India, and Latin America to construct and maintain piped water systems like we have in our own homes. We won't stop until every family, health clinic, and school has water that will last for generations to come. We also work with families and communities to ensure they have dignified toilets and sustainable ways to manage their human waste.
About the Giving Machines
While the Giving Machines won't be popping up in physical locations this year, virtual giving provides a fun opportunity to continue the holiday tradition online.
Imagine swiping your credit card at a vending machine – but instead of buying a candy bar for yourself, you're supporting Water For People in providing water, sanitation, and hygiene services to communities around the world. With the Light The World Giving Machine, that's exactly what happens.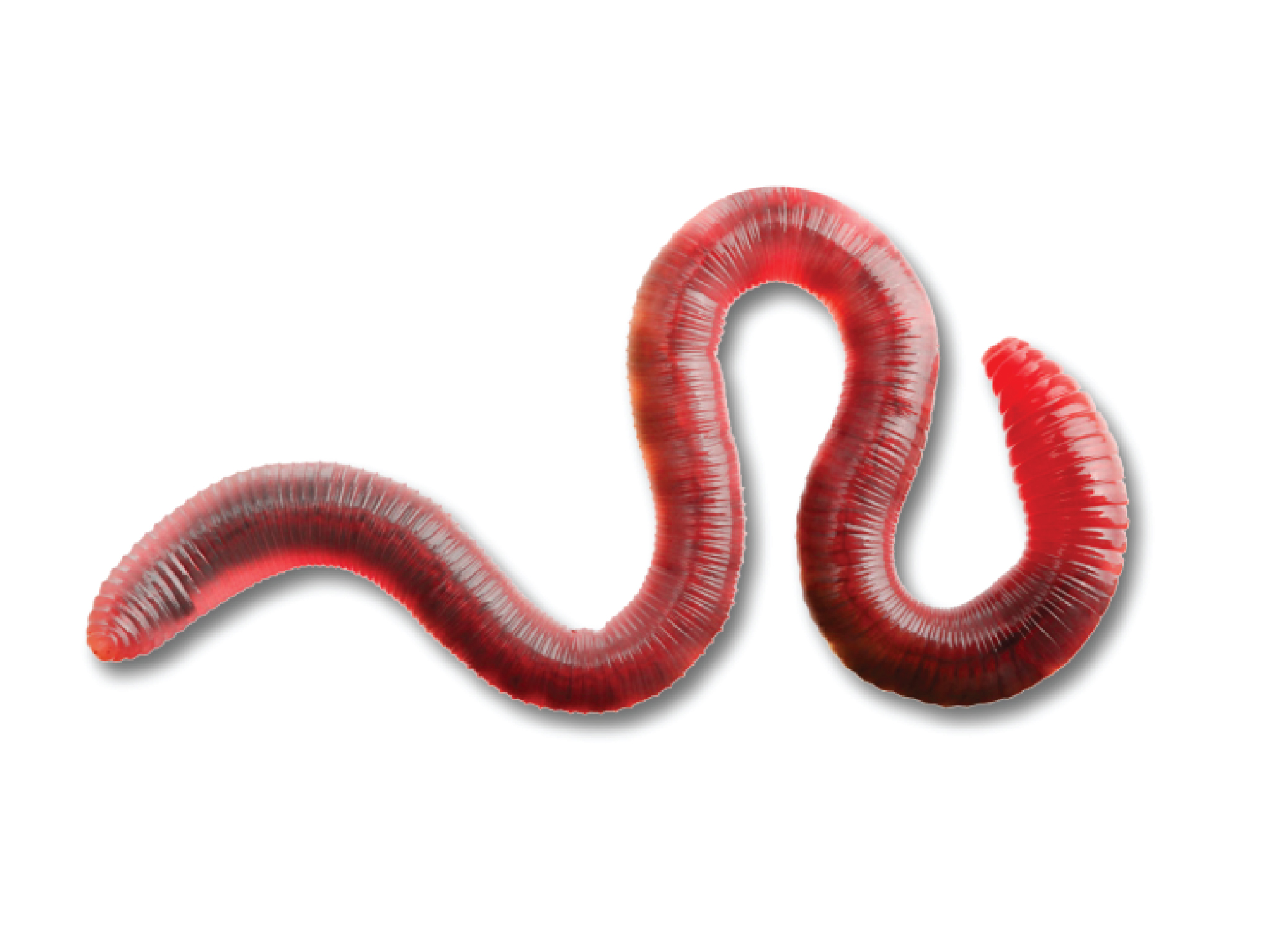 What's a Tiger Worm Toilet?!
One in two people globally doesn't have access to a safe toilet, and sewer systems don't exist in many parts of the world. A Tiger Worm Toilet is an affordable and sustainable solution. Think of an outhouse. Tiger Worms are placed in the pit, where they survive and thrive by eating the poop! (Yep. We said it.) Problem solved!