Rural access to basic water services: 91%1
Rural access to basic sanitation services: 14%2
everyone forever
districts: 10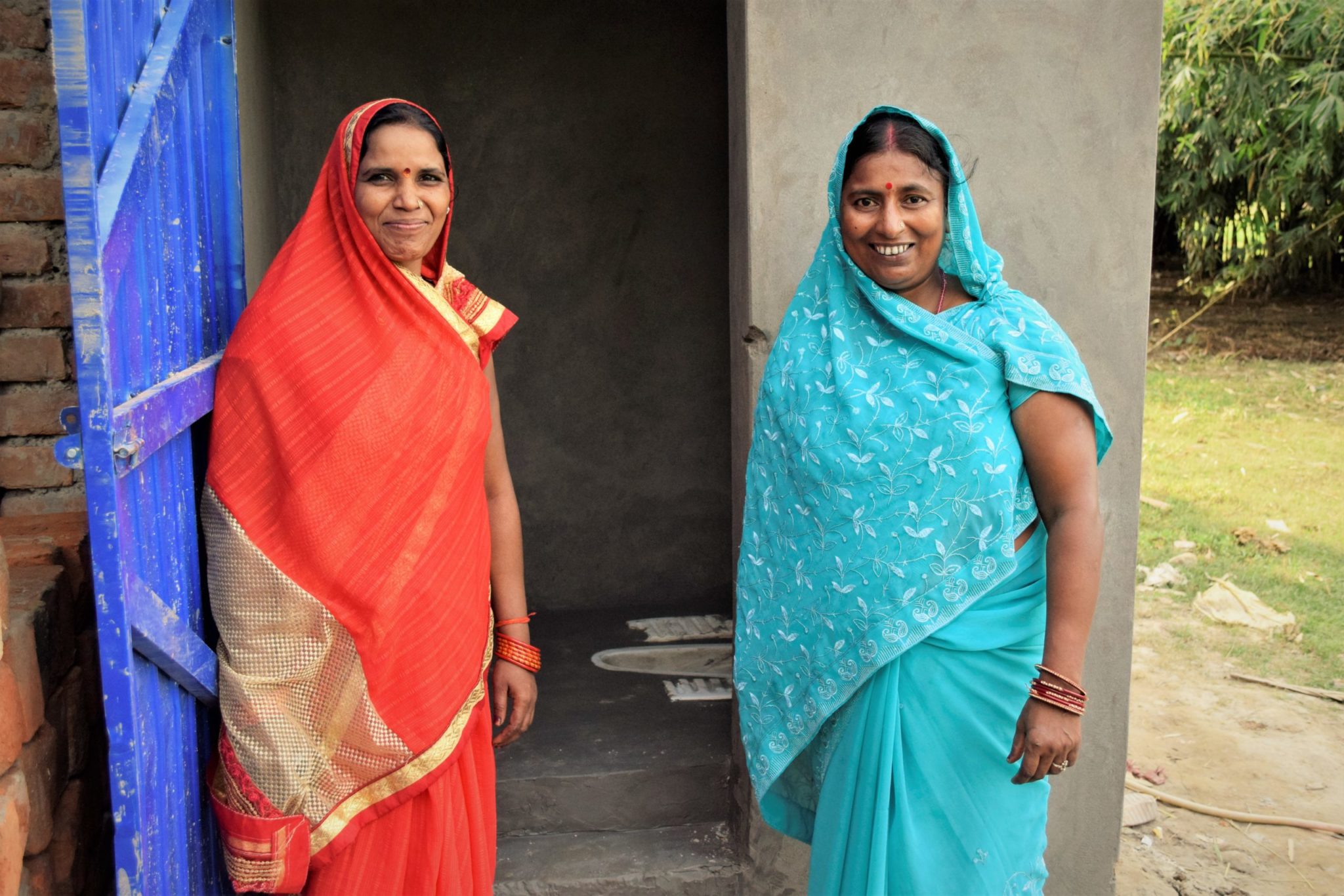 Water For People in India
Separated from mainland Asia by the Himalaya mountains, India is the world's largest democracy. With 1.3 billion people, it is a country of great cultural, religious, and linguistic diversity. 
Water For People began working in India in 1996, and in 2008 we developed a locally registered arm to work in tandem on projects funded by Indian corporations, foundations, and individuals. To date, we have reached over one million people in India through water and sanitation solutions.
Helping Indians bring water, sanitation, and hygiene to their communities
WATER
Water For People installs and rehabilitates community water systems and handpumps. Many water points in India are broken due to poor maintenance, and we have addressed this issue by training water user committees and developing a network of mobile mechanics known as Jalabandhus (Friends of Water). To further promote sustainability, we work with local water and sanitation committees that oversee the operation and maintenance of their local systems. We also partner with the One Drop Foundation to implement social art programming, using art and theater to promote safe water, sanitation, and hygiene practices.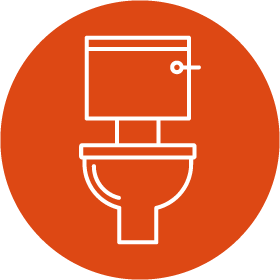 SANITATION
The government of India's Swachh Bharat Mission is for the country to be open defecation free, and we are promoting that mission through a variety of sanitation initiatives. A Water For People Sanitation Hub researches and invents new sanitation products, ideas, and tools. We support local sanitation entrepreneurs with loans and training to develop their businesses that sell toilets and supplies, and we also partner with local microfinance institutions to provide loans for investment in bathrooms.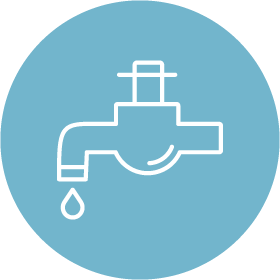 SCHOOLS AND HYGIENE
Water For People's work in schools improves sanitation and water services and promotes good hygiene practices among students. All school sanitation facilities include changing rooms for girls to provide privacy during menstruation. Teenage girls are also empowered through menstrual hygiene trainings. Through school Water and Sanitation Committees, students are encouraged to take ownership of water and sanitation facilities. These committees help maintain the facilities and promote good hygiene to their fellow students.
Everyone Forever Districts