Population: 18.62 million1
Rural access to basic water services: 65%2
Rural access to basic sanitation services: 25%3
everyone forever
districts: 3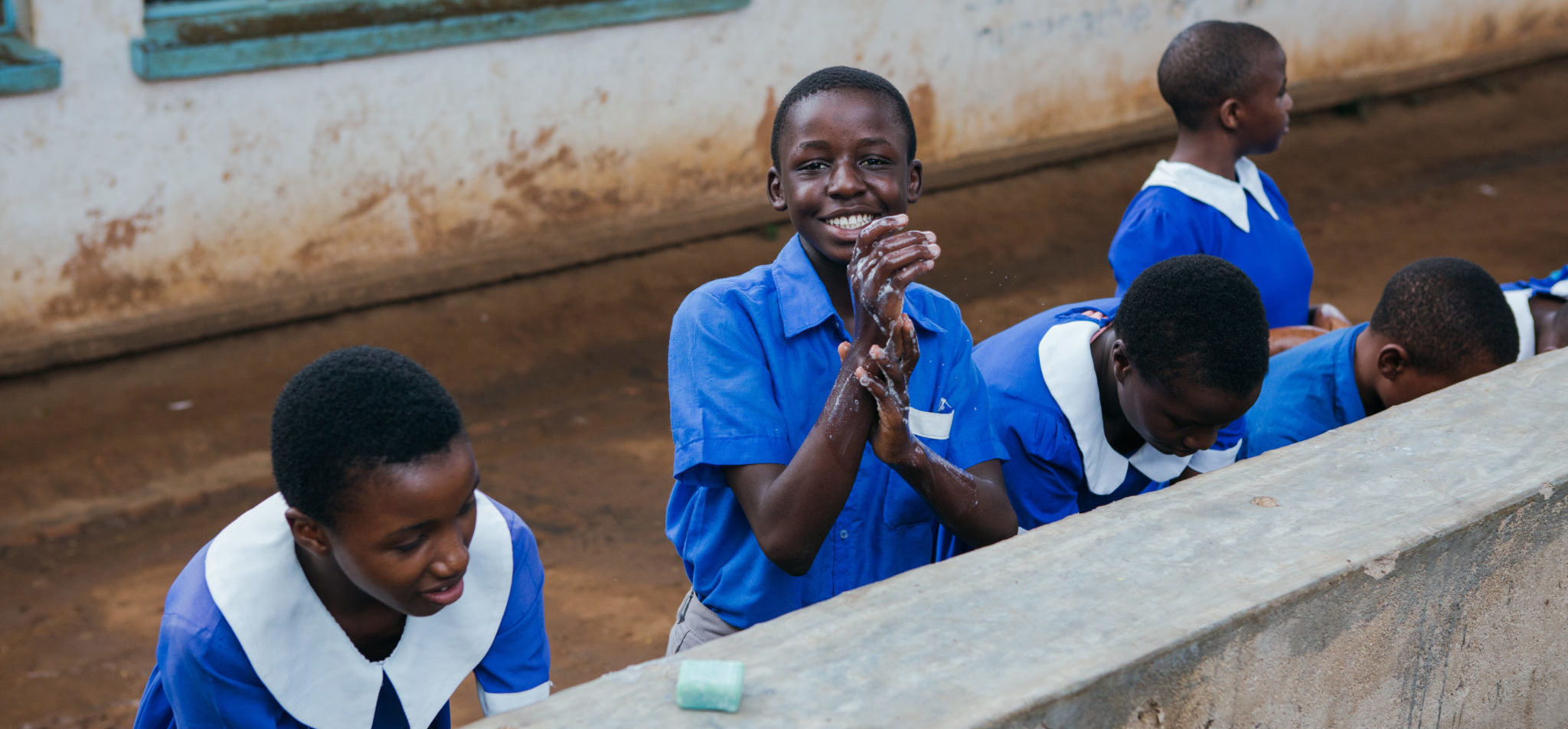 Water For People in Malawi
Malawi is a small, densely populated country in southeastern Africa. One of the world's poorest countries, most of Malawi's population still live below the international poverty line of $1.25 a day.⁴ Water For People began working in Malawi in 2000, and has since become a leader in Malawi's water and sanitation sector.
Helping Malawians bring water, sanitation, and hygiene to their communities
WATER
Water For People drills and repairs boreholes and rehabilitates gravity-fed piped water systems to expand water access in Malawi. We support community associations that manage water kiosks and water points, which helps ensure long-term sustainability of water services. We train these associations on topics like maintenance and repair and creating sustainable fees for water service. Water For People also established a mobile mechanics program to help provide timely repairs for water systems. This program has been so successful that it is being replicated across the country.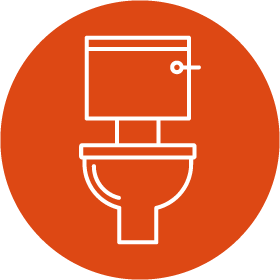 SANITATION
Water For People is increasing coverage of sanitation services through what's known as a Community-Led Total Sanitation model. This approach creates demand for better toilets by sharing the dangers of open defecation and encouraging community members to change their behavior. Because we approach sanitation services through a market-based approach, we also work to make sure business environments are supportive to sanitation entrepreneurs. For example, Water For People supports the city of Blantyre's first Pit Emptier's Association, which brings together local pit emptiers to increase their bargaining power and share their learnings.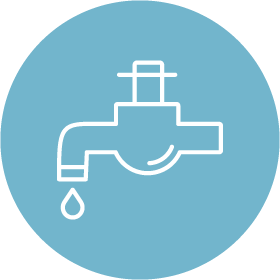 SCHOOLS AND HYGIENE
In schools, Water For People increases access to water and sanitation facilities and promotes good hygiene practices among students. To ensure girls can attend and stay in school once they get their periods, school facilities include areas that provide girls privacy during menstruation and incinerators to dispose of sanitary products.
Everyone Forever Districts