Explore the many ways to give safe water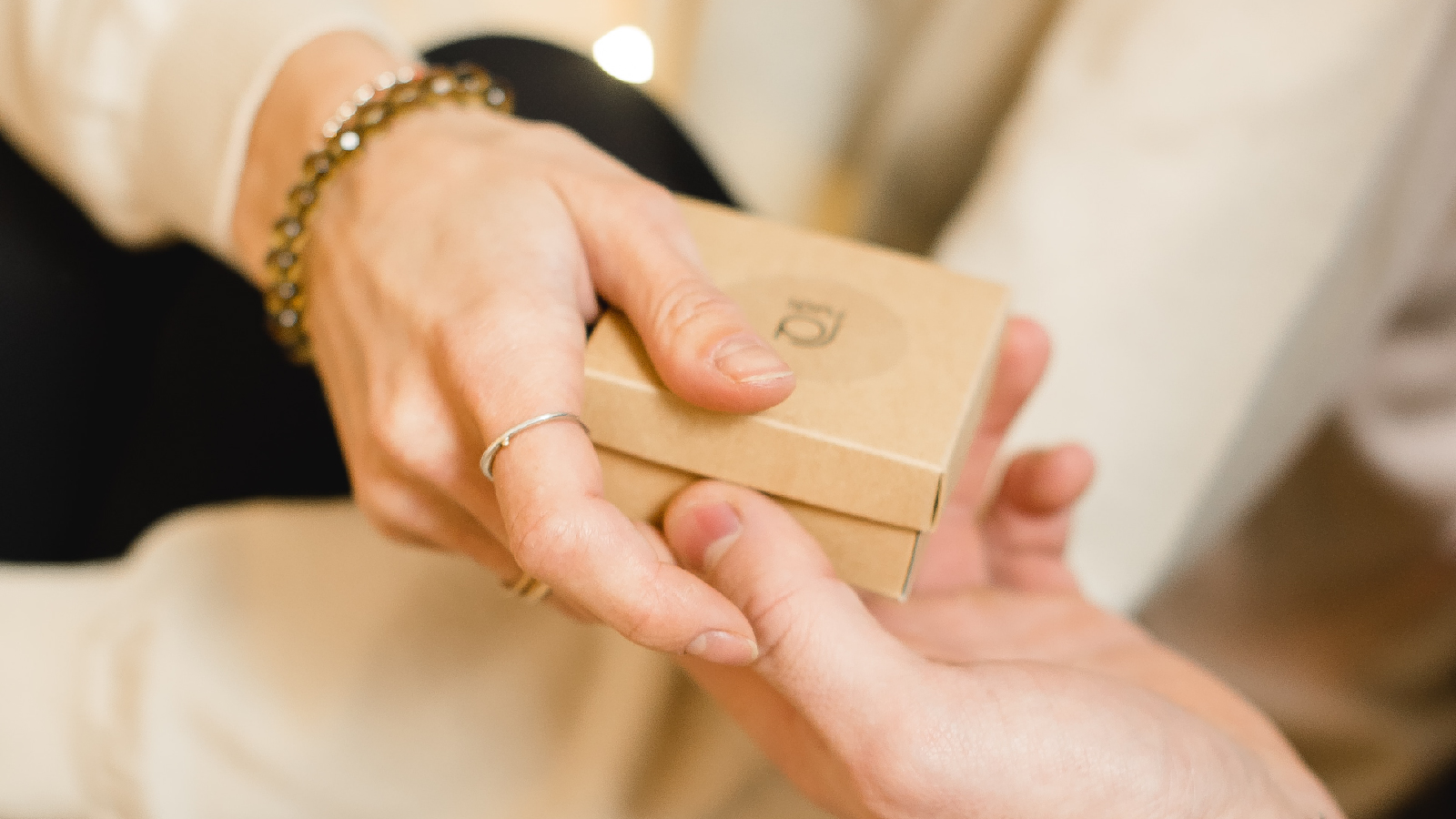 SHOP WITH AN IMPACT
Learn more about the brands that support Water For People's work.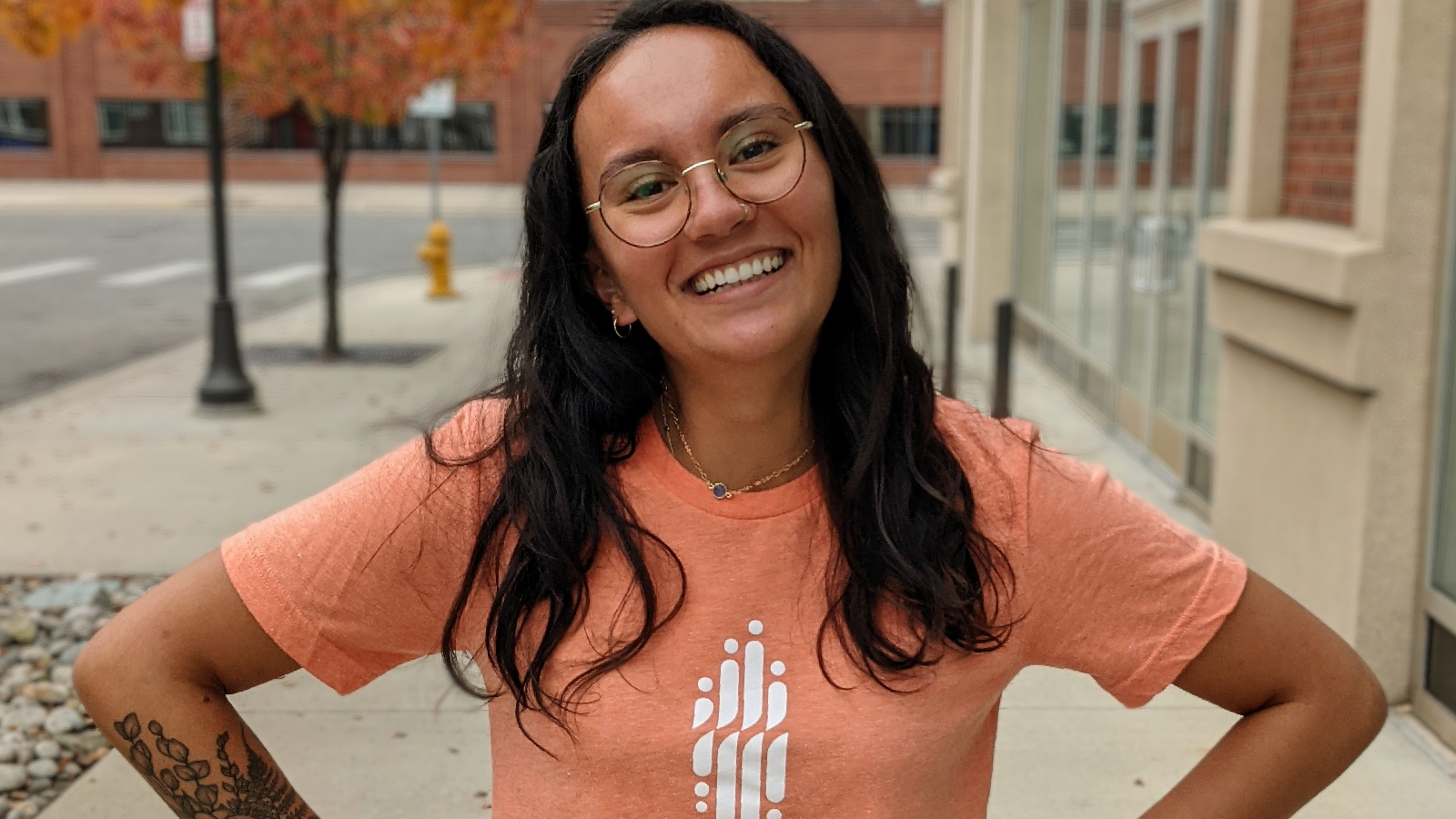 WATER FOR PEOPLE MERCH
Represent your belief in a world where everyone has access to safe water, forever.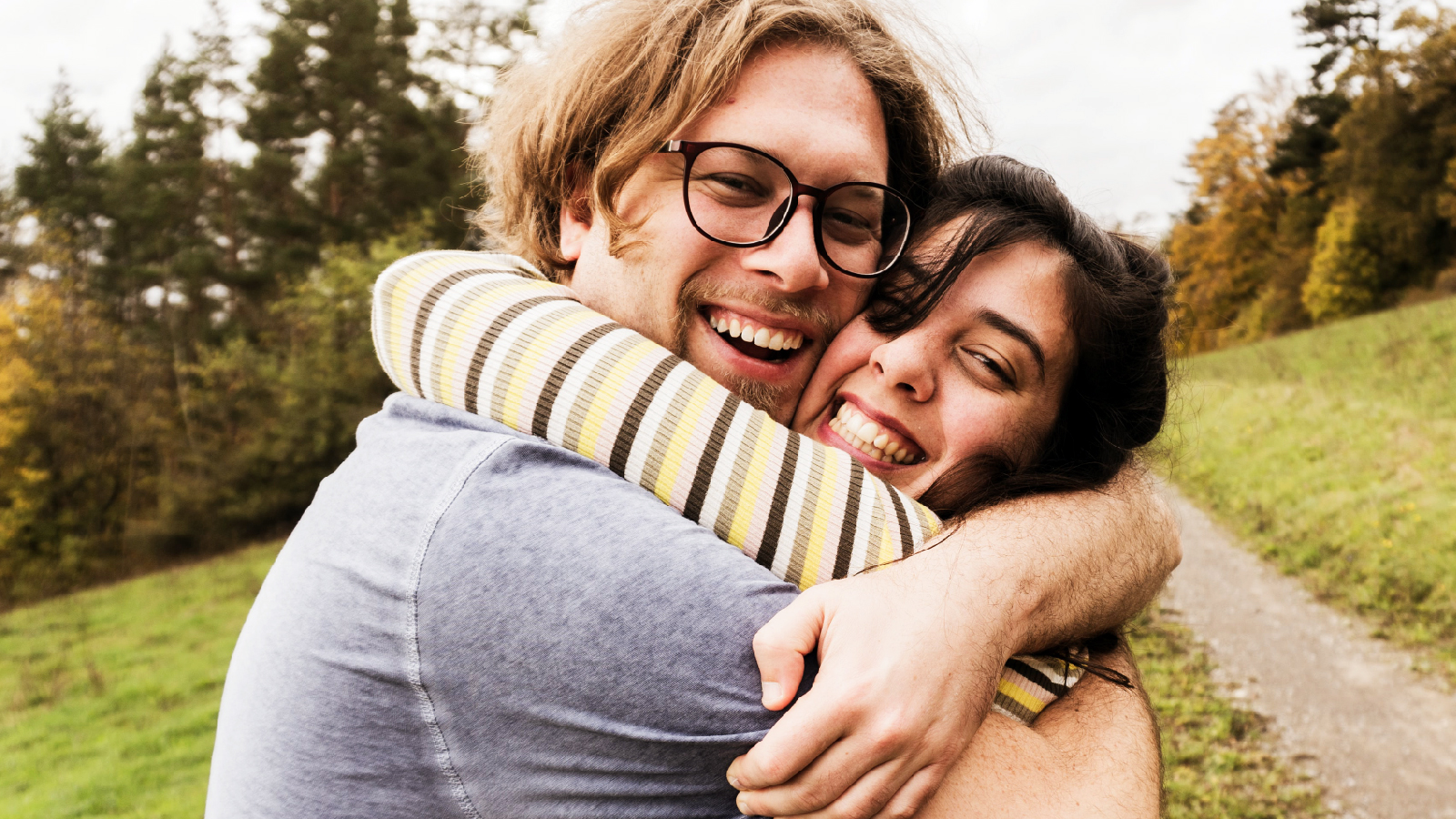 SEND LOVE WITH AN ECARD
Donate on behalf of that socially-conscious person in your life, or honor a loved one's memory.
Our Generous Partners
We're thankful these incredible partners have joined us as committed brand partners on the journey to reach everyone with lasting access to safe water. 
featured partner: Raw sugar living
The Raw Sugar Initiative was launched with a single bar of soap and a philosophy that people are only as beautiful as they feel – and it's hard to feel beautiful if you don't feel clean. That's the reason they partner with Water For People to make clean water available for underserved communities around the world. Your purchase makes their continued contributions possible.