Population: 32.17 million
rural access to basic and safely managed water services: 75.6%1
Rural access to basic sanitation services: 56%2
everyone forever
districts: 3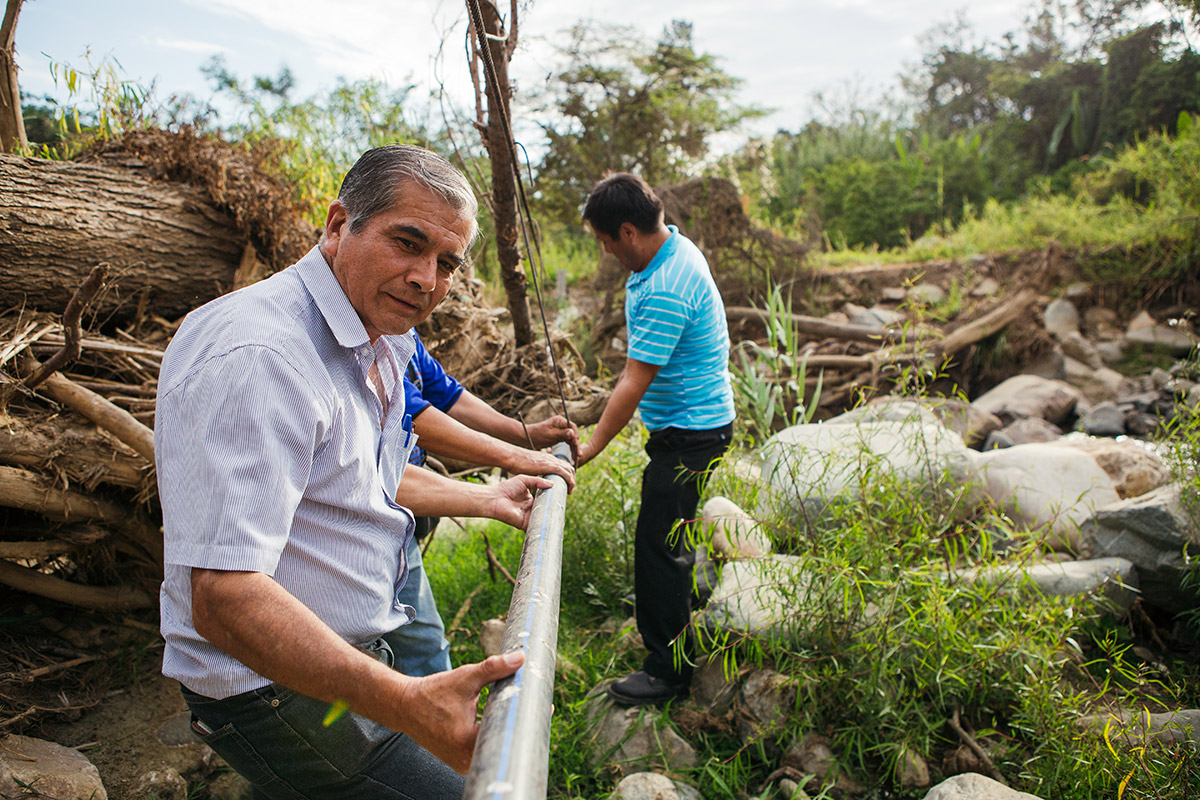 Water For People in Peru
Peru is a country of great geographic diversity — boasting plains and deserts, central highlands, Andes Mountains, and eastern tropical rainforests. Peru's economy is growing rapidly, but disparity between the rich and poor is increasing.
Water For People started working in Peru in 2008 and began implementing the Everyone Forever model in 2011 in the district of Cascas.
Helping Peruvians bring water, sanitation, and hygiene to their communities
WATER
Water For People works in two districts to construct piped water supply systems that are managed by communities. Alongside district government partners, we train community water committees on topics like calculating tariffs, reading micrometers, testing water quality, and maintaining water systems. These trainings help ensure sustainability of water systems.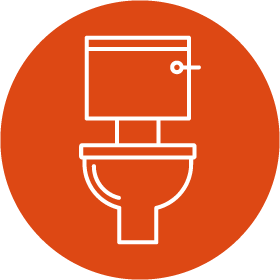 SANITATION
In Peru, we support microfinance institutions that provide loans for household sanitation improvement. To make sure families can invest in improved bathrooms, we help make sure sanitation products are locally available and masons are trained to construct bathrooms.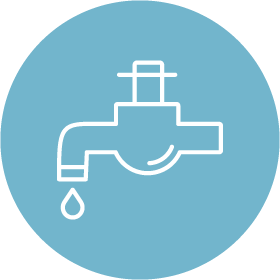 SCHOOLS AND HYGIENE
In 2013, we created a water, sanitation, hygiene, and water resources management curriculum that is being used in schools. Today, this curriculum is being used across schools in both Cascas and Asunción.
Everyone Forever Districts
Cascas is a rural district, with most of the population working as farmers. Many grow wine grapes that the region is known for. In Cascas, there is significant government support to reach total water coverage.
Reque is a district in the coastal region of Chiclayo province in the department of Lambayeque, Peru. It is comprised of 23 communities and 18,555 inhabitants, with an average water and sanitation coverage of 73%. Reque is an agricultural district known for its successful cultivation and exportation of asparagus. The new mayor of Reque has expressed his political will to support and implement the Everyone Forever model.
A rural district in the beautiful, mountainous region of Cajamarca, Asunción is a sparsely populated district with high poverty levels. Most families living in Asunción are farmers.