SCOTT PILGRIM VS. THE WORLD WATER CRISIS!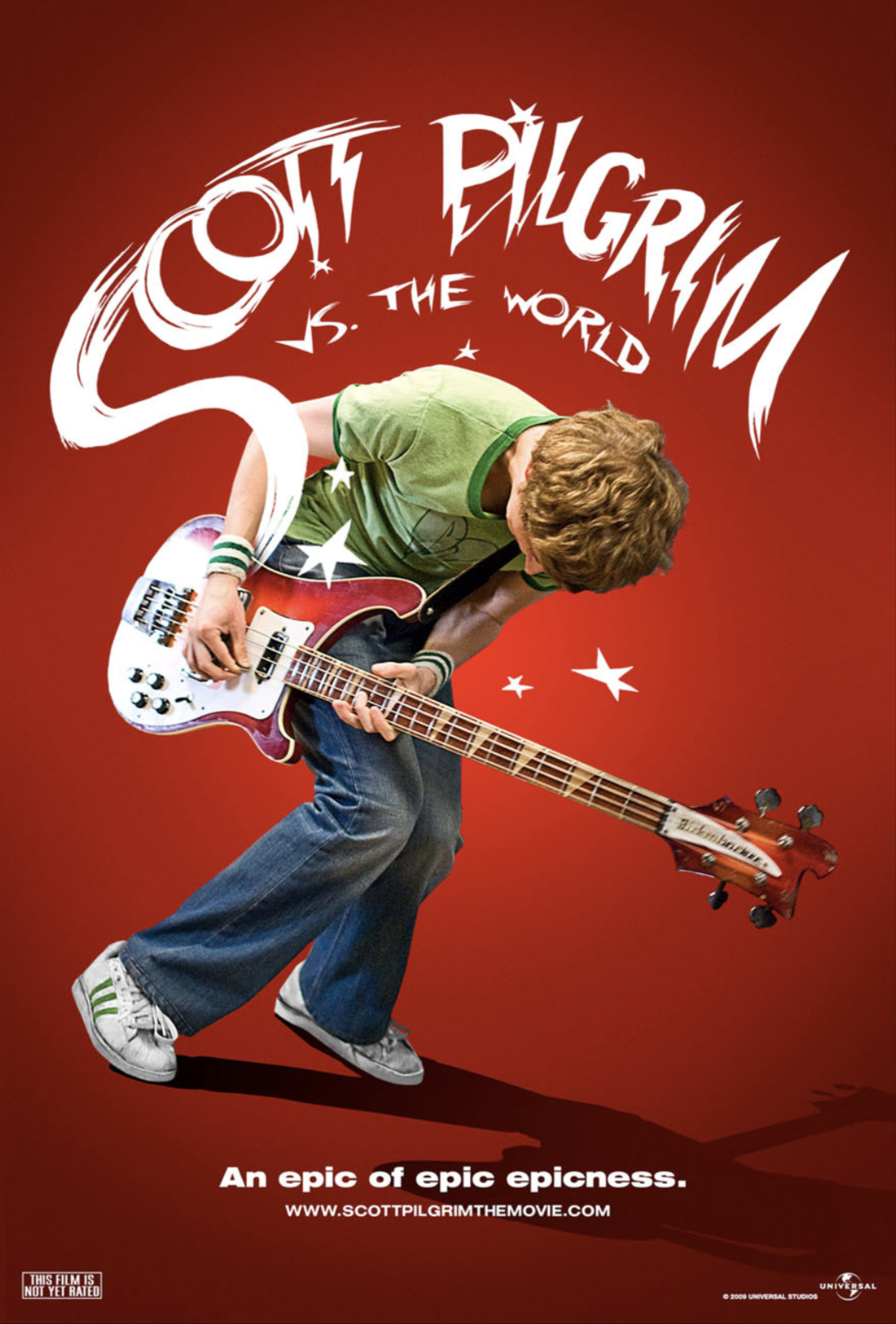 Thank you, Scott Pilgrim fans! Without you, there would be no ten-year anniversary celebration. And then we wouldn't be able to bring you Scott Pilgrim vs the World Water Crisis, brought to you not-at-all-live from the comfort of our homes during a global pandemic quarantine shut-down. This is definitely how we imagined marking this birthday.
We know it's been a challenging time. But it's also a time when the generosity of individuals and communities has been stunning. I hope you'll give what you can to a wonderful group helping save lives, build businesses, and creating lasting change all over the world.
Thank you,
The Cast and Creative Team of Scott Pilgrim vs the World



Now available! Premiered Monday,
7/20 at 1PM ET
Get a Club 6 t-shirt when
you join monthly!
THERE ARE TWO WAYS TO GIVE!
Whether you choose to give a one-time donation or give monthly through Club 6, your money will transform lives.
Water For People is a global nonprofit that helps people bring clean water and sanitation solutions to their communities for generations to come.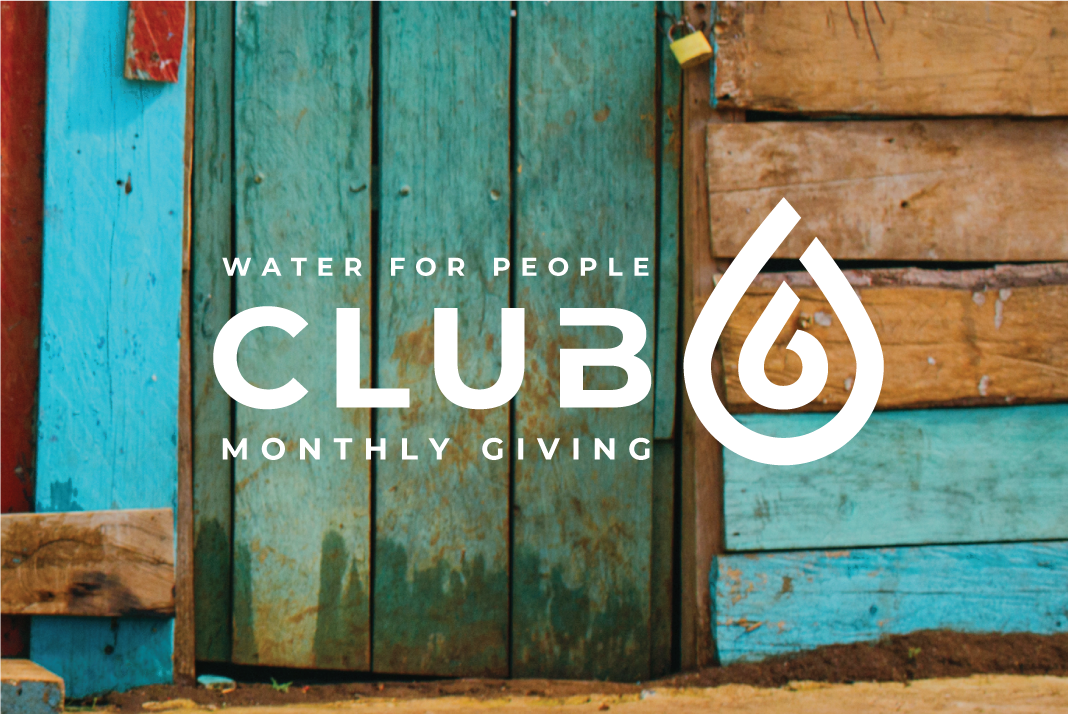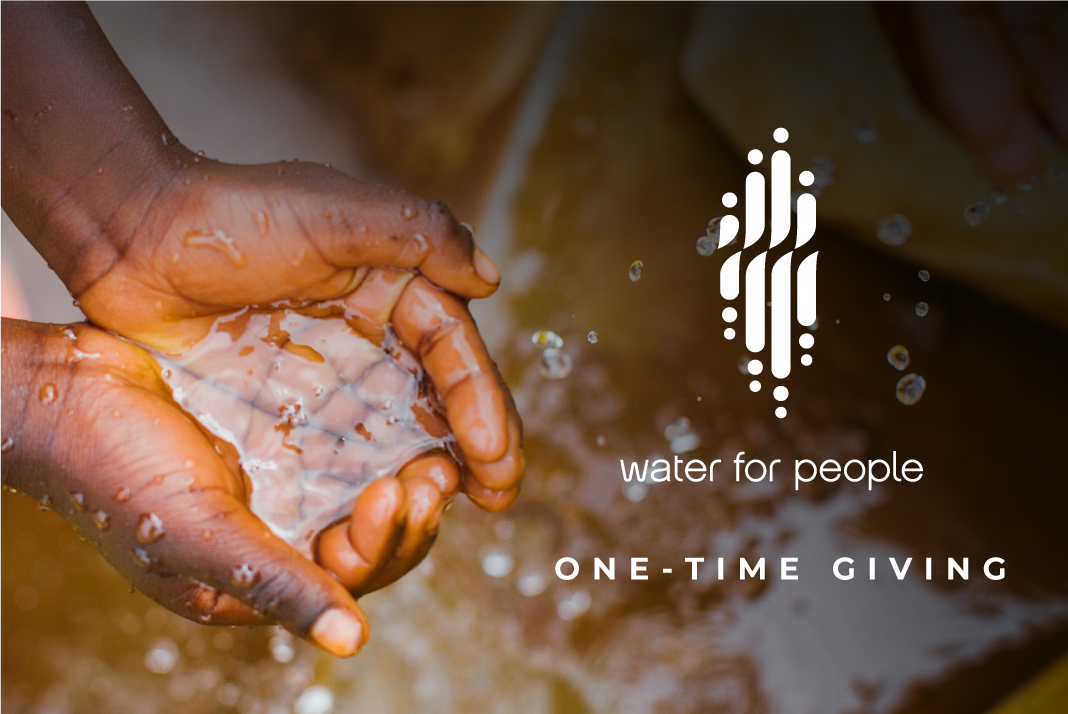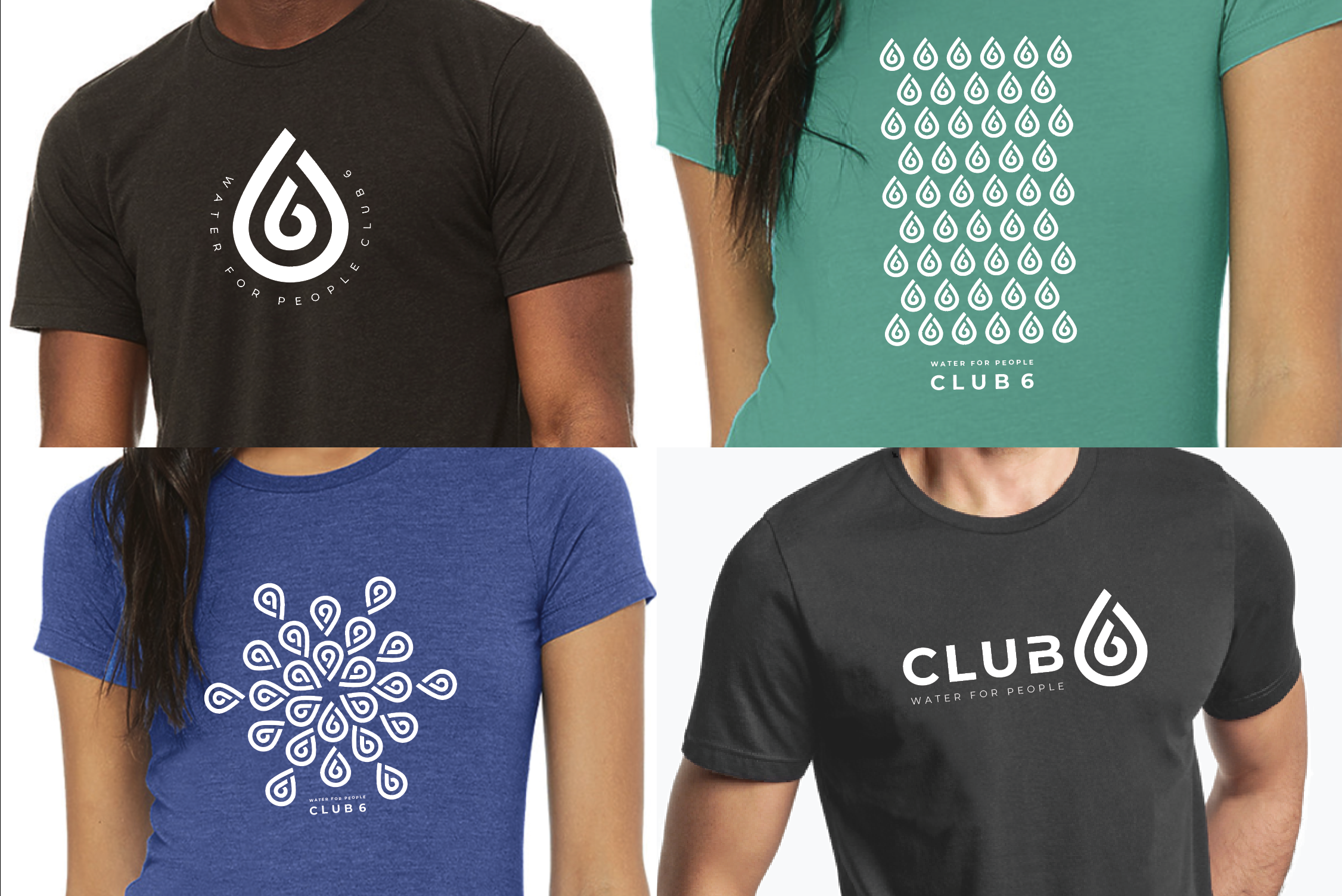 A GIFT WHEN YOU JOIN CLUB 6!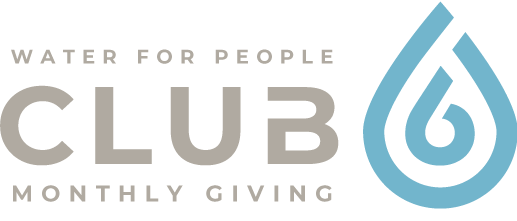 Join Club 6, a group of passionate givers who donate $6 every month to reach the world's communities with safe, sustainable water and sanitation.
Why $6? To honor and amplify the United Nations Sustainable Development Goal 6: "Clean Water and Sanitation for All."
Let's solve the world's water crisis, $6 at a time!
August 25 update: We have run out of t-shirts to offer to our new members of Club 6. Thank you to the many supporters who have joined us! 
A few lucky new members of Club 6 (chosen randomly) will receive this drawing by Michael Cera or the drawings from series creator, Bryan Lee O'Malley.
We have contacted our eight winners on Monday, 7/27. Thank you all for your support!
Scott Pilgrim fans are epically epic. We're so grateful for your passion, enthusiasm, and generosity.
6 GOOD REASONS TO GIVE WATER