Population: 61.7 MILLION1
Rural access to basic water services: 45.45%2
Rural access to safely managed sanitation services: 21.75%3
everyone forever
districts: 1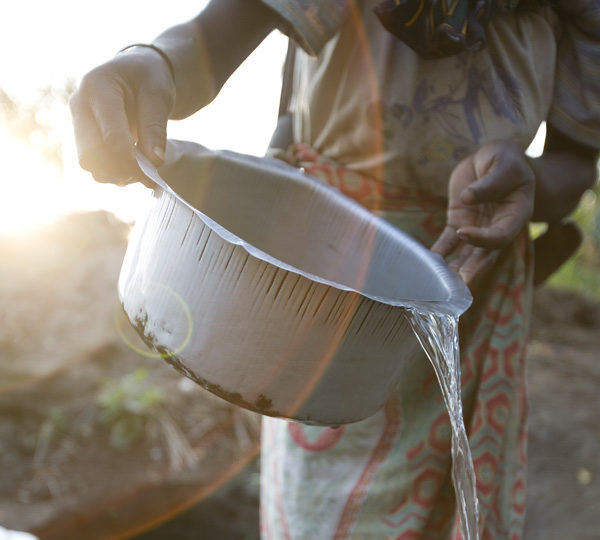 Water For People in Tanzania
Tanzania is a country in East Africa with vast natural diversity, from the plains of the Serengeti to Mount Kilimanjaro, the continent's highest mountain. It's also the most populous country south of the equator and has over 120 ethnic, linguistic, and religious groups. Tanzania borders eight other countries, including the three in which Water For People also works – Uganda and Rwanda to the north and Malawi to the south.  
In 2022, Water For People opened a country program office with local team members in Dodoma, the nation's capital city. The Tanzania team will also initially support region-wide water, sanitation, and hygiene planning capacity with a special focus on Mpwapwa District.  
ABOUT MPWAPWA
Home to over 300,000 people, Mpwapwa is one of the seven districts in the Dodoma region. As part of the Everyone Forever model, focusing on Mpwapwa means a deep commitment to lasting water, sanitation, and hygiene services for every family, health care facility, and school in the area.
There are 57 registered Community Based Water Supply Organizations that are unable to meet all operation and maintenance costs, and of the 119 public schools, 62 don't have adequate water. Much of the existing water infrastructure is no longer working, and access to improved water supply coverage in the rural parts of the district has remained below 40%. The Water For People team in Tanzania will develop, strengthen, and support the communities and partners in Mpwapwa to ensure access to sustainable water services.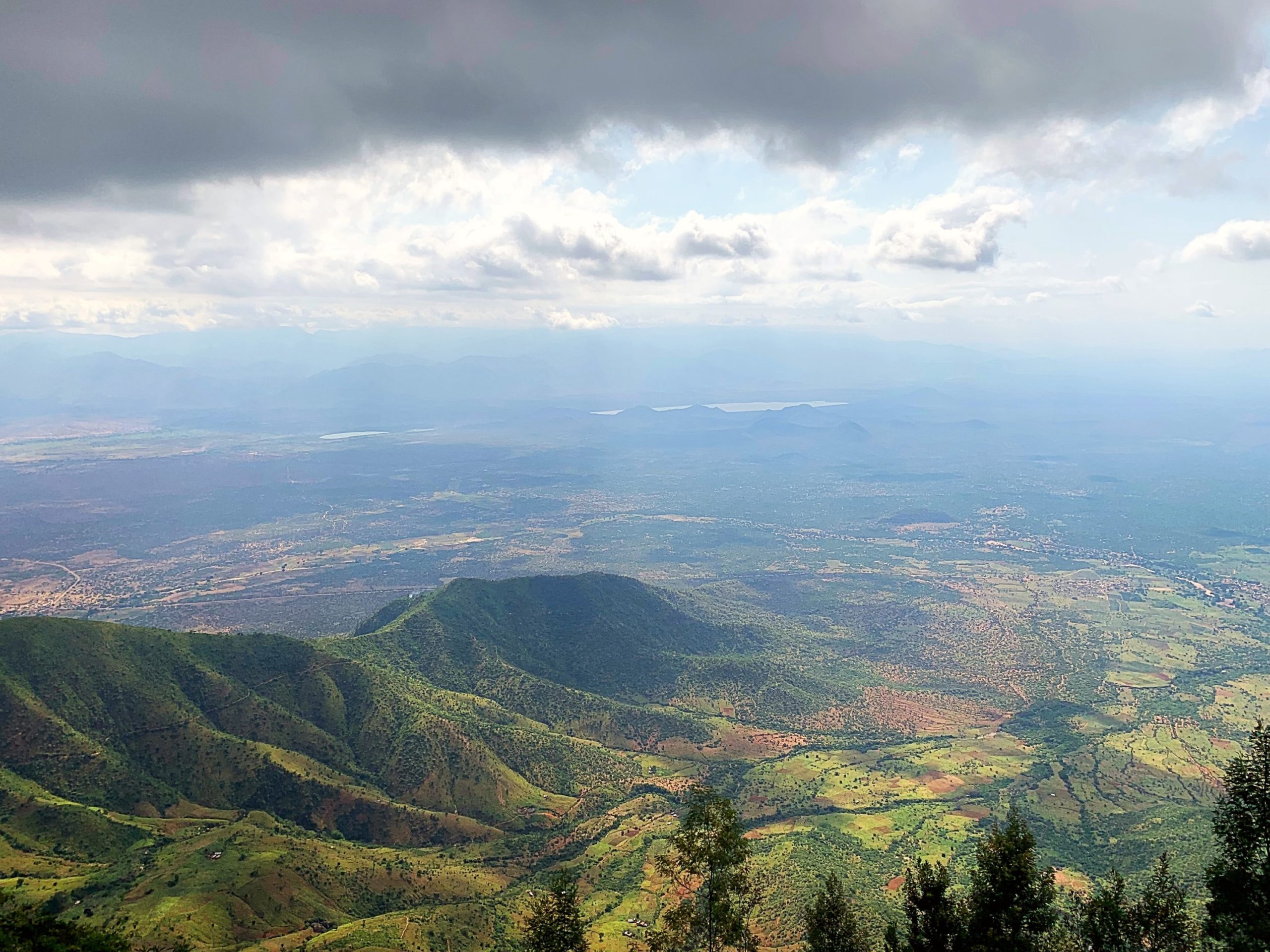 WATER FOR PEOPLE TANZANIA NEWS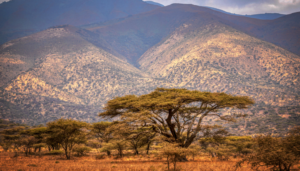 DENVER, CO & DODOMA, TANZANIA, DECEMBER 1 2022 — This fall, Water For People launched Water For People Tanzania, the first new country program in ten years and the fourth in Africa.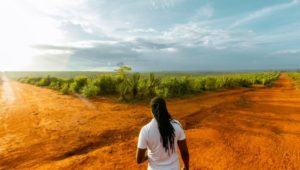 Samson Bekele, co-CEO of Water For People, shares his vision for Water For People, as he tells us how he created the criteria to select our new partner country in Africa.
The Water For People Tanzania team looks forward to sharing more about the progress and activities they are starting, and more information will be shared in the summer of 2023.