0
million people with reliable water services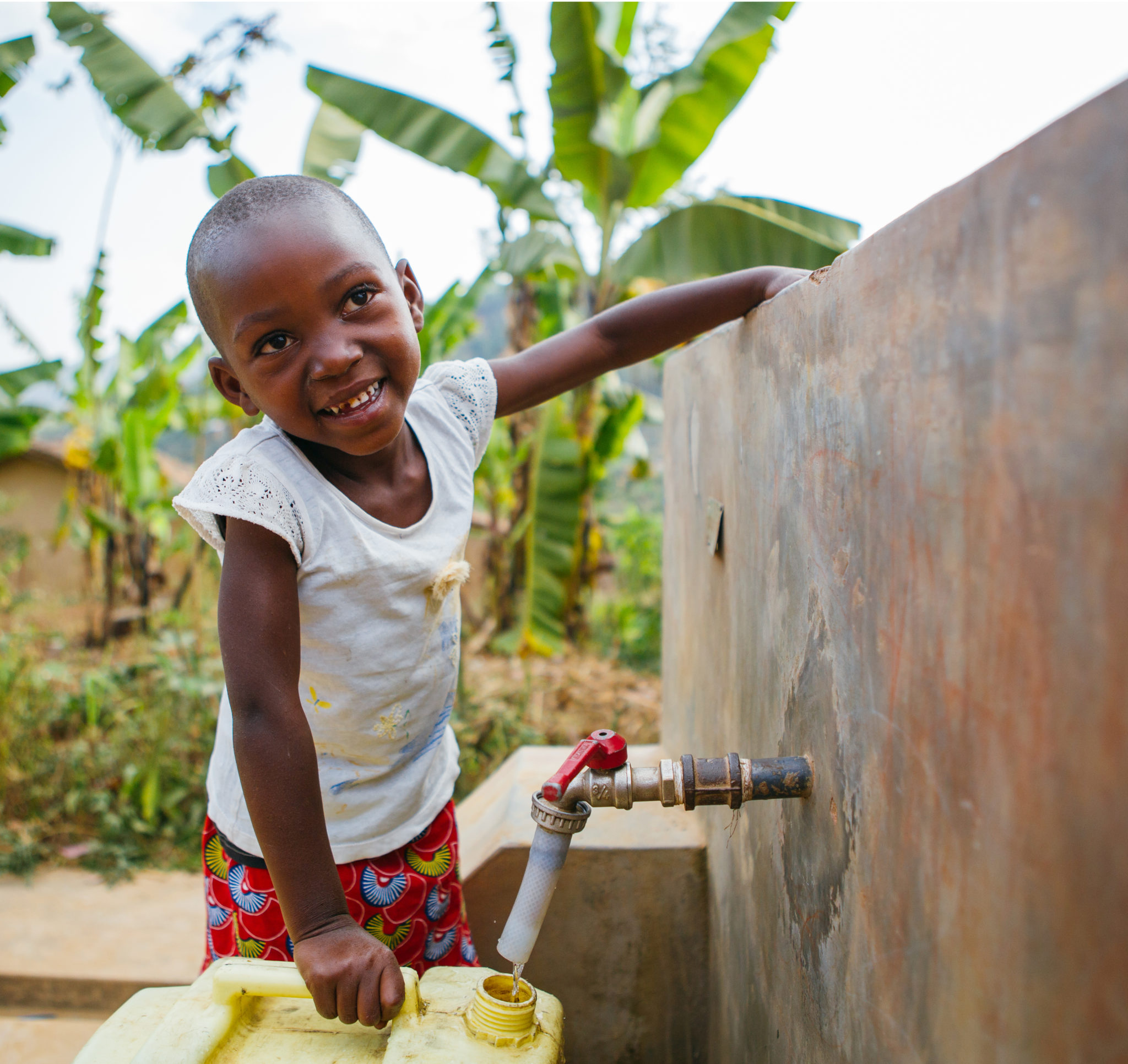 EVERYONE
Every community, family, school, and health clinic in these districts has access to reliable water service.
Cuchumuela, Bolivia
San Pedro, Bolivia
FOREVER
This is Water For People's First Forever Milestone!
The district's service authority and service providers are maintaining water service – operation, investment, and monitoring – without support from Water For People. Water For People will maintain an oversight-only role before exiting completely, once we are confident that water will flow Forever.
See the Data Behind Every Milestone
Our Everyone Forever Tracker lets you see the details behind the big numbers for each district and country. Explore all the measurements and data points that lead us toward a future where everyone has access to clean water, sanitation, and hygiene solutions.