Population: 42.86 million1
Rural access to basic water services: 41%2
Rural access to basic sanitation services: 16%3
everyone forever
districts: 2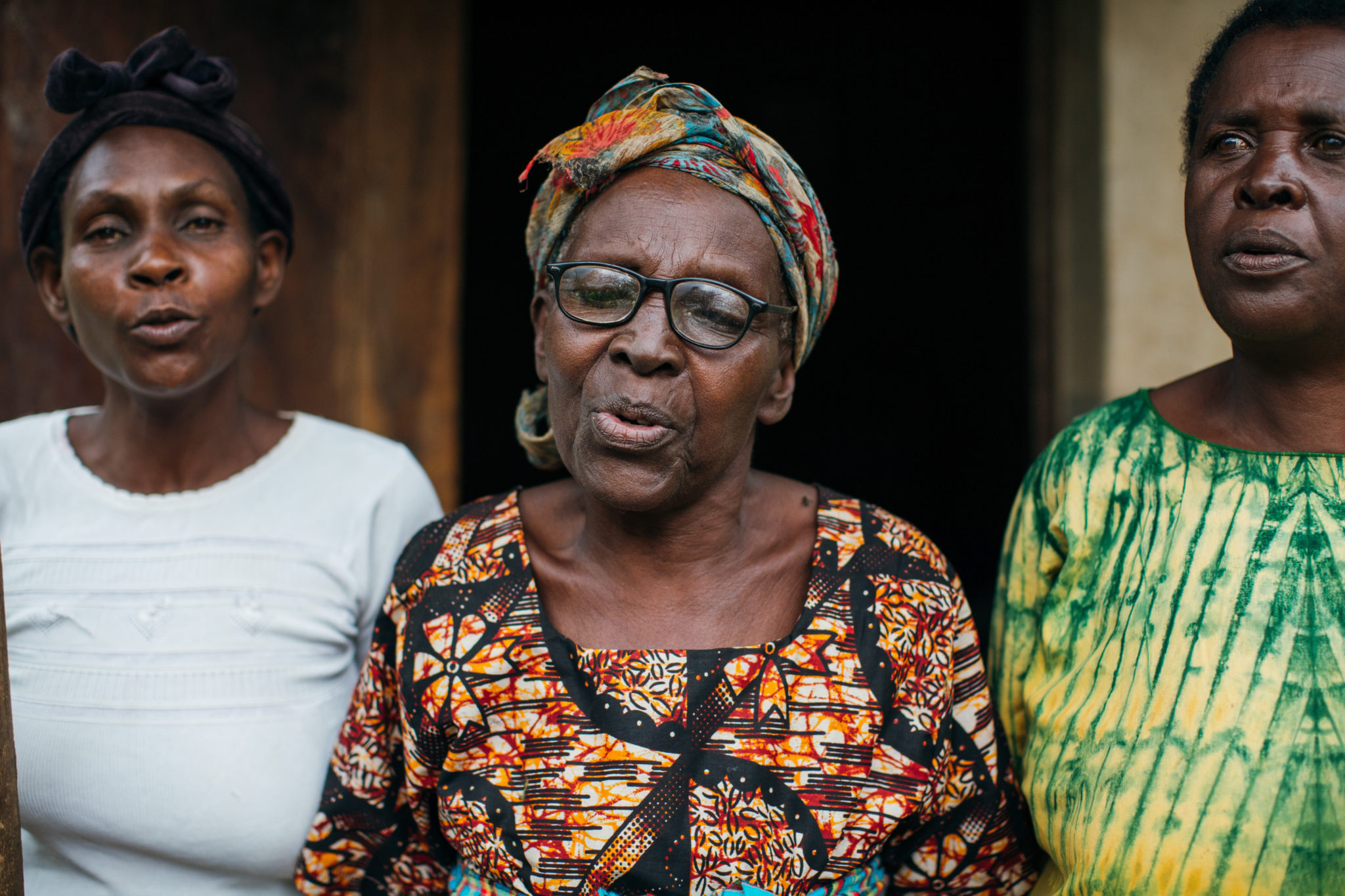 Water For People in Uganda
Located on the equator in East Africa, Uganda is a landlocked country that is home to more than 50 ethnic groups. Uganda also borders Lake Victoria, which is the source of the Nile River. Although Uganda's agriculture-based economy is still challenged by poverty, there has been some strong economic growth in recent years. 
Water For People started working in Uganda in 2008. We began our work by learning about the population's water and sanitation needs and building relationships with local government and the private sector. Together with partners, Water For People now supports water services in Kamwenge and Luuka Districts and sanitation services in five additional districts.
Helping Ugandans bring water, sanitation, and hygiene to their communities
WATER
Water For People constructs piped water supply systems in the district of Kamwenge, and uses a Water as a Business model to make sure water services are sustainable. This type of model uses the private sector to manage water systems, and the approach creates jobs for water point mechanics, private entrepreneurs, and water kiosk and hand pump attendants. We help train these entrepreneurs to manage and repair water systems.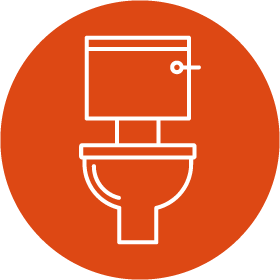 SANITATION
Water For People has a sanitation research facility in our Uganda office called the Sanitation Hub. It is here that engineers invent and test new sanitation products and technologies that are designed to meet Ugandan communities' sanitation needs. We also support sanitation businesses like masons and pit latrine emptiers, connecting them to new Sanitation Hub technologies and providing them with business support.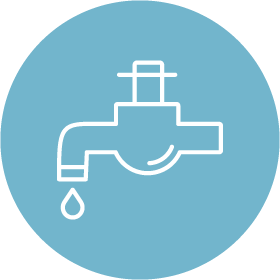 SCHOOLS AND HYGIENE
Water For People trains teachers and school health clubs on proper water, sanitation, and hygiene practices, as well as menstrual hygiene management. We have also begun installing rainwater catchment systems in schools for water reuse.
Everyone Forever Districts