Leaders, Collaborators, and Change-Makers in Water and Sanitation
Meet our Co-CEOs Samson Hailu Bekele and Mark Duey
Water For People's work equipping communities around the world with lasting access to water and sanitation services requires deep-rooted collaboration on the ground, with business and nonprofit partners, and at all levels of government. Partnerships are embedded in everything we do—even our organizational leadership.
With diverse backgrounds and complementary experiences, Water For People's Co-CEOs, Samson Bekele and Mark Duey, are driven by a shared vision that in scaling Water For People's programmatic approach – and through partnerships – the water crisis is solvable within our lifetime.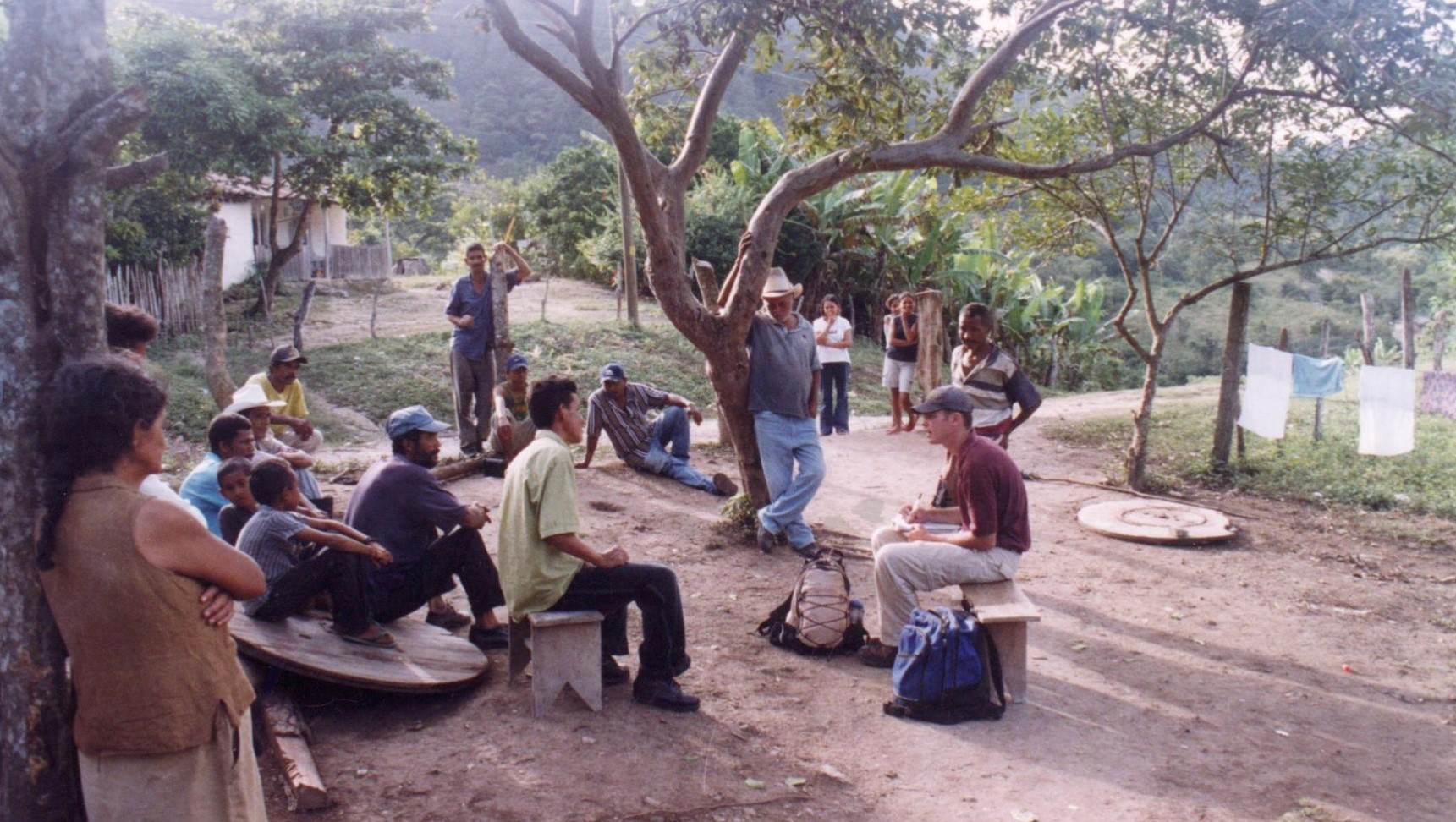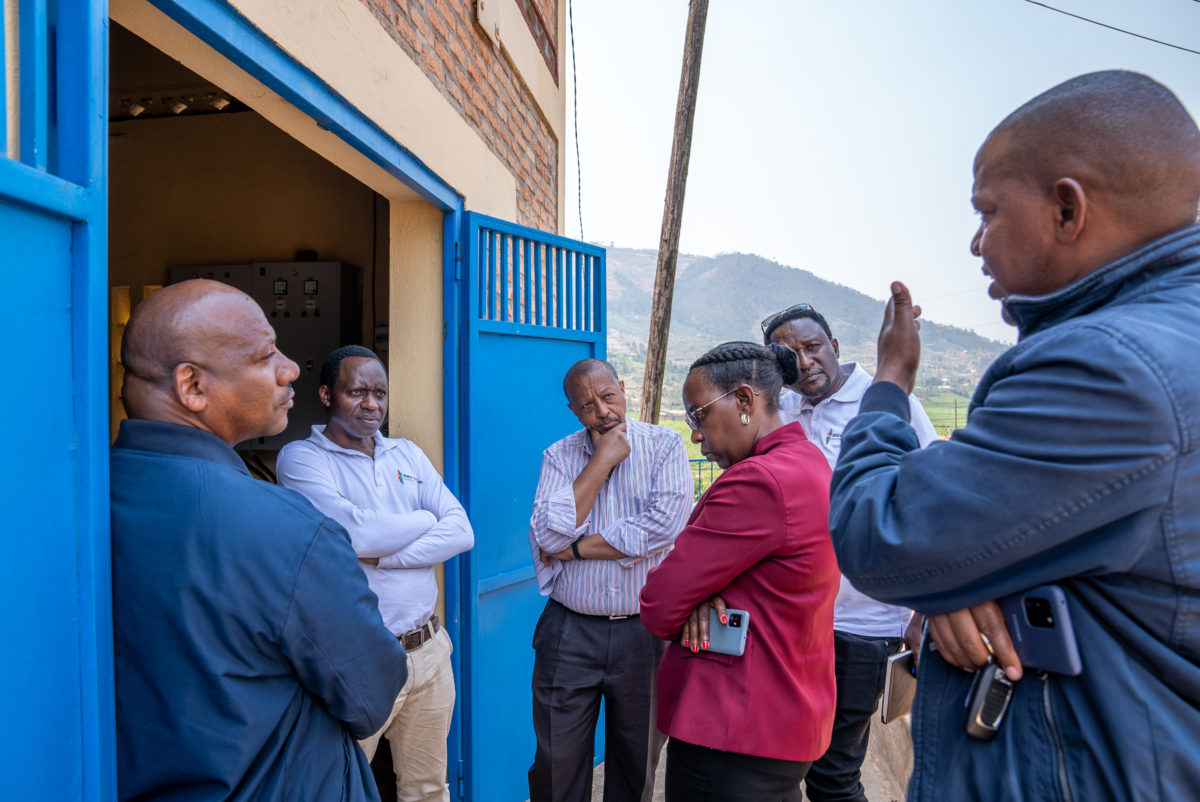 Our practitioner-leaders were at one time a Peace Corps volunteer and a government financial analyst. Both have directed programming at regional and country levels. They have been listeners and activators, problem-solvers and collaborators. They have joined national dialogues and fostered local and organizational change. They've listened to school children share what improved sanitation systems mean for their futures. And they've celebrated with families who no longer walk hours for water because they now have a tap at their home.
Our Co-CEOs are pursuing sustainable water, sanitation, and hygiene services for everyone alongside governments, entrepreneurs, teachers, community leaders, and strategic partners. Ultimately, they hope their collaborative leadership will inspire the collaboration that's needed around the world to close the gap for the over 2 billion people who still lack water by 2030.
More about Samson and Mark
Samson Hailu Bekele
Samson's career began as a financial analyst for the government of Ethiopia. After moving into the nonprofit space, he spent years in finance, administration, and leadership across multiple organizations and in several countries. Samson joined Water For People as the Africa Regional Director in 2017, bringing his deep experience in strategic planning, managing finances and programs, strengthening fundraising, and mentoring people. He holds an MBA from Strathclyde Business School, a postgraduate diploma in business analysis from Lancaster University, and a BA in Accounting from Addis Ababa University. Samson is based in London and savors time with his two children and playing competitive table tennis. 
Mark Duey, PE
Mark's engineering career led him to join the Peace Corps where he worked with communities in Honduras on sustainable water access. During his two years in the Peace Corps, he often collaborated with the local Water For People team and officially joined the organization as the School, Water, Sanitation, and Hygiene Program Coordinator for Central America in 2008. He later served as the Latin America Regional Director, the Chief Programs Officer, and Water For People's Chief Operating Officer. He holds an MS in Economics, Finance, and Management from the Barcelona Graduate School of Economics, and his BS is in Civil Engineering from the University of Nebraska. Mark is based in Denver and enjoys strong family ties to Central America, where his wife and two of his three children were born. 
"Two heads are better than one." It's a familiar expression-and one that businesses might want to heed. The authors' study of 87 companies led by co-CEOs showed that those firms tended to generate better returns than did peer companies with a sole CEO.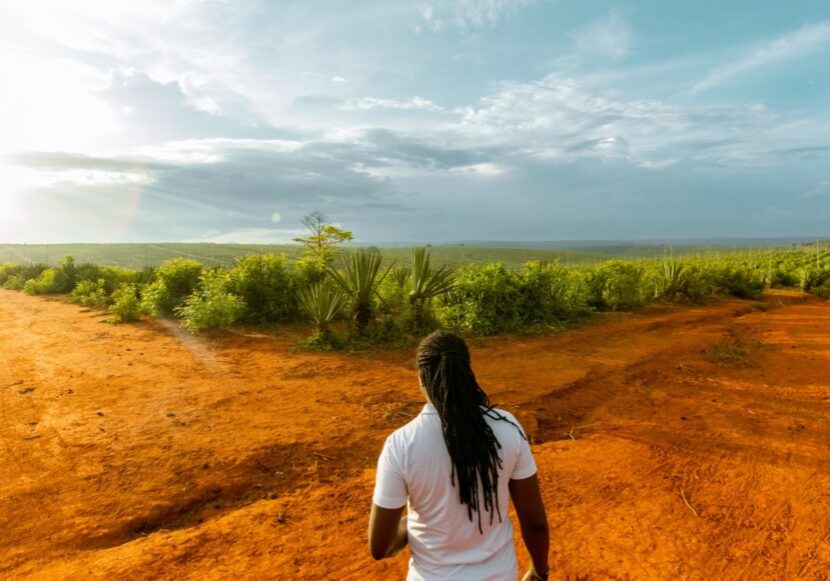 From 51 to 1: Criteria for Expanding into a New Country
Samson Bekele, co-CEO of Water For People, shares his vision for Water For People, as he tells us how he created the criteria to select our new partner country in Africa.