Water For People's Leadership Council was formed to recognize and celebrate the legacy of the water, wastewater, and engineering sectors in pursuing our shared vision – a world where every family has access to safe, sustainable water and sanitation services.
companies leading the way
The Leadership Council member companies provide guidance and feedback to Water For People on global operations, growth, and diversification strategies. In turn, Water For People provides a platform for member companies and their employees to engage in global water issues and increase their social impact.
Since a small group of wastewater and water industry leaders founded Water For People in 1991, these companies and their employees have donated millions of dollars to our work across nine countries.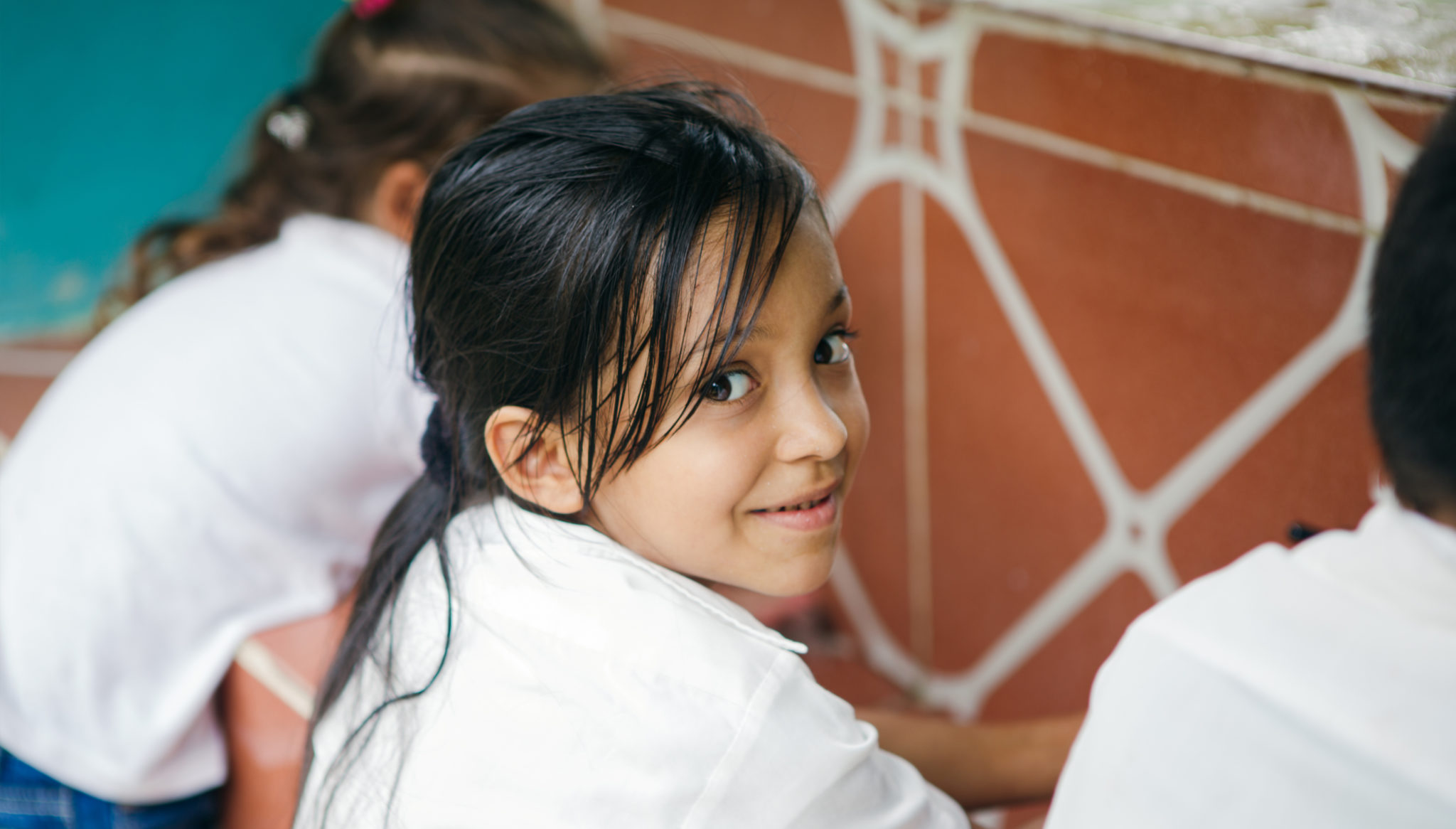 Leadership Council Members