MORE WAYS YOU CAN MAKE A DIFFERENCE
Every dollar you give to Water For People is multiplied, becoming a true investment in providing access to clean water for Everyone Forever. Our strategic partnerships with communities, local governments, and local businesses helps increase the impact of your gift.
Explore the many ways you can give and make an impact today.
MAKE A TRIBUTE GIFT
Donating on behalf of someone is a meaningful gift for the socially conscious people in your life or a heartfelt way to honor a loved one's memory.
You'll have the option to notify them by scheduling a personalized ecard.
MAKE A TRIBUTE GIFT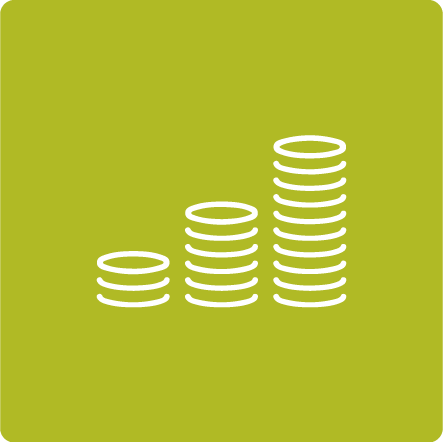 START YOUR OWN FUNDRAISER
Run a race, dedicate your birthday, host an event, or include Water For People on your wedding registry.
You can help magnify your impact by creating a fundraiser – your first step in making a ripple effect that spreads positive change.
START FUNDRAISING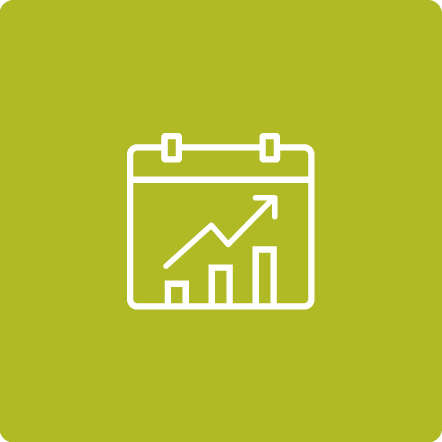 MAKE A GIFT OF STOCK
Gifts of appreciated securities can be a way for you to make an immediate, significant contribution to Water For People. Make an impact investment through a gift of stock.
Your donation will be eligible for a gift credit and an income tax deduction for the fair market value of the securities donated. Also, you will not pay capital gains tax on the securities you donate. To make a gift of stock, you must first contact your broker to set up a stock transfer.
Please provide the following account information to your broker or financial advisor in order for them to transfer your gift of stock to Water For People:
UBS Financial Services, Inc
Main contact at UBS Financial: Austin Trevino at 303.820.5016
DTC #: 0221
Account #: AB-08668-98
Account Name: Water For People General Reserve Account
Water For People's Tax ID Number: 84-1166148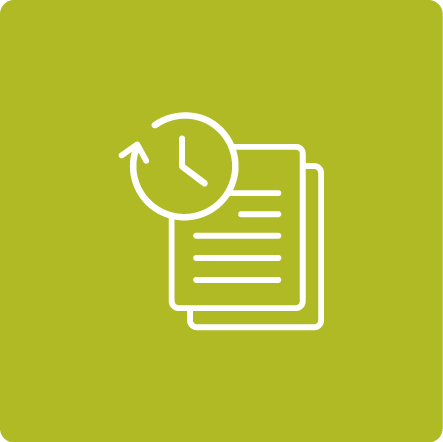 MAKE A PLANNED GIFT
Join the Safe Water Guardian Society
Set up a planned gift and become a Safe Water Guardian. With thoughtful planning today, you can make a transformative difference.
Learn more about including Water For People as a beneficiary in your will, retirement plan, life insurance policy, and other income gifts.
LEARN MORE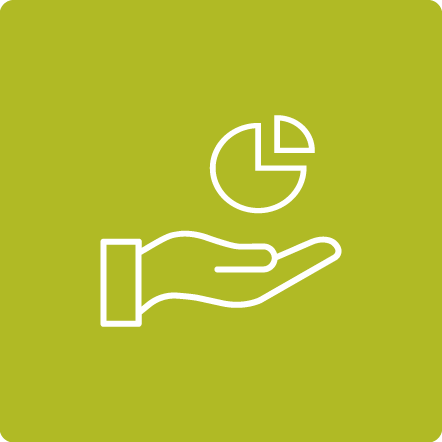 DONOR ADVISED FUNDS
A donor advised fund, which is like a charitable savings account, gives you the flexibility to recommend how much and how often money is granted to Water For People and other qualified charities. 
You can recommend a grant or recurring grants now to make an immediate impact or use your fund as a tool for future charitable gifts.
TAKE ACTION TODAY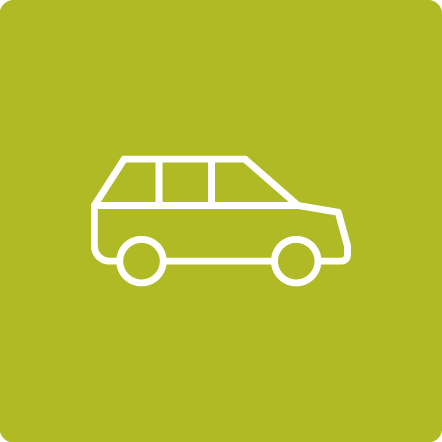 DONATE YOUR VEHICLE
Donate your car through our partnership with Cars Helping Charities.
Start the Vehicle Donation Request process and choose Water For People when selecting a charity. 
SELECT WATER FOR PEOPLE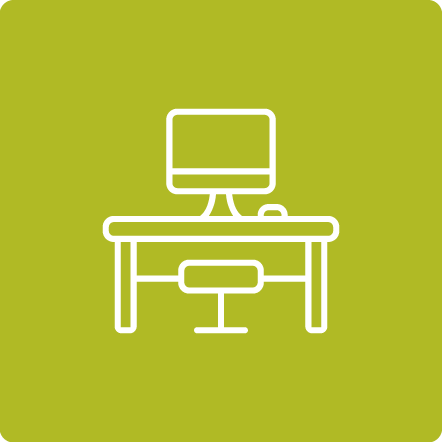 INSPIRE YOUR COLLEAGUES
Talk to your employer about coordinating a matching gift or creating a fundraiser. Check to see if your employer matches, or send us your match form.
Federal employees can donate as part of a combined federal campaign using CFC #10916.
MORE ABOUT GIVING AT WORK