By Katherine Williford | August 5, 2022
Now that we're firmly in the midst of hurricane season 2022, it's hard not to remember the intensity of the 2020 season – 30 named storms, seven of which became major hurricanes, some doubling up on already-impacted communities that are still recovering.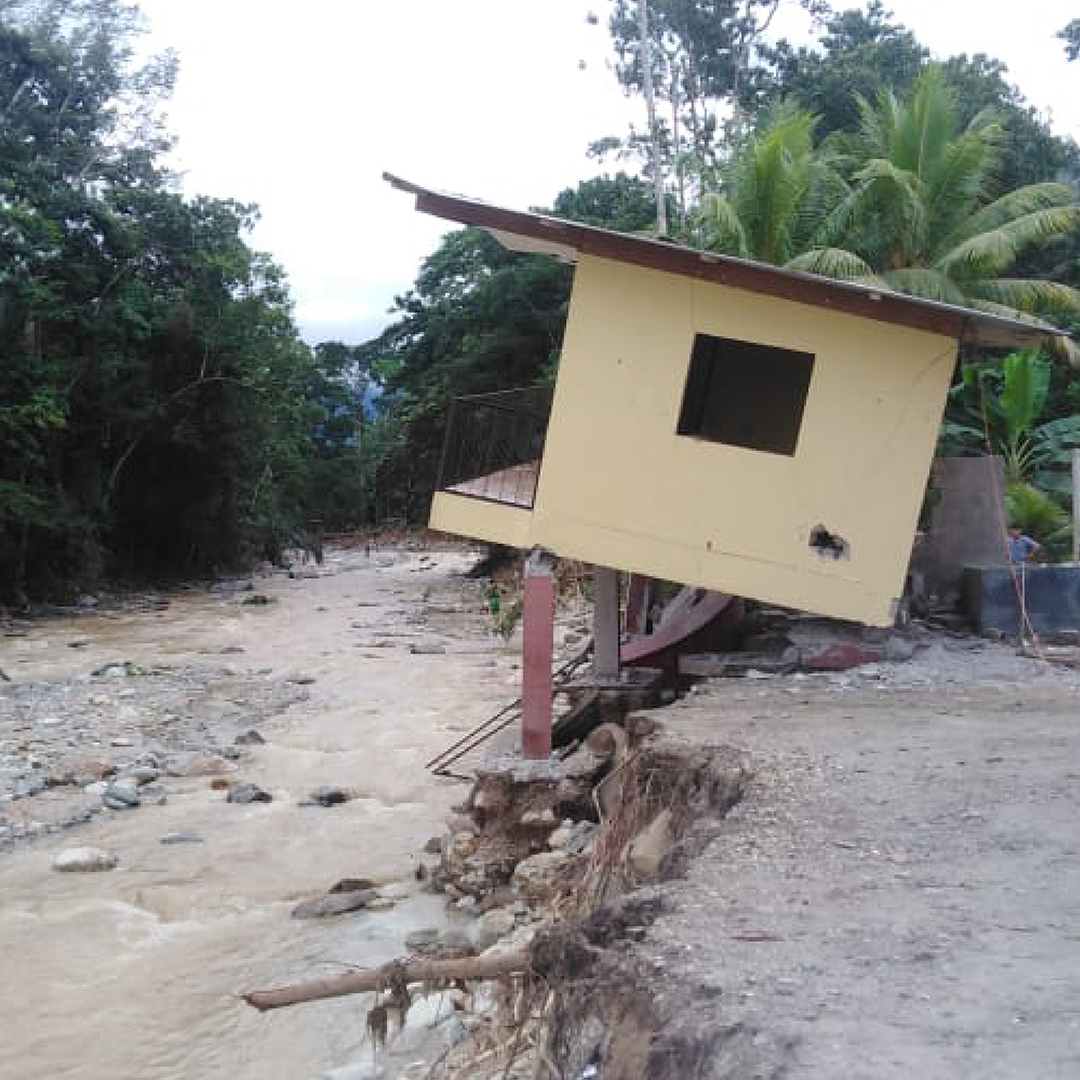 That year, two Category 4 hurricanes hit communities we work with in Honduras within weeks of each other. Iota, one of the fastest intensifying hurricanes ever observed, wiped out already-battered homes, roads, and water systems. We estimated tens of thousands of people in the districts where we work were left without access to safe drinking water. Communities hit the hardest in disasters like this often have the least access to resources.
Because we were already in Honduras, already working in partnership with local governments and others, we could bring in much-needed emergency funding quickly. Donors like being involved in this kind of giving – it meets immediate needs and the impact is clear.
But what donors don't always understand is that the climate-resilient work we do in preparing every community we work within is even more important than the rebuilding after a disaster. It's certainly less expensive. And many more don't realize that well-intentioned funding restrictions also restrict our ability to respond quickly in a crisis.
Flexible funding is what allows us to build climate-resilient systems with vulnerable communities all over the world. Flexible funding pays for our local employees to take the time to project the long-term cost of climate change on the communities in which they're working – and to use that information to help governments prepare. We don't leave when grant funds run out. We continue to partner until the job is done, regardless of the grant timelines – or what natural disasters have disrupted our work. People's lives are not on grant timelines and what we're trying to do is bigger than any one project.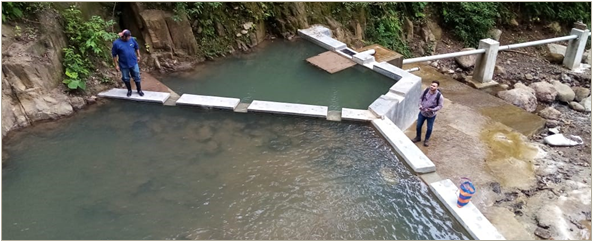 Some of our most important activities are investments in sustainability – like protecting water supplies, training mechanics, and establishing supply chains for parts – and long-term projects like advocating for national water policies and supporting local water and sanitation utilities. These are often possible because of unrestricted gifts. It's hard to show the impact of each of those factors in a year's time alone.
Once-in-a-lifetime weather events are happening regularly. Powering sustainable, resilient systems and preparing for the ever-growing impact of climate change is where nonprofits like ours need to focus. But one of the most difficult things nonprofits do each year is to try and align long-term priorities with donor restrictions.
Well-meaning donors would be shocked at how much time organizations spend on prioritizing, reprioritizing, and mapping out levels of restricted funds. We are often asked: "what is the hardest thing to fundraise for? I'd love to support that!" We have found that our honest answer – unrestricted funding is what's most difficult to raise – feels unsatisfactory to partners who want to see specifically where their dollars are going.
Philanthropic norms have made delivering impact more complicated. In fact, it's why we're a member of Catalyst 2030, a group of like-minded NGOs asking donors and funders to remodel their traditional practices to better support grassroots organizations and sustainable impact. Sometimes the solutions donors think are best are not the solutions that the communities we're investing alongside truly need. Transformational unrestricted commitments provide the space nonprofits like ours need to deliver on their impact goals and vision and to build a more resilient future.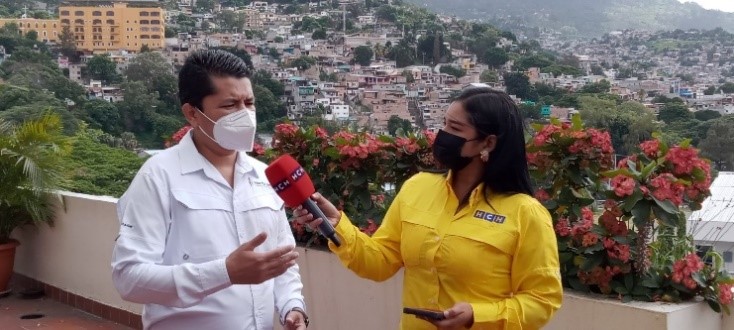 In the past decade, flexible funds have allowed Water For People to invest in climate-resilient programming and research. With more than three months left in hurricane season, we're reminded it's about preparedness for when – not if – another disaster will strike.
If you want to make a difference – vet your nonprofits, do your intensive due diligence – and then give generously, without restriction – and ideally with a multi-year commitment. Those are the dollars that will be the most powerfully leveraged to deliver on change that's needed now more than ever.

Katherine Williford is the Chief Growth Officer at Water For People, a global nonprofit working across nine countries in Latin America, Asia, and Africa to address the water crisis and achieve lasting access to clean water and sanitation services.
Share this post with your networks