Join the Leadership Council
The Water For People Leadership Council was formed to recognize and celebrate the legacy of the water, wastewater, and engineering sectors in pursuing our shared vision — a world where every family has access to safe, clean water and sanitation services.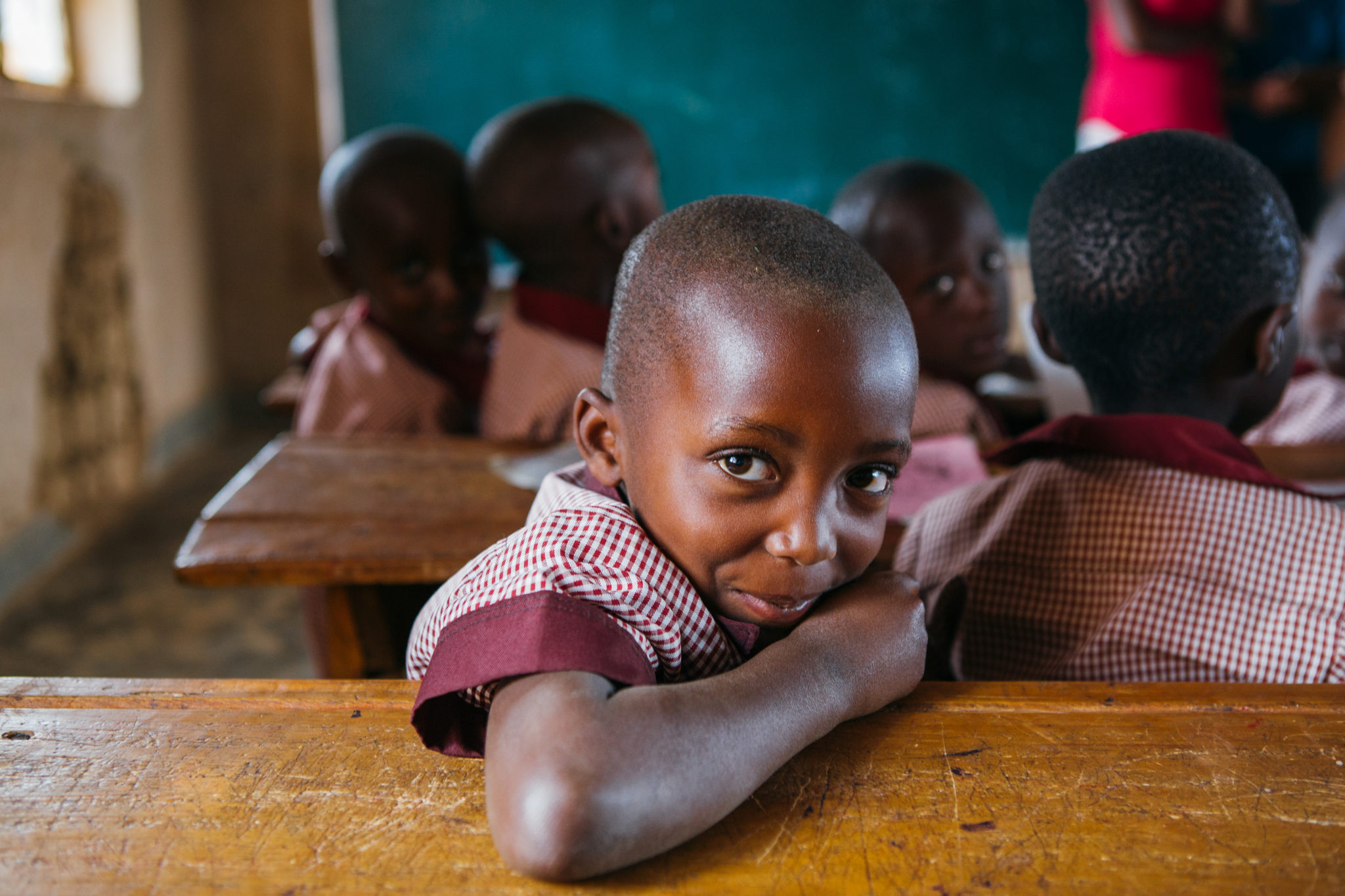 Benefits of Joining the Leadership Council
In addition to the good they are doing in the world, members of the Leadership Council enjoy the benefits of aligning their companies to an impactful organization with a universal cause. Through heightened employee engagement, stronger corporate social responsibility programs, and opportunities for executive-level networking with peers within the sector, members gain as much as they give (or more!).
Employees want to work for companies that care
79% of people prefer to work for a socially responsible company and 79% of employees think it's important that their companies match their charitable giving.
A well-designed corporate social responsibility program can increase employee engagement up to 7.5%, increase employee productivity by 13%, reduce employee turnover by 50%, and increase revenue by 20%.
Source: Cone Research
Leadership Council Eligibility Requirements
To be eligible, companies should be part of the water/wastewater, engineering, or construction industries and commit to supporting Water For People at a minimum of $25,000 annually for at least three years. Principal members commit to a minimum of $100,000 annually. The support can come from a variety of channels including: employee giving, corporate matching gifts, corporate contributions, corporate foundation contributions, AWWA/WEF committee support, and event sponsorships.