SEE THE PROGRESS FOR YOURSELF
Impact Tours demonstrate how our approach to sustainability is strengthening communities and bringing prosperity in the districts where we work.
Join a Tour and see firsthand how your support brings water and sanitation to every family, clinic, and school, forever.
JOIN US
Impact Tours with Water For People offer: 
Life-changing connections
Immersive cultural experiences
Opportunities to take the story of clean water further
Our next Impact Tour will be in India from November 12-18, 2022.
Participants reserve their spot on the Impact Tour by paying the full trip cost to Water For People.
All participant spots will need to be confirmed in September 2022, with preference to those whose full trip cost is received first.
If you are interested in learning more or reserving your spot, please reach out to Julia Correia, jcorreia@waterforpeople.org.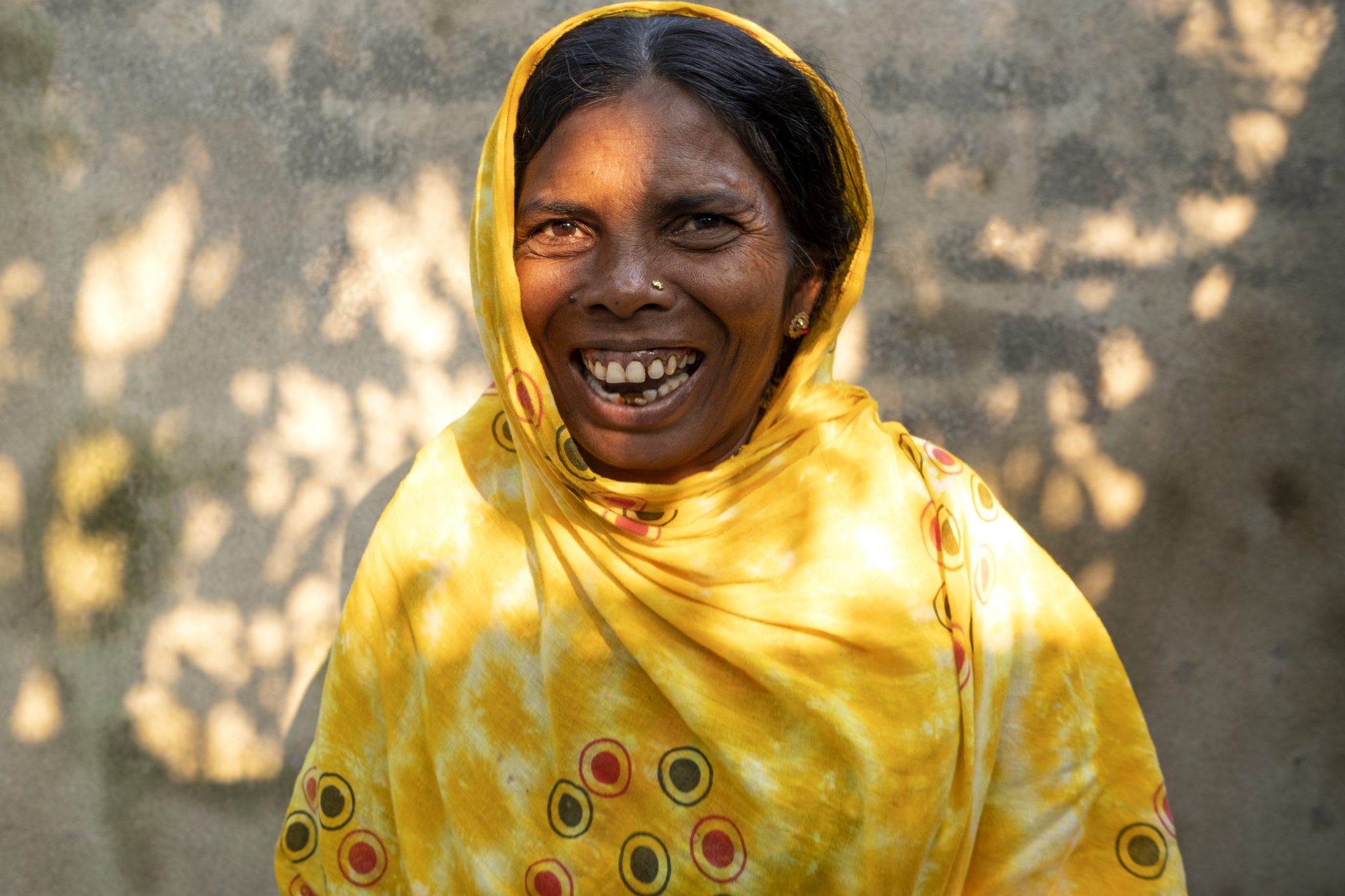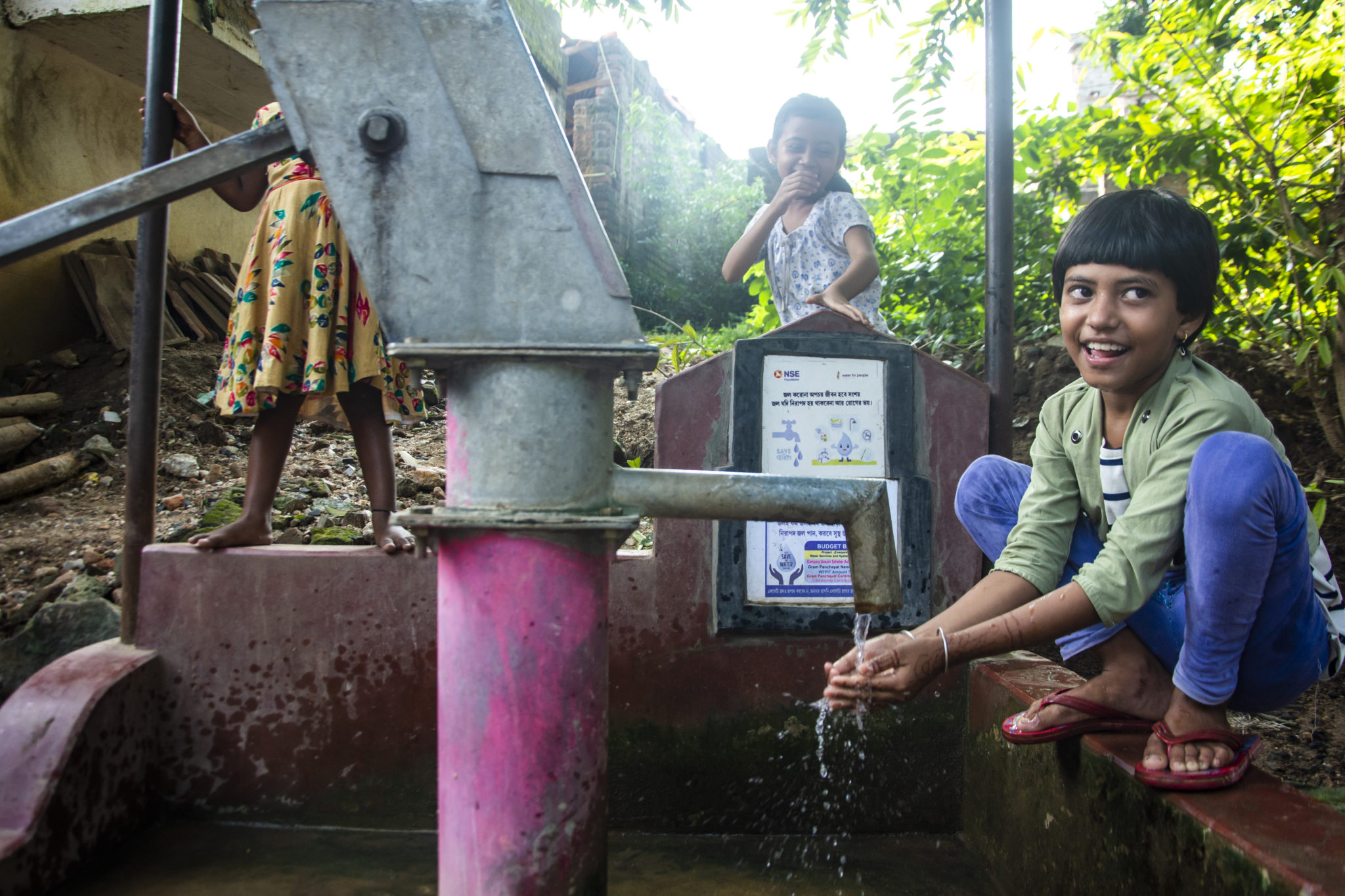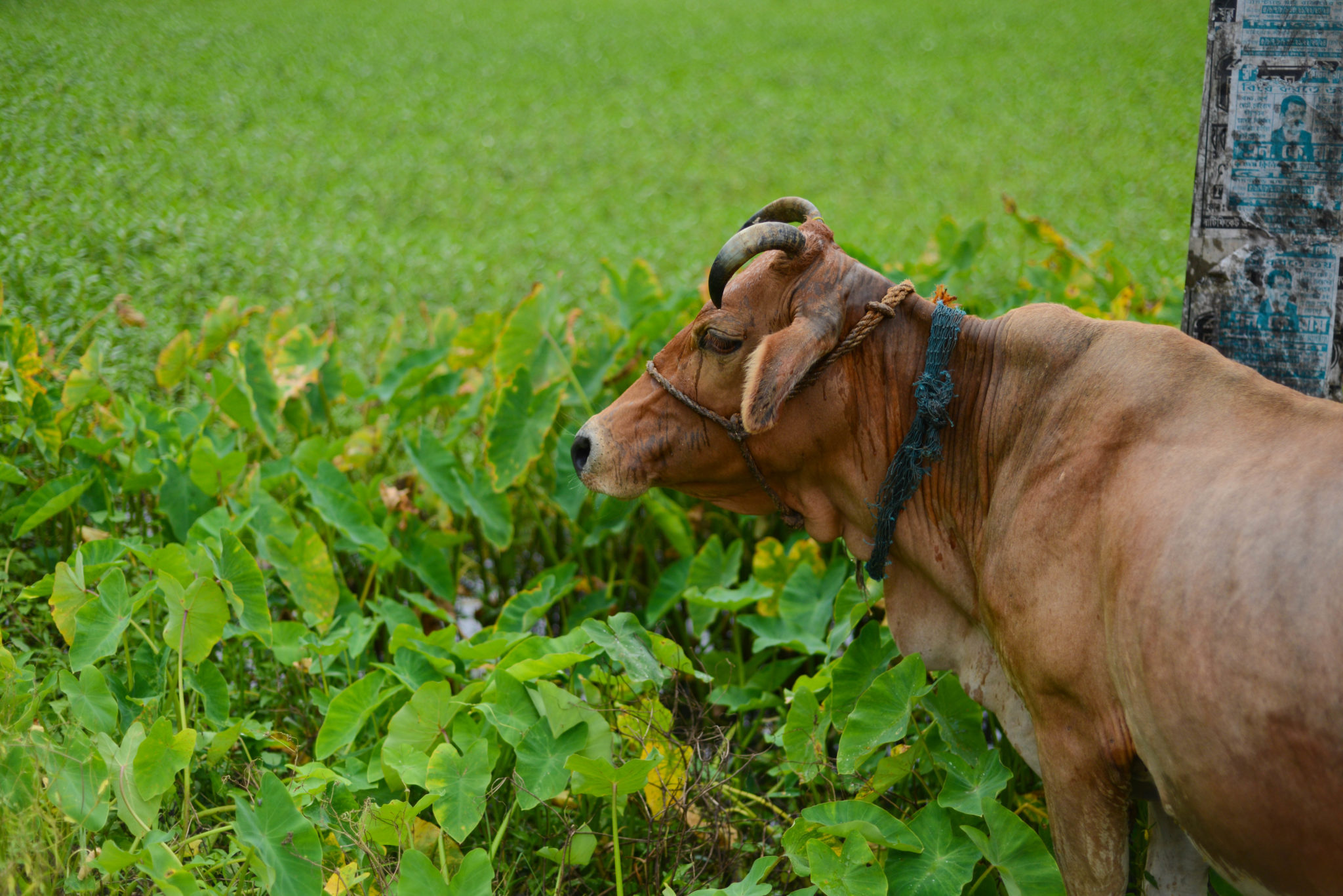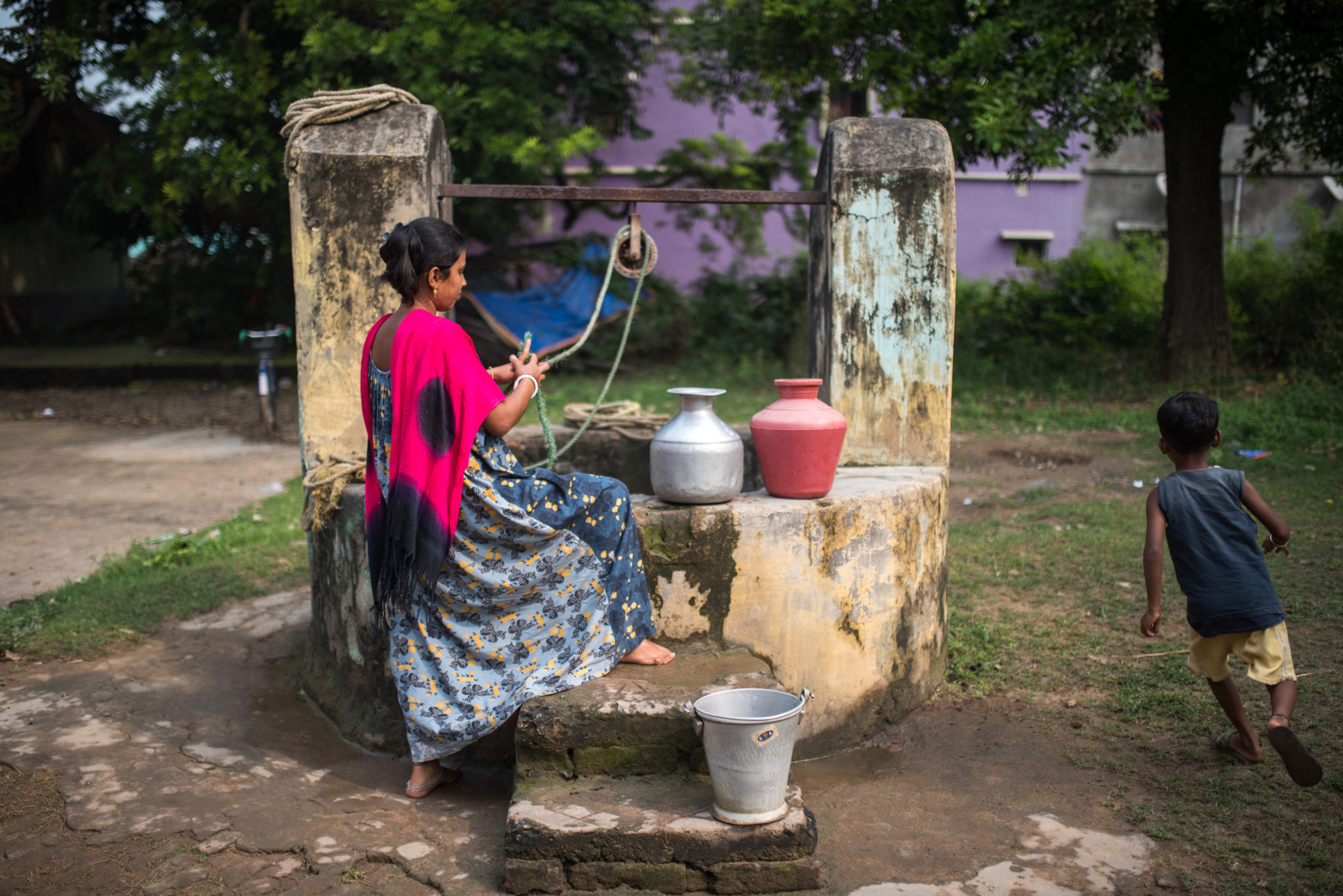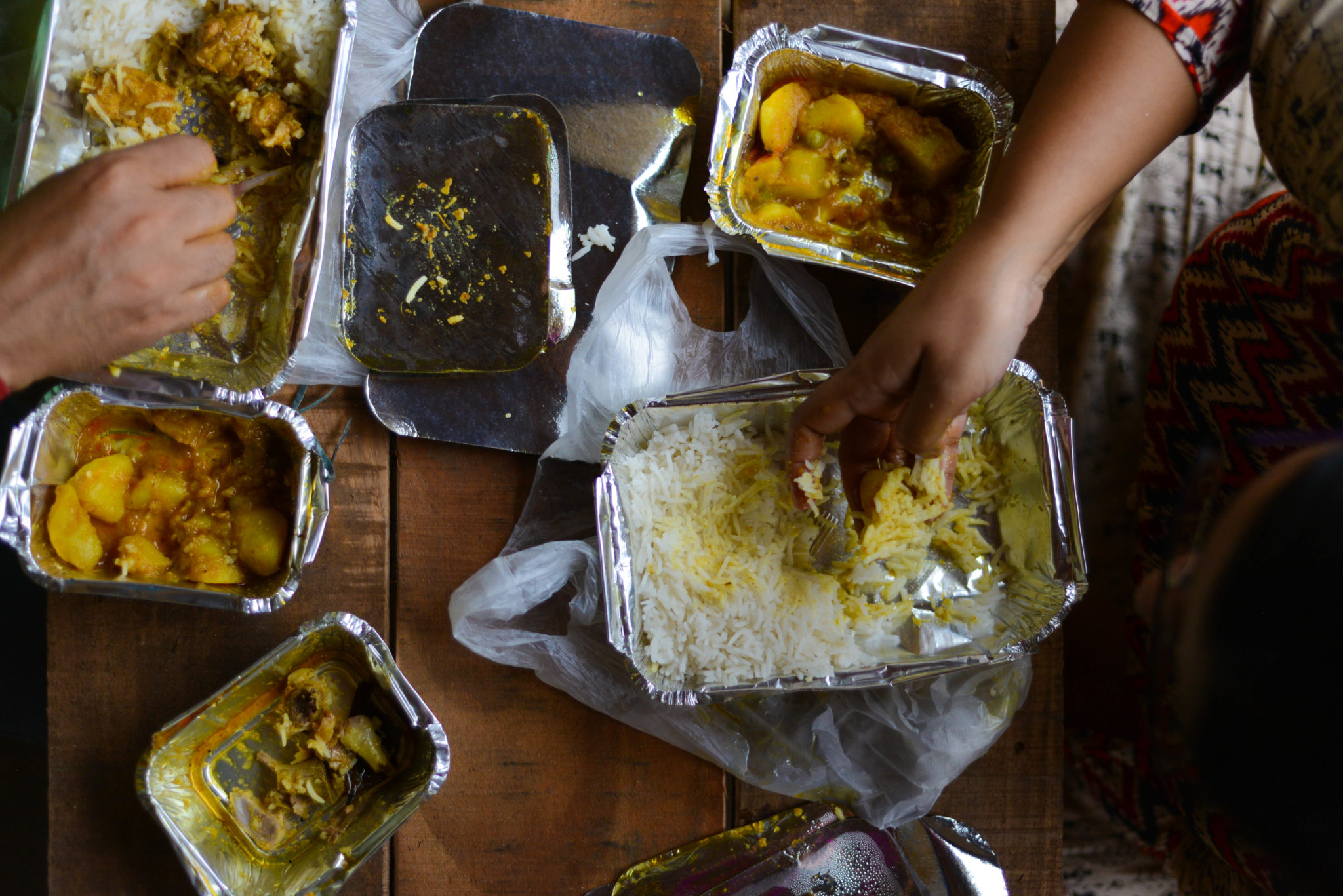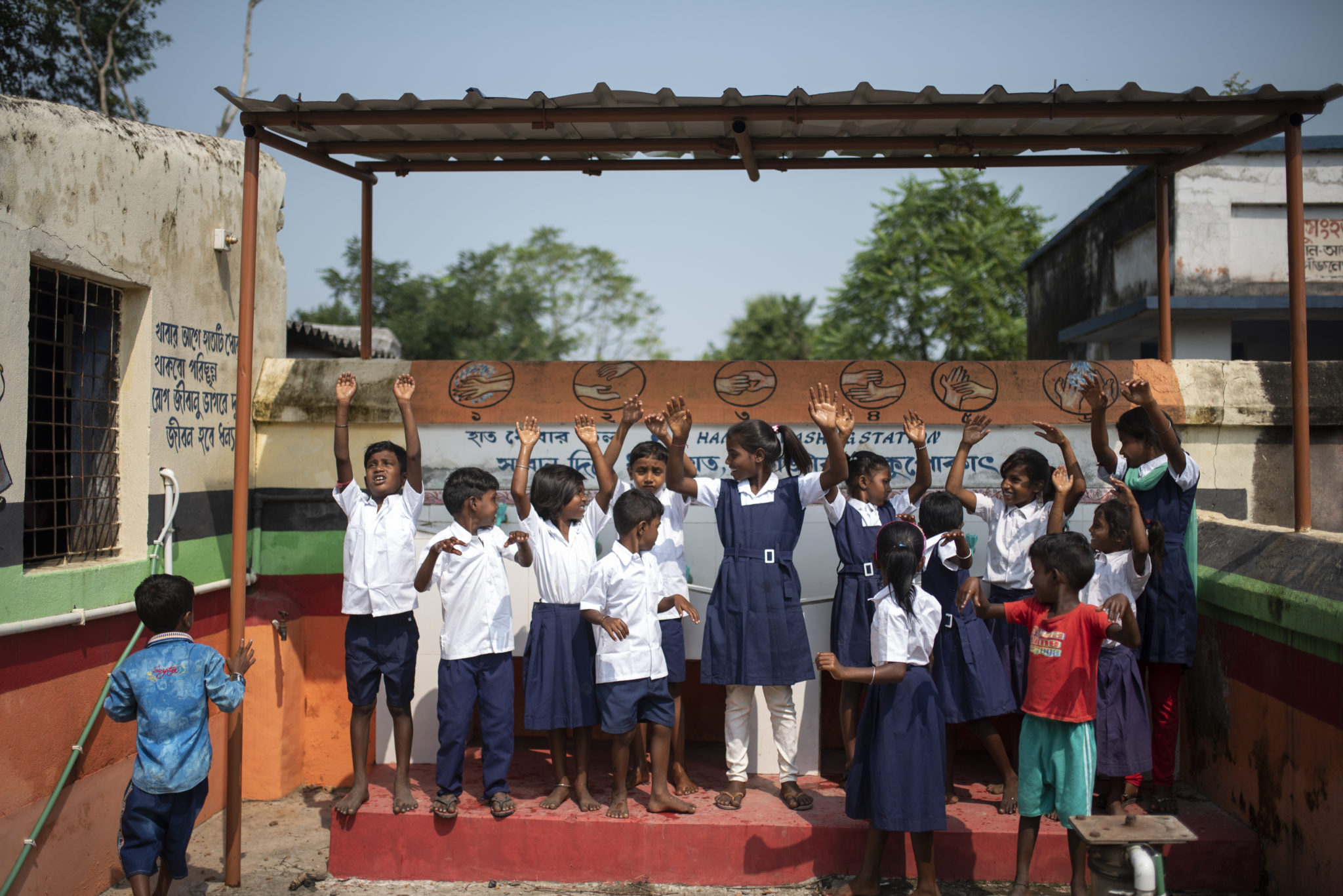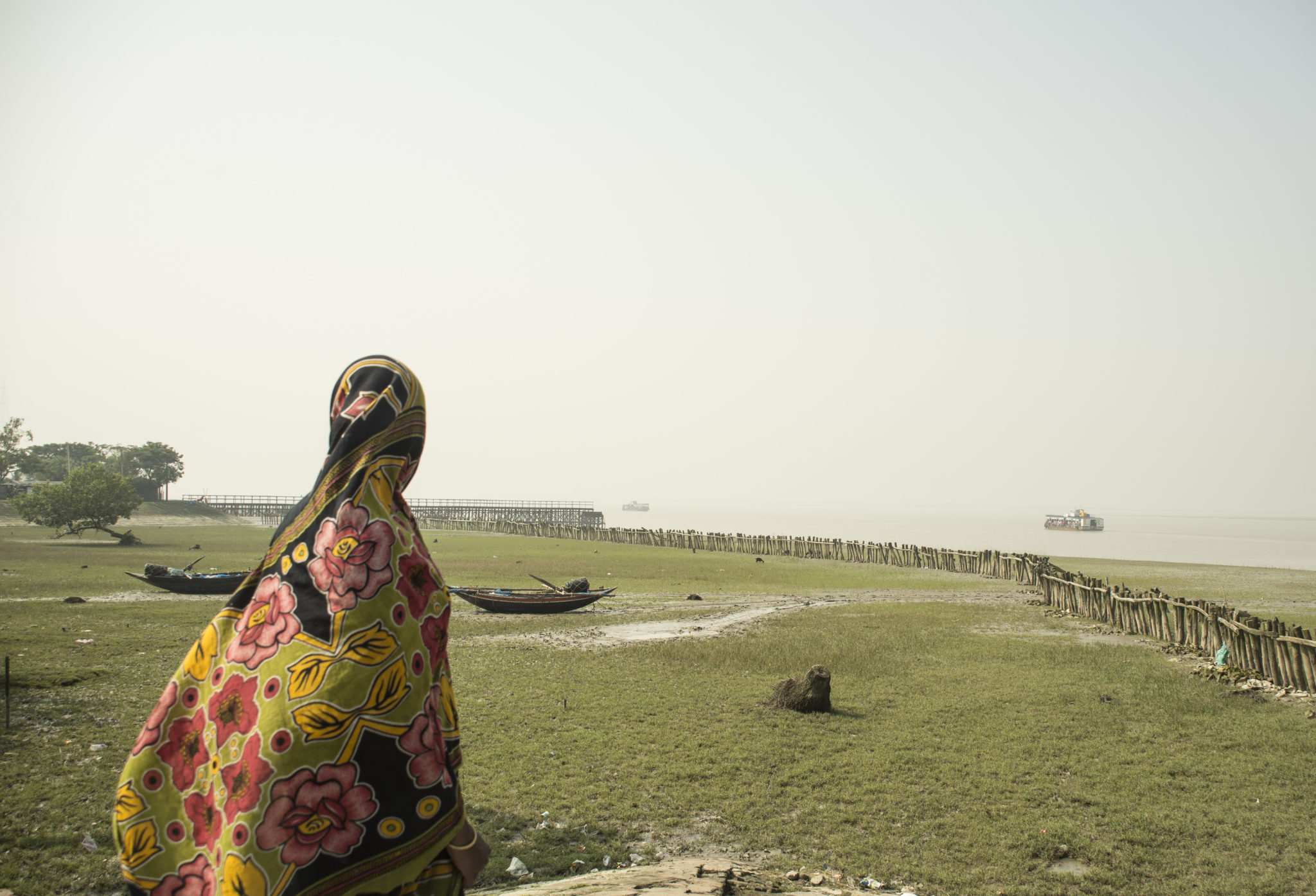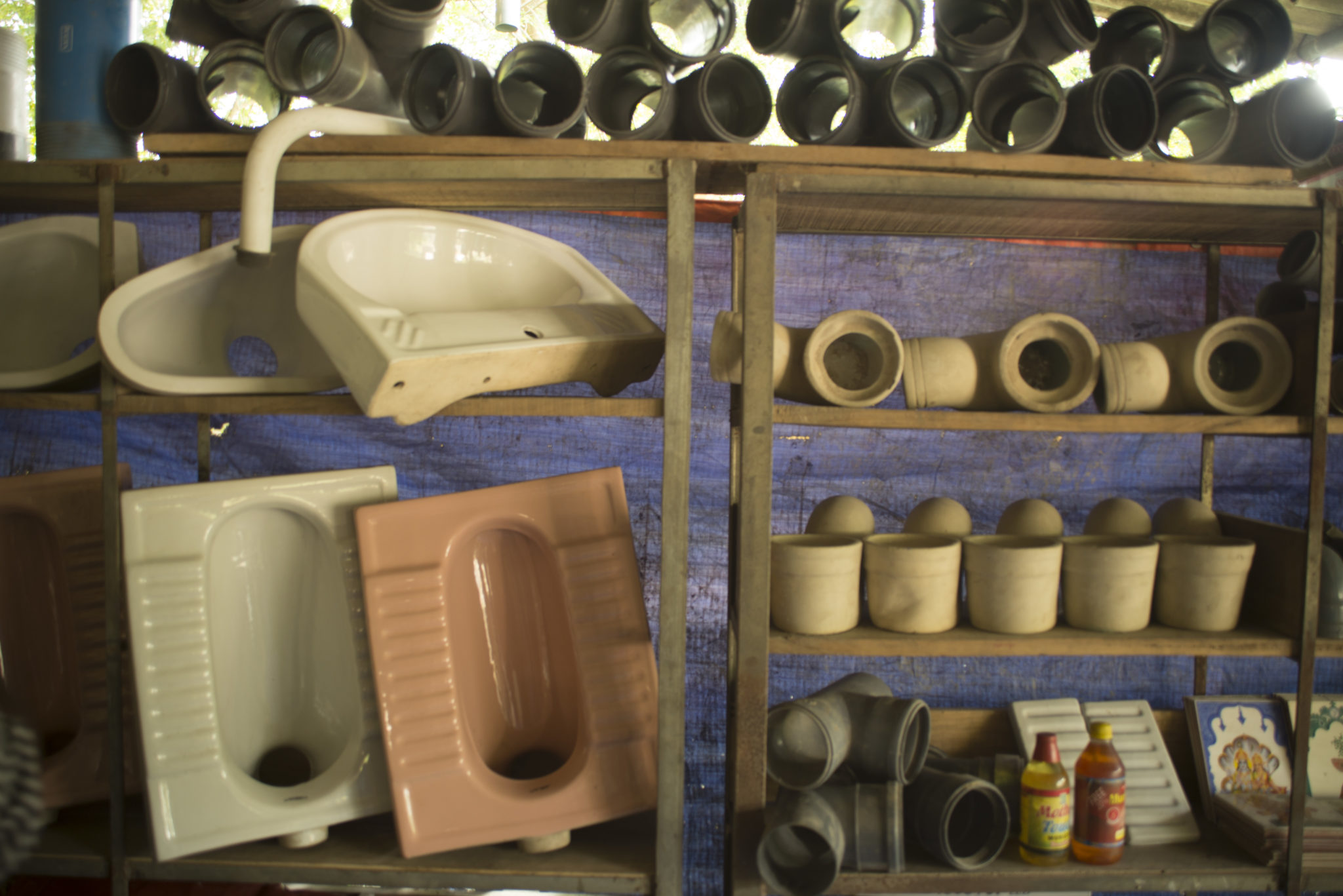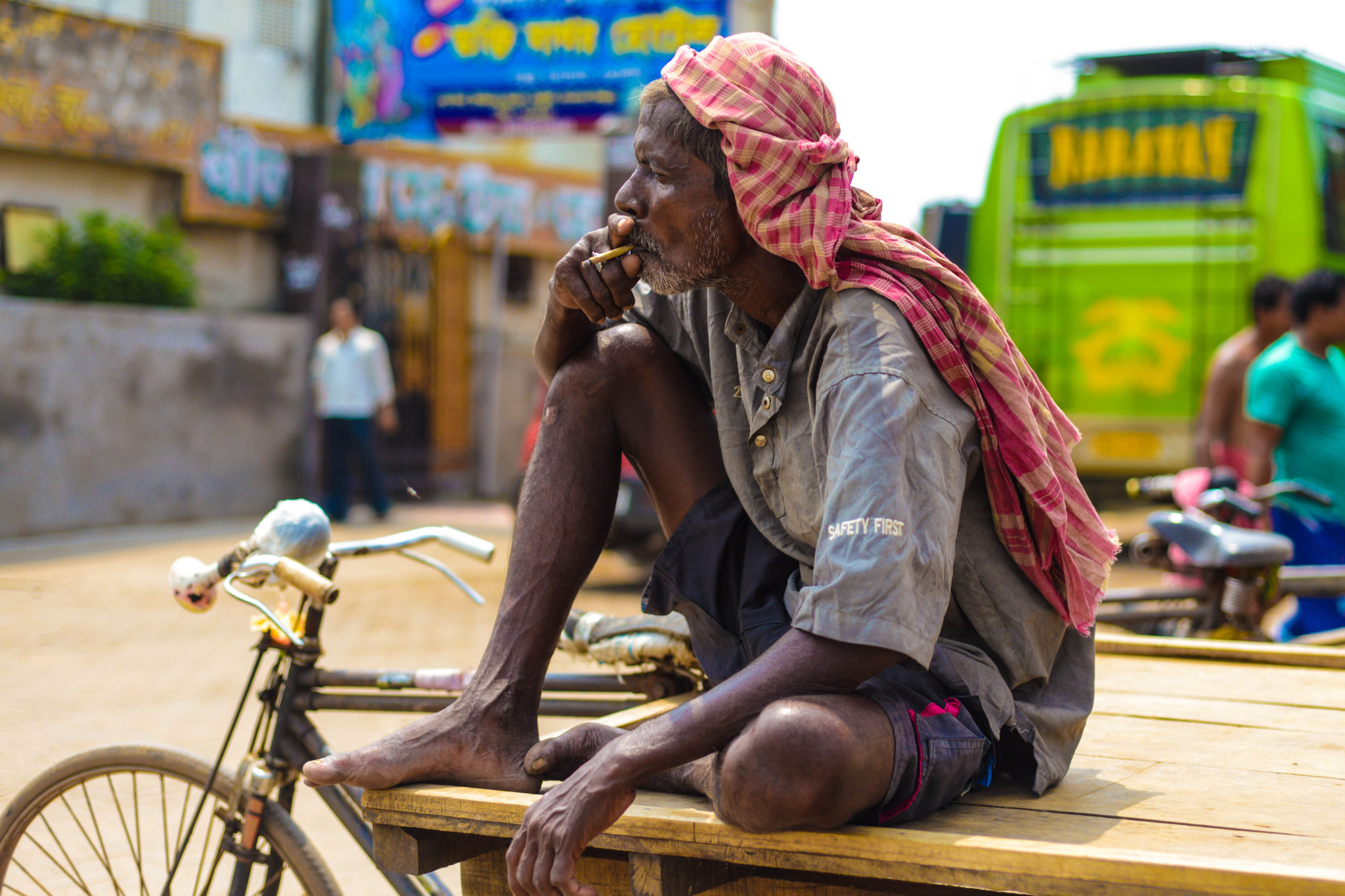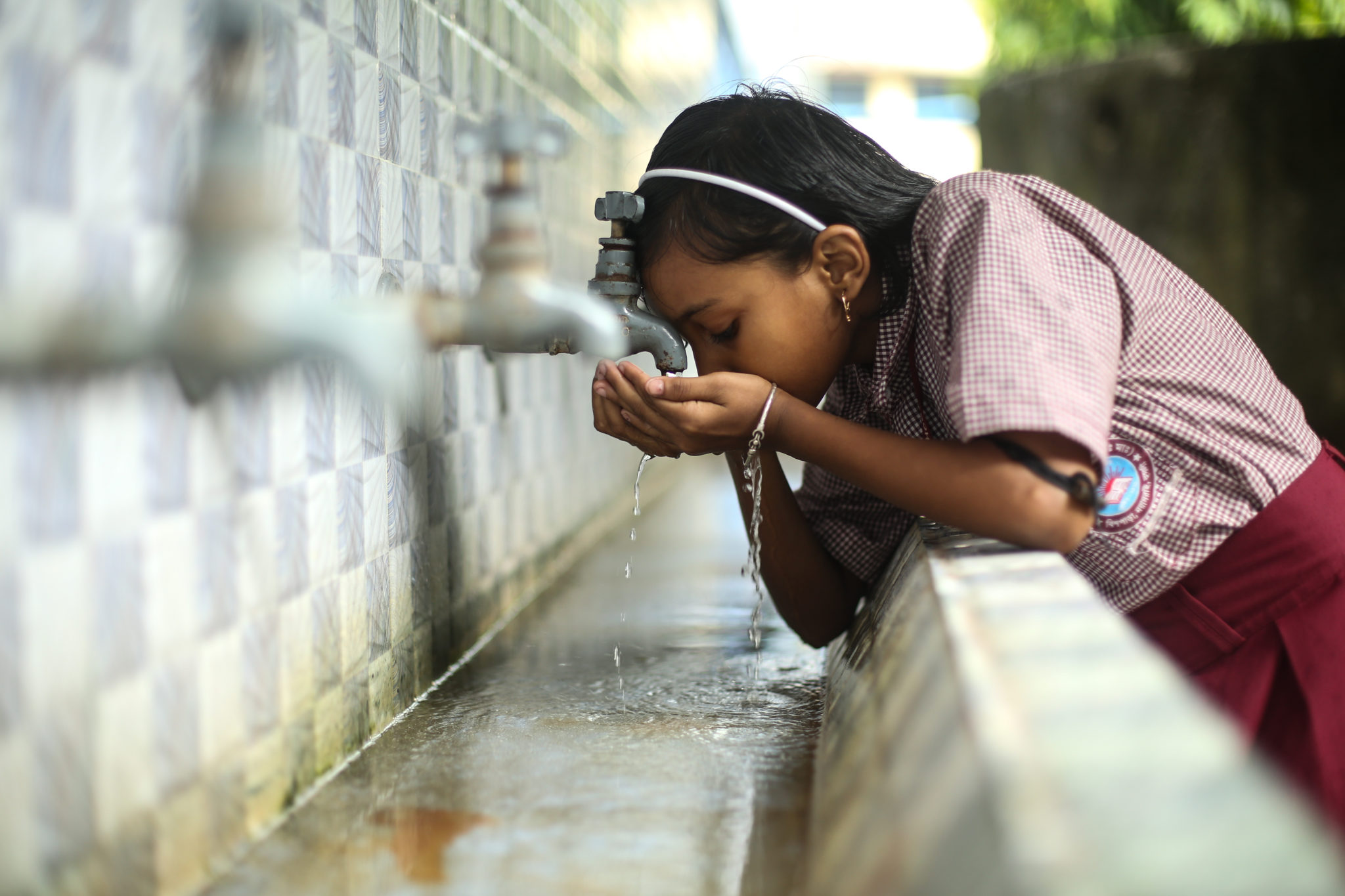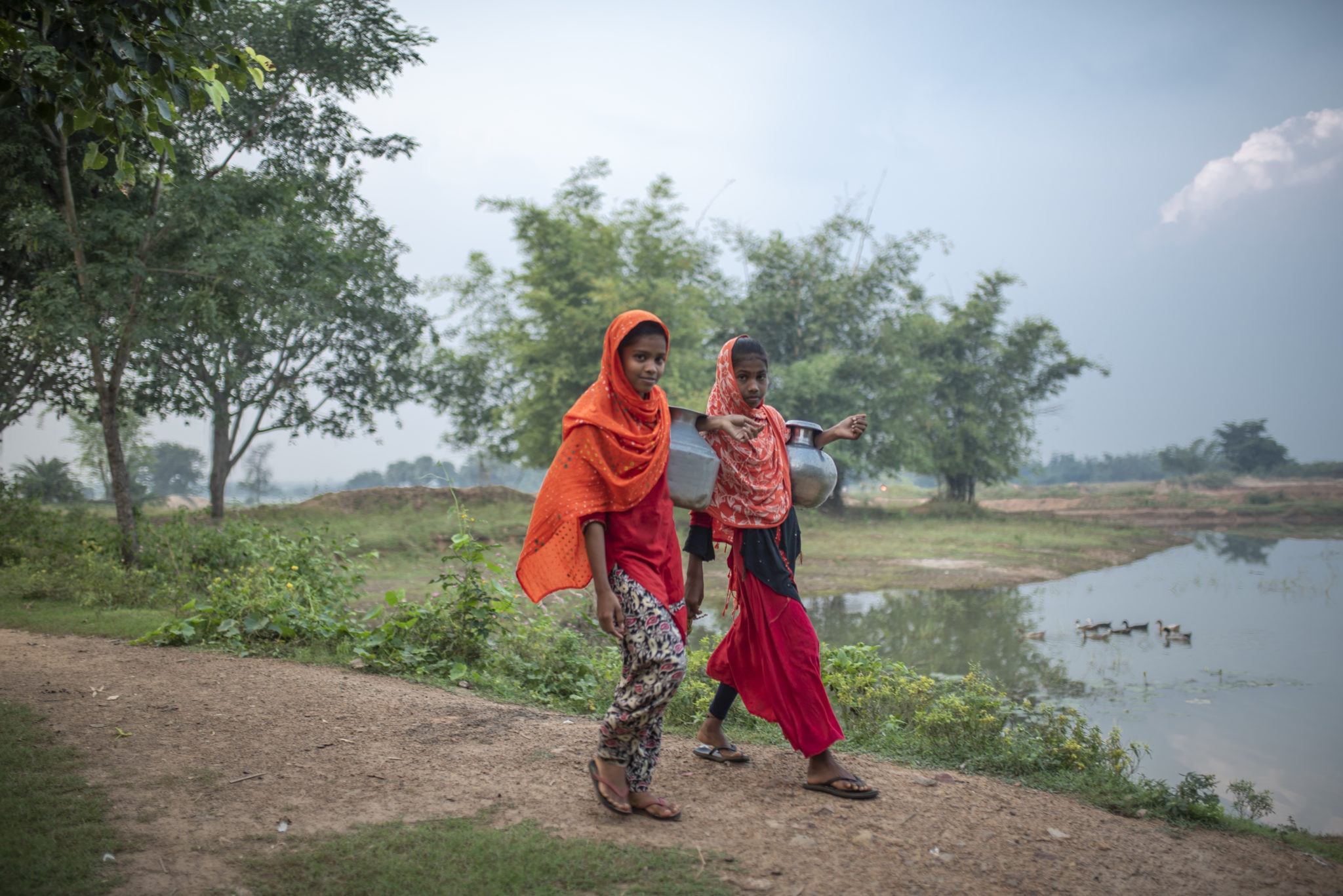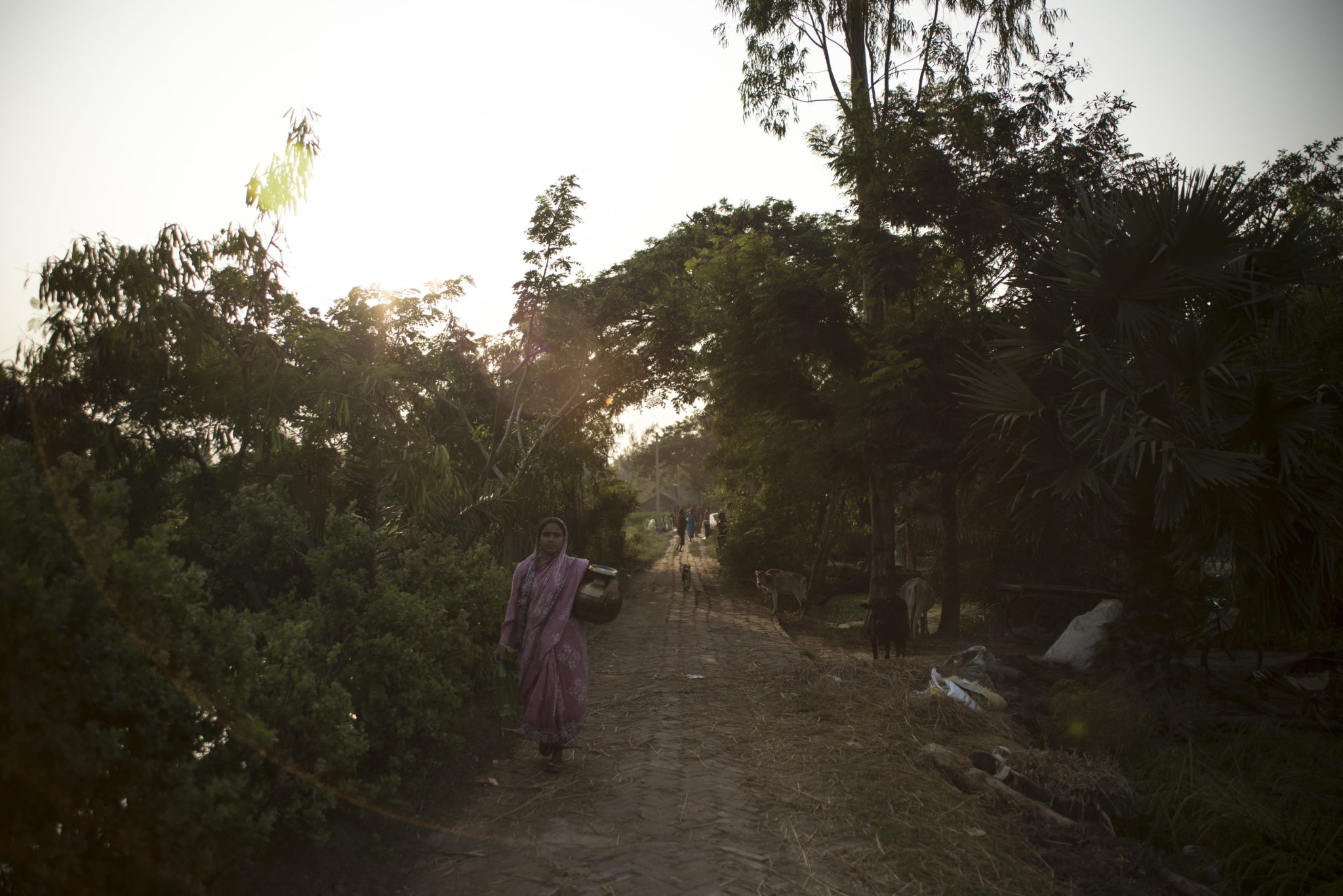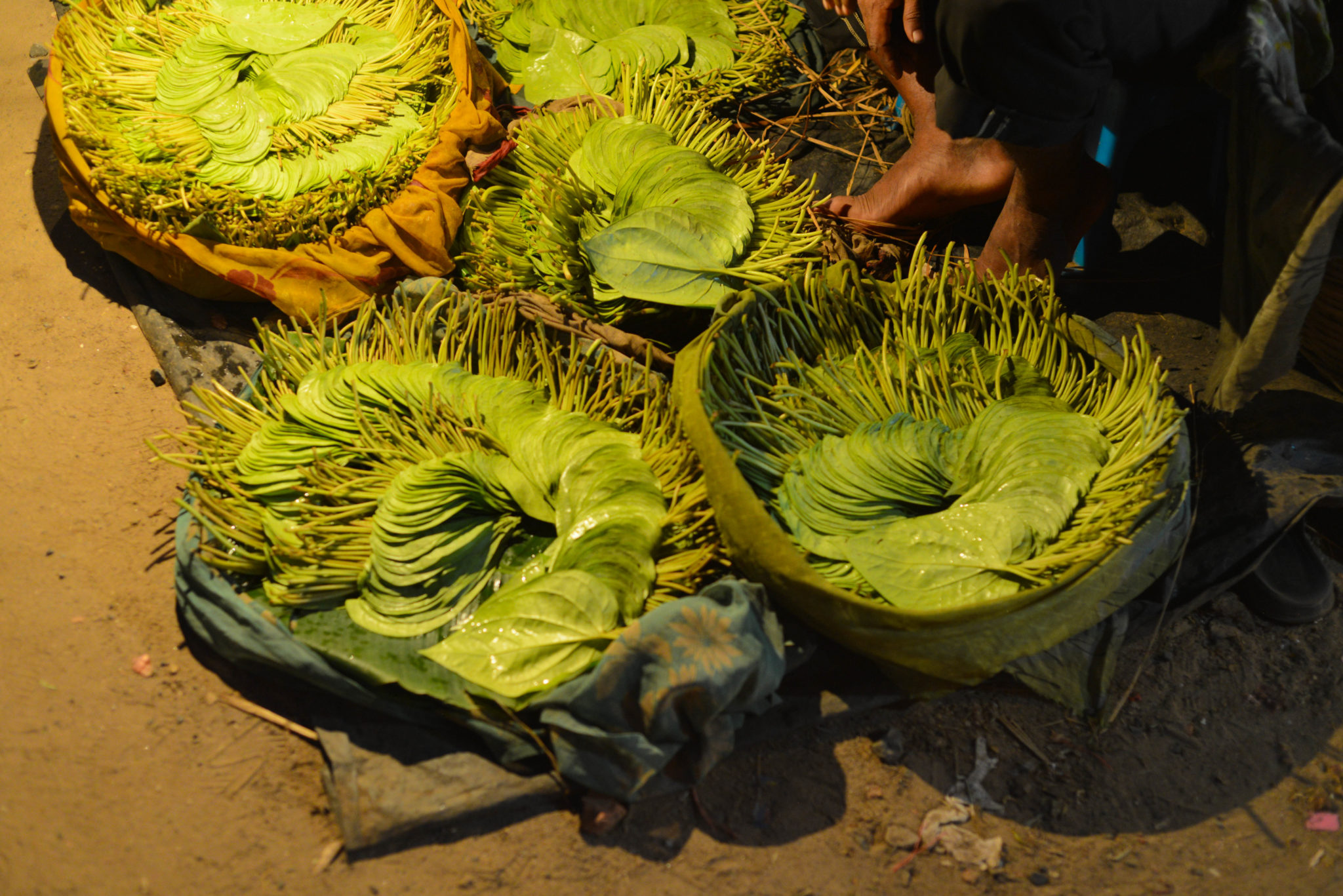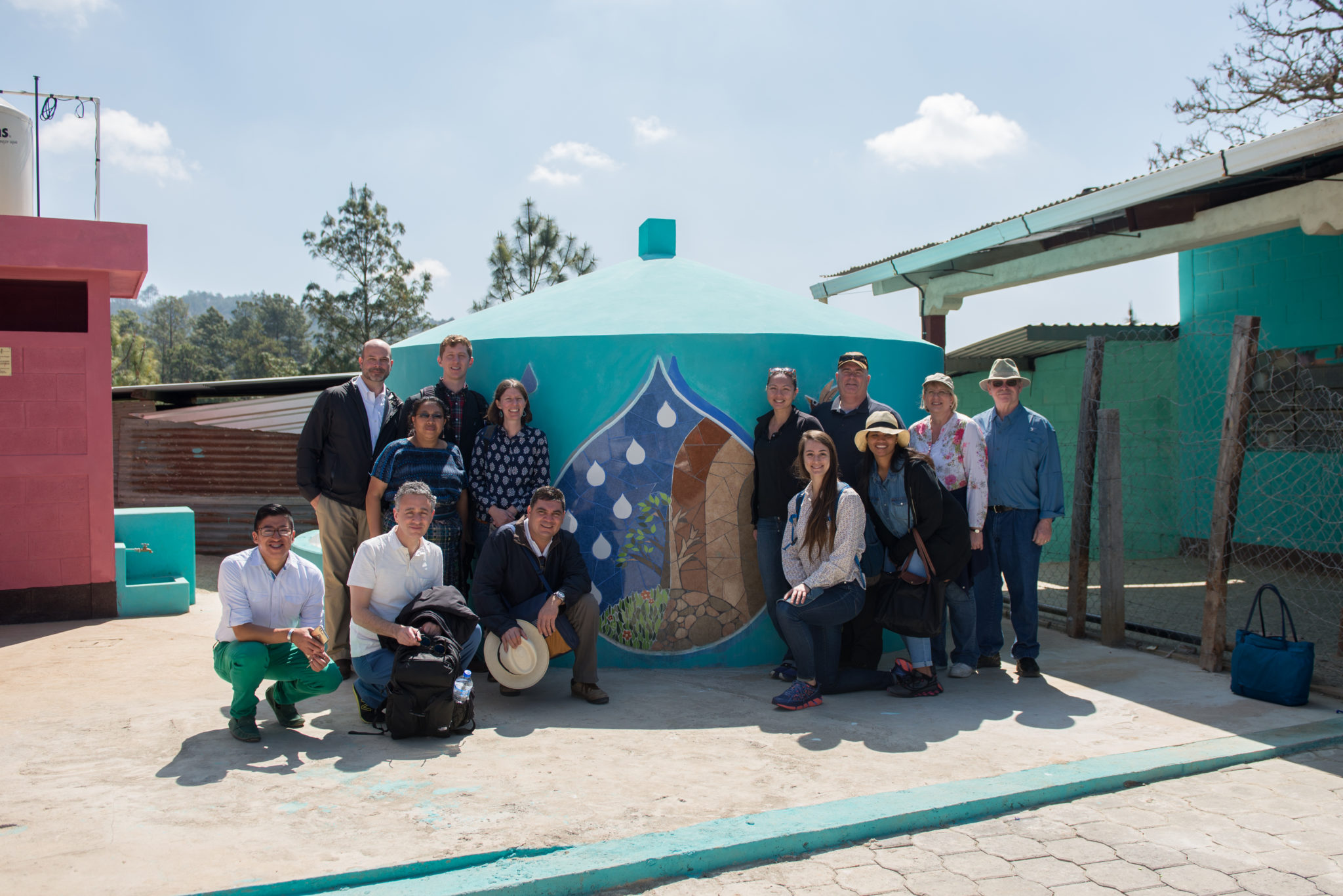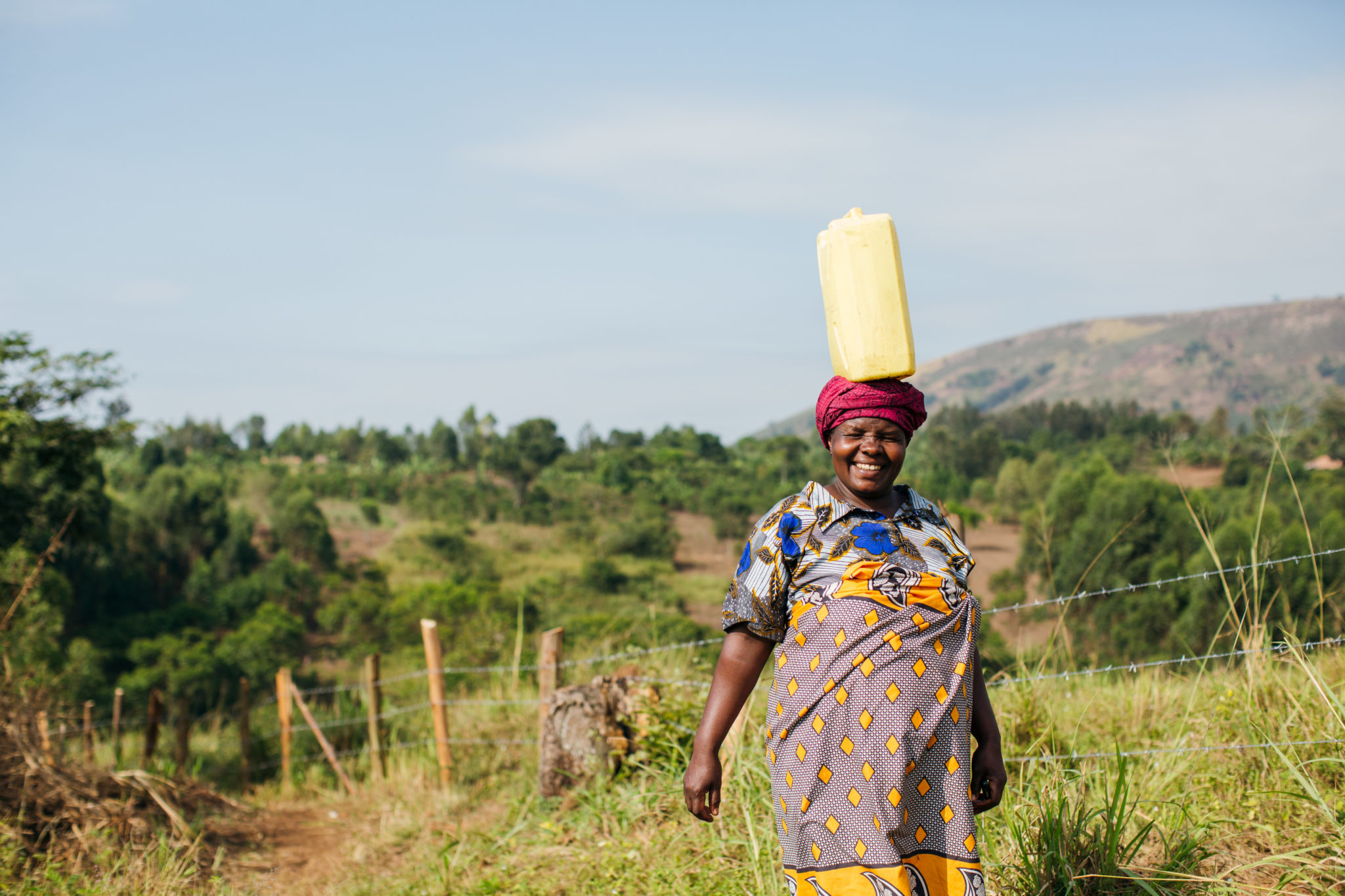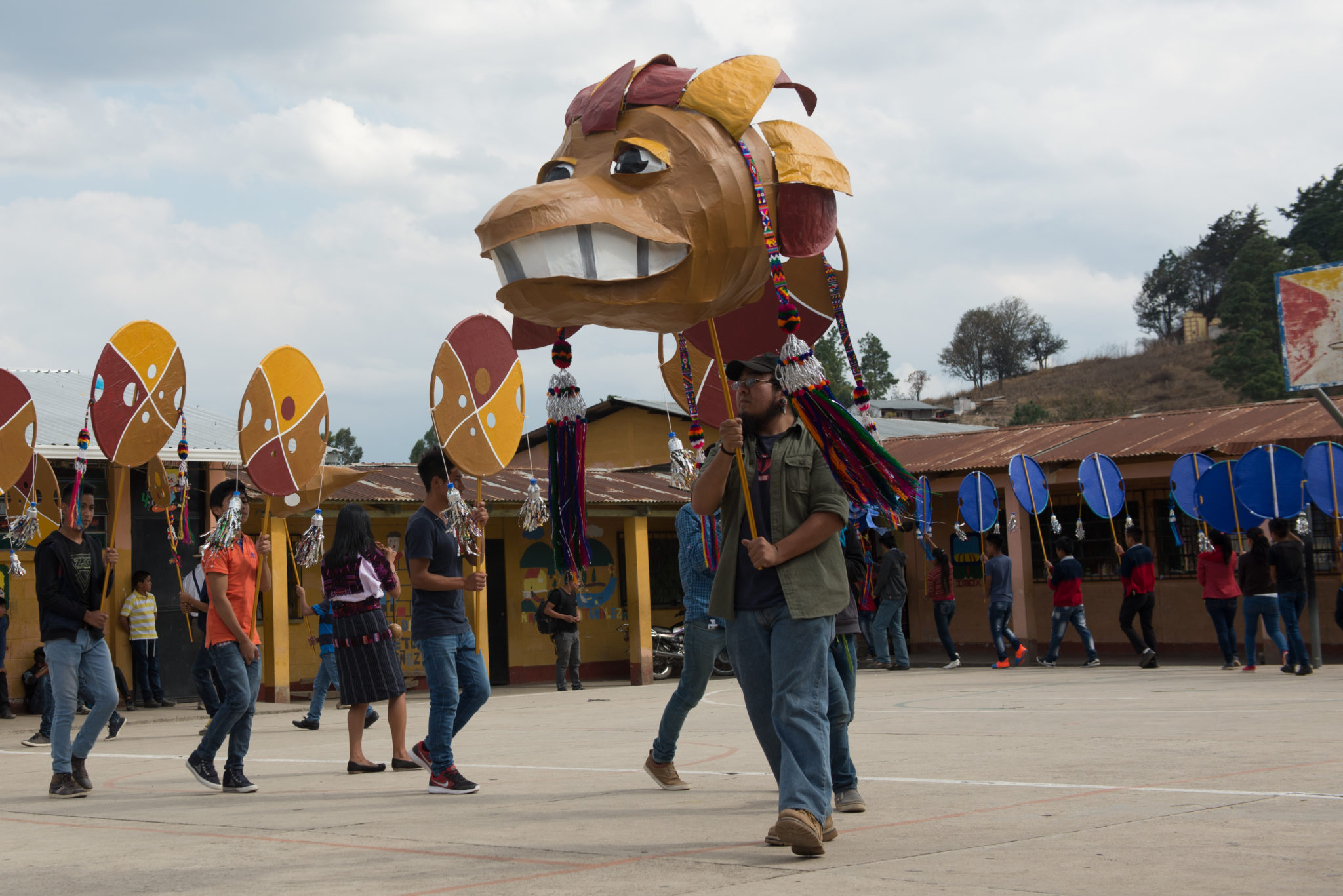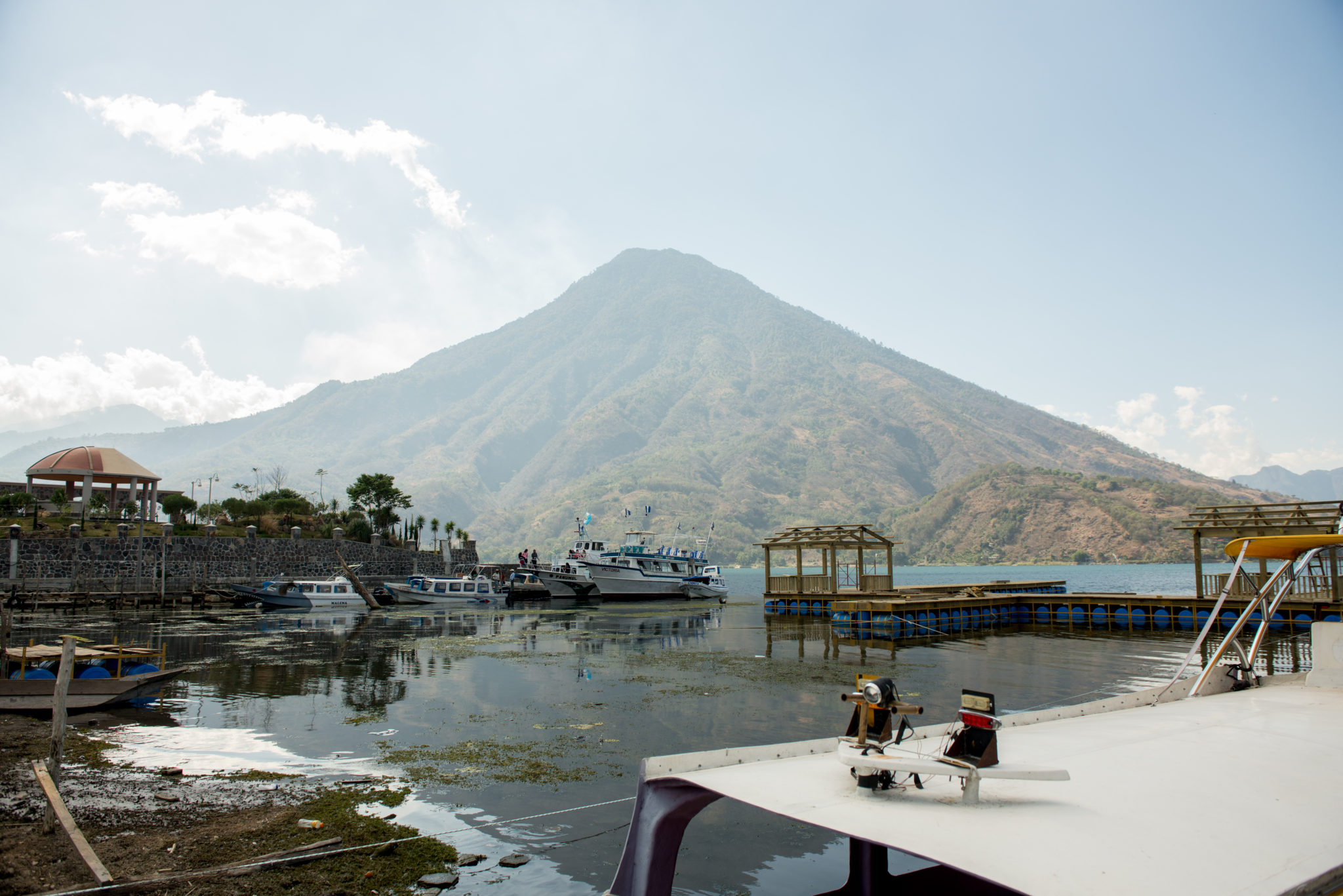 EXPERIENCE AND LEARN
A special part of Impact Tours is the opportunity to experience another country's unique culture!
The beginning of each in-person Impact Tour includes a group tourism day to explore the local culture and history. This can include visiting local historic sites, museums, and important landmarks. Don't worry - this also includes experiencing the local food!