At Water For People, we are especially thankful for our partner companies that dedicate a portion of their sales to help people gain access to clean water and dignified toilets. We invite you to learn more about how these brands support Water For People's work transforming lives around the world.

The passion and knowledge of spirits and cocktails take center stage in the store and guide shoppers through an immersive experience of how alcohol was displayed and consumed over the years. From the decor to the bottles themselves, every detail is deliberate and guides customers through an adventure that they won't find in any other liquor store. A portion of every sale at Bottle Shop 33 goes to Water For People.
Learn More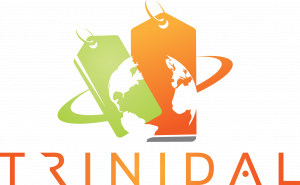 When we set out to make our bamboo toilet paper, we wanted to do good from the bottom up! Clean water and a working toilet are basic needs we often overlook, but globally, 1 in 3 people don't have access to safe drinking water and 1 in 2 people don't have a decent toilet. We can't simply wash our hands of the problem, so we've partnered with Water For People​ who are tackling the issue head-on.
Learn More
Inspiration from our partners
Every partnership is fueled by people who are passionate about making an impact.